We've now been here for two months or so, and we're both sure the move – however gruelling it could get at times – has been one of the best ideas we've ever come up with. The weather in general is fabulous, and it will only get more fantastic during the winter; life is slow and cheap; we have already met quite a few great people; and we already have many plans in the works (after we complete the most crucial tasks of renovating the flat and building a music studio, that is).
Downsides? Houseflies, an occasional cockroach and – contrary to our expectations – mosquito. We blame the latter on the damn water reservoirs nearby, but the situation will be under control once we take the time to install netting in all the strategic spots. Not that it's much of an issue as it is, really – in comparison with the exsanguination experts of Izola, Slovenia, the local mosquitoes are, quite surprisingly, of the NON-tiger variety; rarely encountered; and not nearly as bloodthirsty or abundant, especially not during daytime. Cockroaches, on the other hand, can be absolutely repulsive, and I'd like to see how happy all the loudmouth vegans – I'm not talking about dietary choices here, but rather about people who can't shut up about their veganism and about them and only them being life-preserving and enlightened, unlike all us evil non-vegans – would be about sharing their beds with one of these:
Unfortunately you can't tell from the photo, but this plump specimen measured around 6 or 7 centimetres. But what's a wee little cockroach or three in comparison to a Berlin winter…
The flat renovations are taking a while, mostly because we're doing almost everything ourselves; and now that we have completed the most urgent tasks (renovating and furnishing the bedroom, bathroom, and especially kitchen, which was a massive pain in the behind due to all the odd-angle corners involved), we are no longer in an extreme hurry to get it all done. Of course, some things also tend to progress relatively slowly due to the infamous Canarian time warp, as well as because it's simply impossible to get everything in one place – which is why we have, among other things, also become experts in locating this valve or that screw in a variety of local hardware stores. Thus one is often forced to become an angry shopper for entire days at a time instead of pretending to be a plumber/electrician/painter/builder/carpenter/whatever. But it's all good – after a bit of hard work (and some annoying shopping), the results are all the sweeter: every little thing we accomplish around the flat is ours to enjoy, not some landlord's. (And I've also managed to lose quite a bit of weight, to boot – but worry not, I have quite a few kilos to spare.)
Another issue has also been turning out well. Namely, when we saw the apartment building for the first time, we noticed that the planned car garages in the basement were unfinished and abandoned (and would definitely remain that way due to the access ramp that's even hard to navigate on foot, let alone in (or on) a vehicle of any kind – don't ask what they had been thinking, I don't believe anyone knows, really). Thus the basement, accessible from the back of the apartment building, is currently empty, horrendously filthy, and in total disarray. However, we immediately saw what must have been (fortunately for us) a massive turn-off for any potential buyers before us as a potential chance to "appropriate" a part of the abandoned underground and turn it into a music studio. It turns out we were right, because most of the residents cannot wait, in fact, for someone to clean up the mess beneath the building and close it off in order to keep out the naughty kids who occasionally use the deserted "dungeons" as a nice "reverby" place where they can set off firecrackers (and get up to who knows what sorts of mischief). By now we have "attained" several allies in the building, including the guy who's actually in charge of it as a sort of caretaker, so after he speaks to La presidenta, we should be able to start cleaning the place and building several rooms for everyone involved to use. If everything turns out the way we're hoping, I'll soon be able to get up in the morning and meander down to the studio in my underwear. After braving the eternal darkness, rain, and bitter winds of Berlin for half an hour every time I wanted to get something "musical" done for the last five years, that'll be a massive improvement.
Speaking of music… Fortunately, everything we'd had shipped arrived here about three weeks later, and it was all undamaged, which was a massive relief:
Needless to say, I was extremely happy with the movers and can only recommend them to anyone facing similar logistical quandaries involving the transportation of sensitive equipment from Germany to the Canaries (the company is at http://www.en.mobiltrans.com/).
As for the rest of the bureaucracy… First of all, the matter of the real estate agent claiming we had somehow miraculously succeeded in short-changing the bank. Nocturnal Attorney reviewed the documents related to the purchase of the flat and told us the following: "Sure, give the real estate agency another 3000 euros – if you're totally nuts. Just don't speak to them anymore, and if they contact you, refer them to me. But make sure to claim all the documents as soon as you can." Instead of charging us for the advice, he told us to buy him a beer when we get the chance.
Getting our paws on the final documents took a while, but not due to any menace on the part of the agent we had hired to get everything in order. The delay was apparently mostly caused by heat and the persistent local distortion in the space-time continuum: in the end it took the agent in question several weeks to produce the papers. But finally she did produce them – after shrugging off any complications that the real estate agent had been hinting at, as the real estate agency could no longer lodge any complaints. After all, the real estate agent had stated the "accidentally reduced" price on all the relevant documents, which we had then verified with Nocturnal Attorney; all the paperwork had gone through at the notary's months earlier; and a month or two earlier the agent in charge of the documentation had already paid all the taxes and fees in our name. As we had already expected, it turned out that the real estate agent had made a mistake herself on the very first document she produced, after which everyone involved kept replicating the error – until it had already been far too late. Apparently – as she never called again – the real estate agent must have eventually realised that there was nothing to be done, not even if we all wanted to: it was now impossible to cancel the contract, as the whole process had been completed long before somebody finally spotted the problem. We did feel bad for the real estate agent, who probably lost her commission in case of this sale; but, truth be told, it had been nobody's mistake apart from her own. Besides, as I may have already mentioned, I certainly don't harbour much sympathy for real estate agencies, let alone banks: they have all been involved in skewering people and screwing them out of their life savings for ages, especially during the last "financial crisis", and I really doubt they'll lose any sleep over some petty change they might have misplaced along the way. Hell, it's incredibly fortunate for us that they happened to come up with a special unintended discount in our case – not only because our budget was so limited, but also because judging from the stories we've heard around here it's usually the other way around.
Anyway, in the end we bought our apartment for EUR 45,000 plus 3,000 in taxes and about a thousand in other related fees. The monthly instalment for our loan is significantly lower than our rent in Berlin had been. Needless to say, the price was far lower than it would have been for any comparable flat in Slovenia, let alone Berlin (not to mention that its location is slightly more favourable). Furthermore, as we had expected, the local real estate prices are still climbing rapidly, and a few weeks ago we noticed that a bank is now selling another flat in the ground floor of our apartment block. It's the same size as ours, but without the two terraces, obviously; completely empty and in dire need of renovations as well; and they want around EUR 76,000 for it. I don't know if they'll actually sell it for this kind of money or not, but I suppose we've even managed to pull off a nice investment, especially if we ever decide to sell what will by that time be a completely renovated flat – simply due to quite a bit of luck and some common-sense prudence, I suppose.
AH – and, last but not least – we're getting fibre optics in a few weeks. Supposedly it'll be a radical 300Mb/s symmetrical connection, which is simply insane and should definitely prevent me from ever bitching about the lousy local internet connections ever again.
This brings my longwinded intercontinental relocation tirade to its end. I know it's a "tl;dr" wall of text that not many people will ever bother to read, but my main intention was to jot down these things mostly for myself, before I end up forgetting everything… And if some of the yammering somehow in any way helps anyone who might be thinking of doing something similar, all the better. I will probably keep posting occasional "updates" from the Canaries, but I'll come up with another series of blog posts: the "Grumblin' Ole Geezer's Volcano Lair" series is hereby concluded.
Oh, before I forget: here are some photos…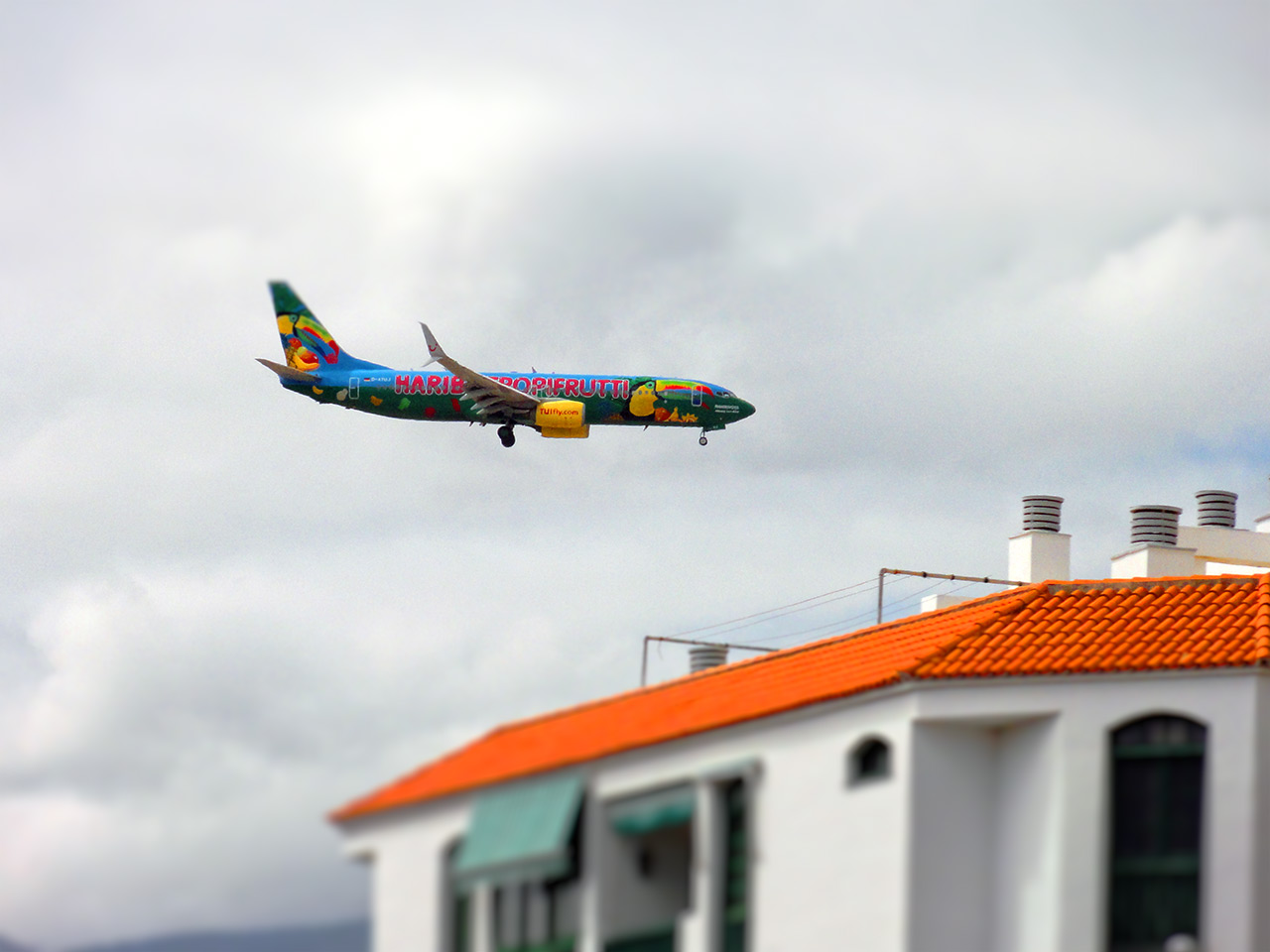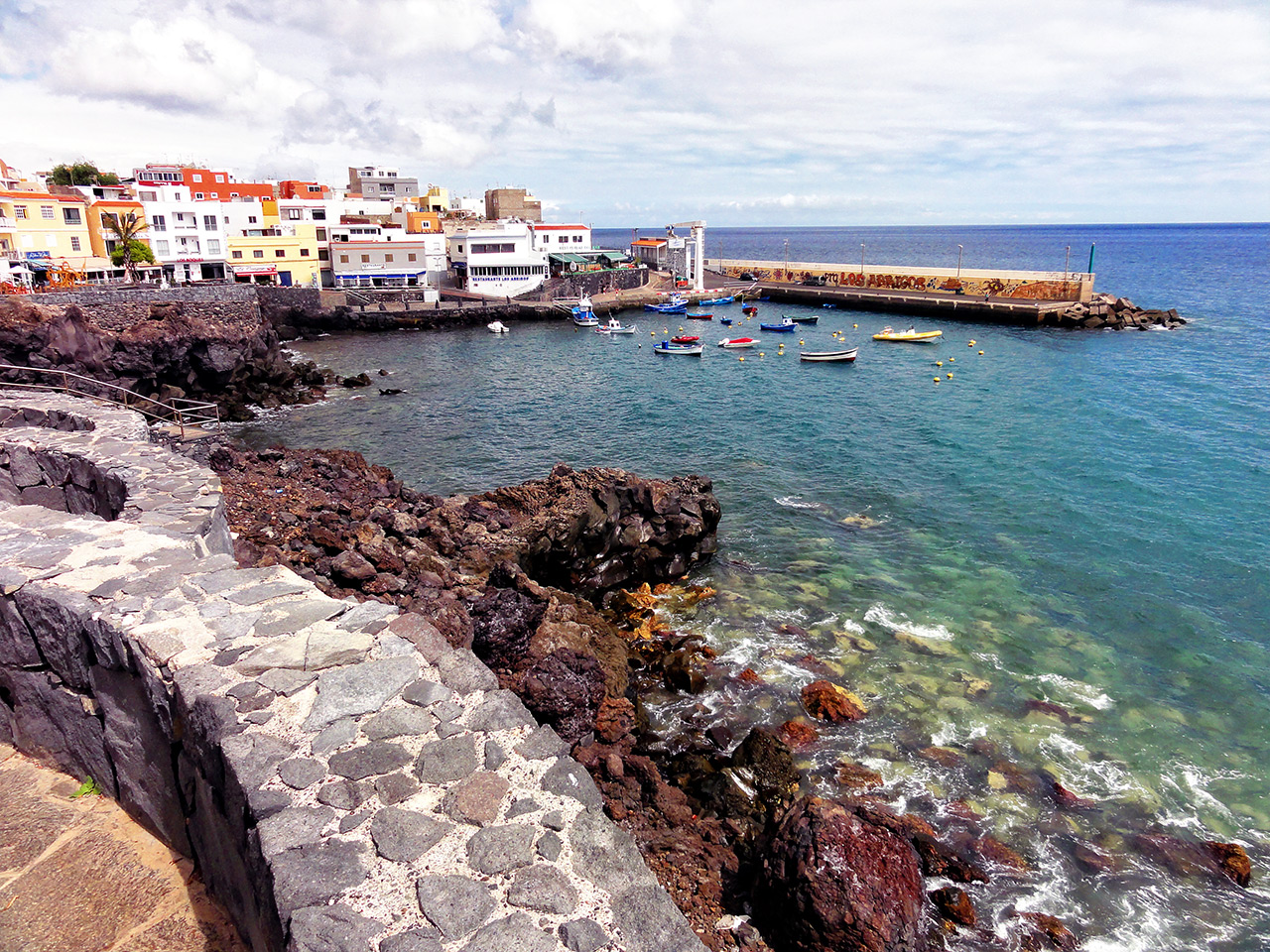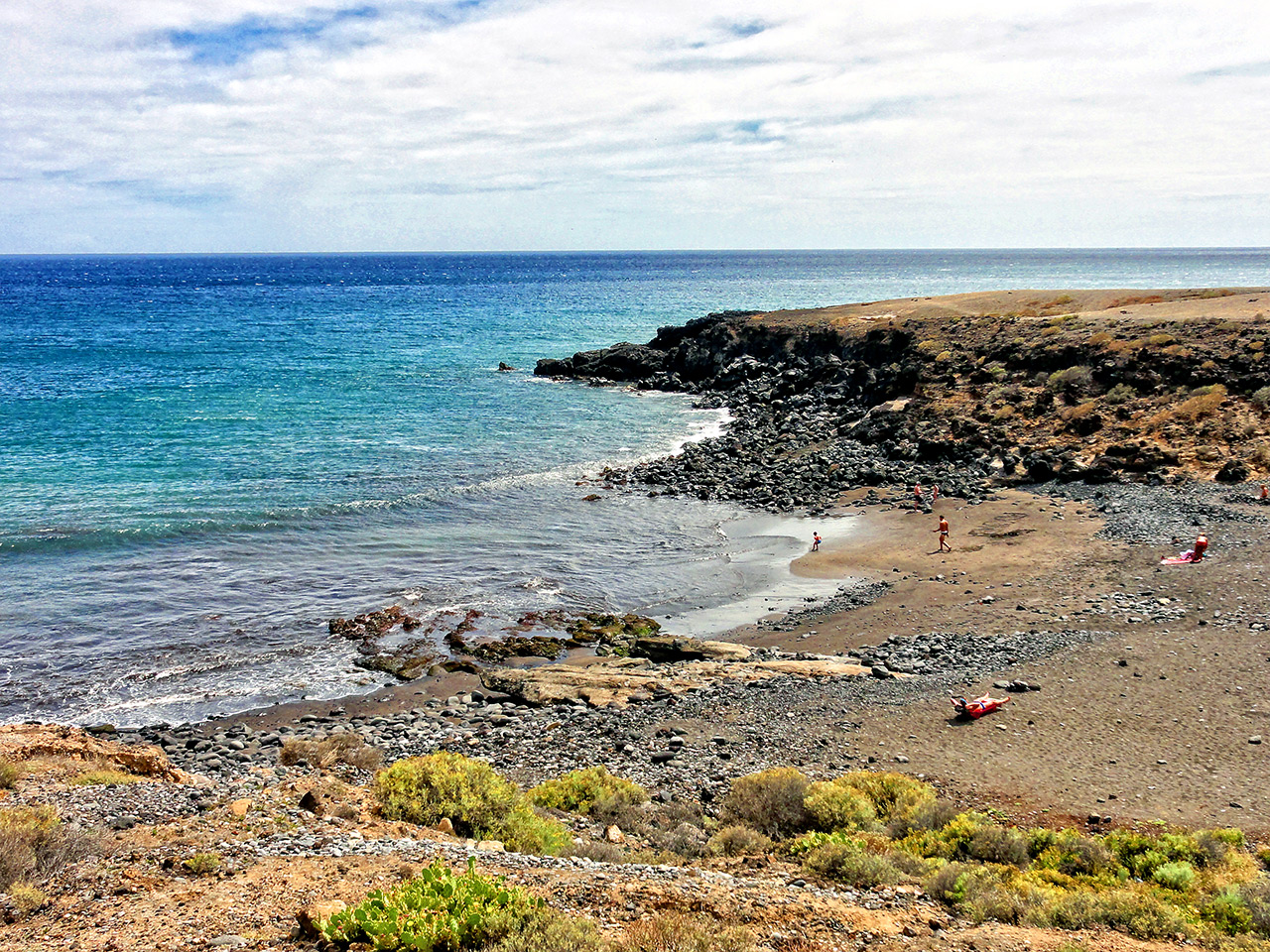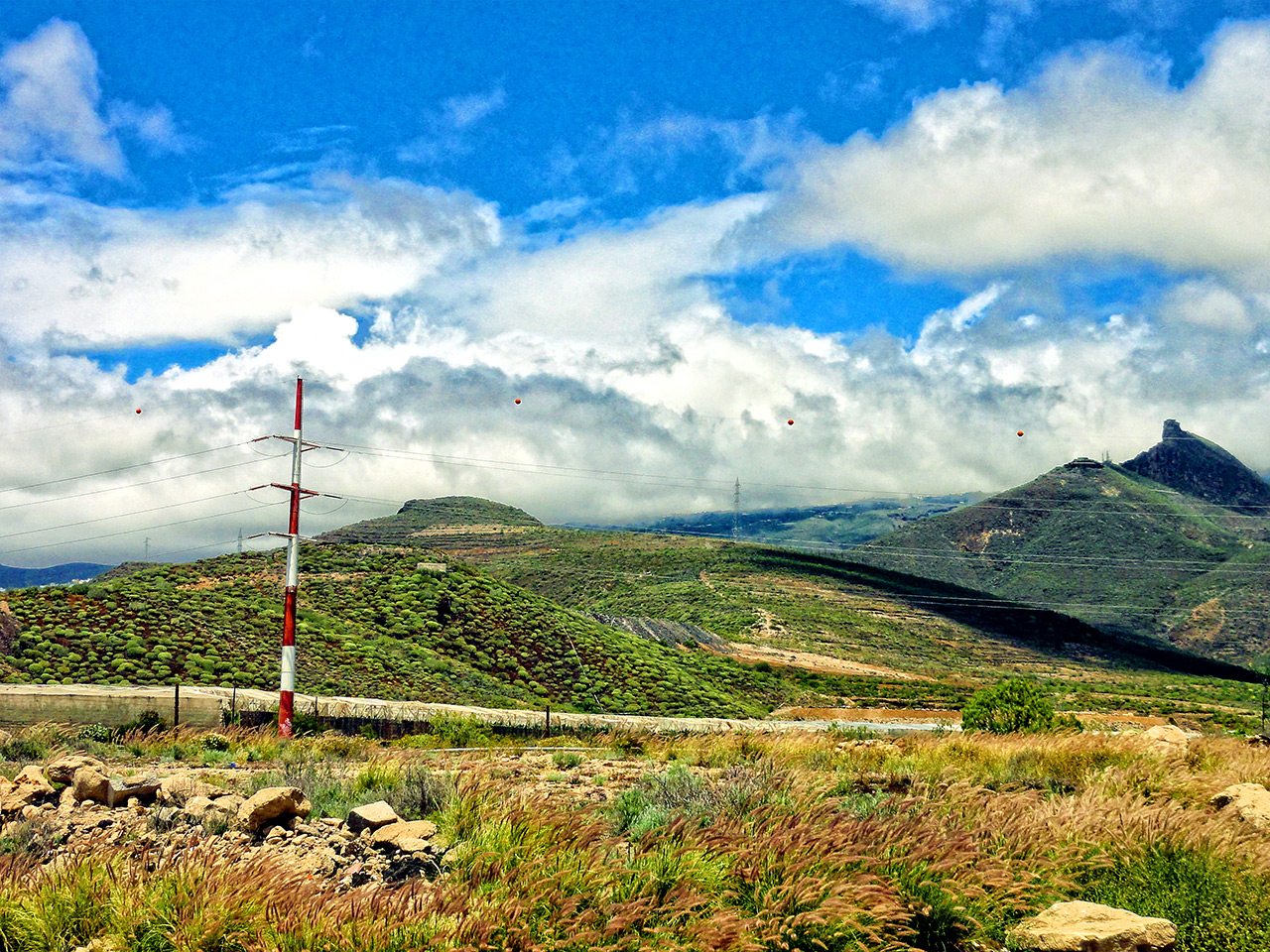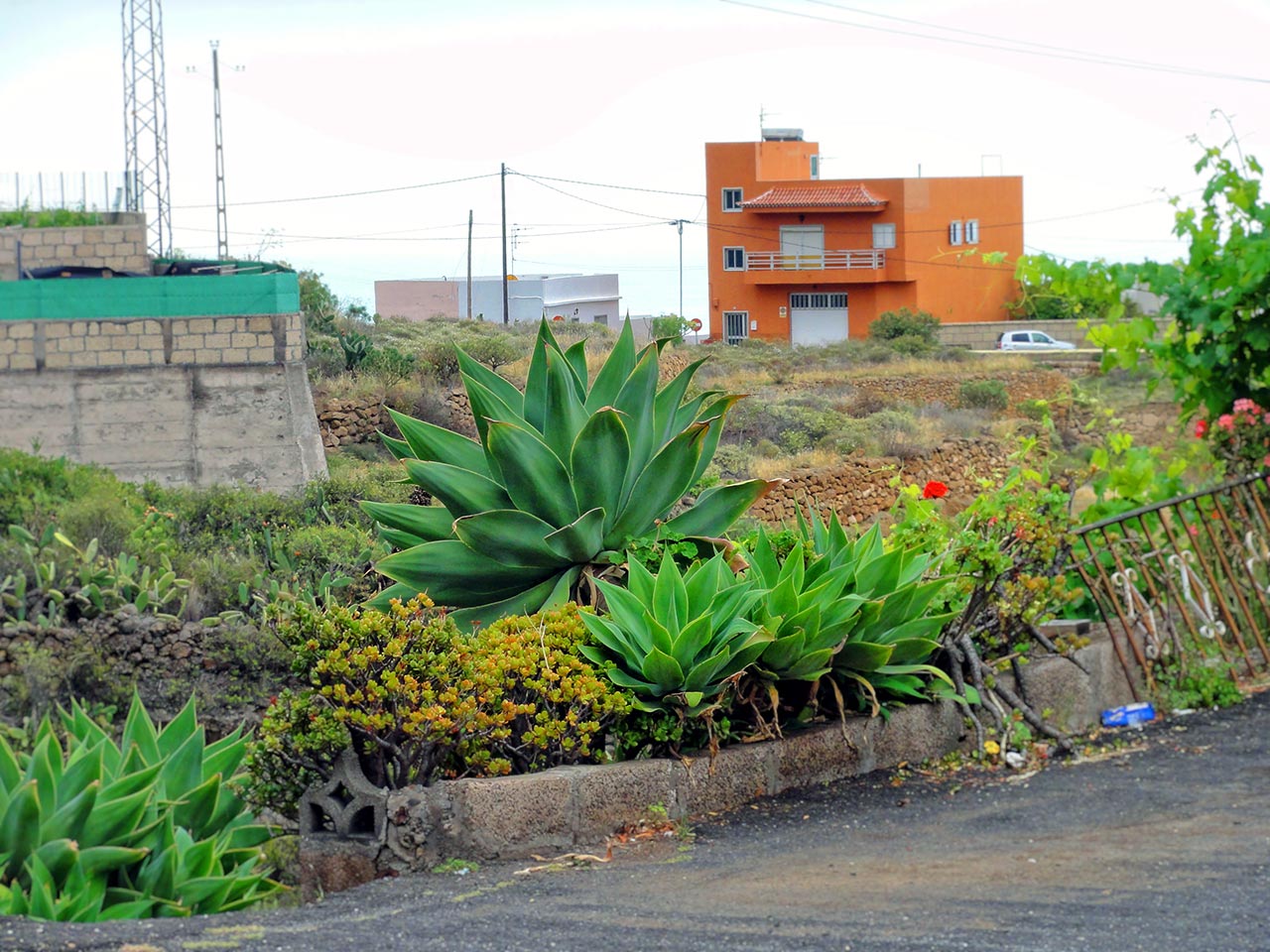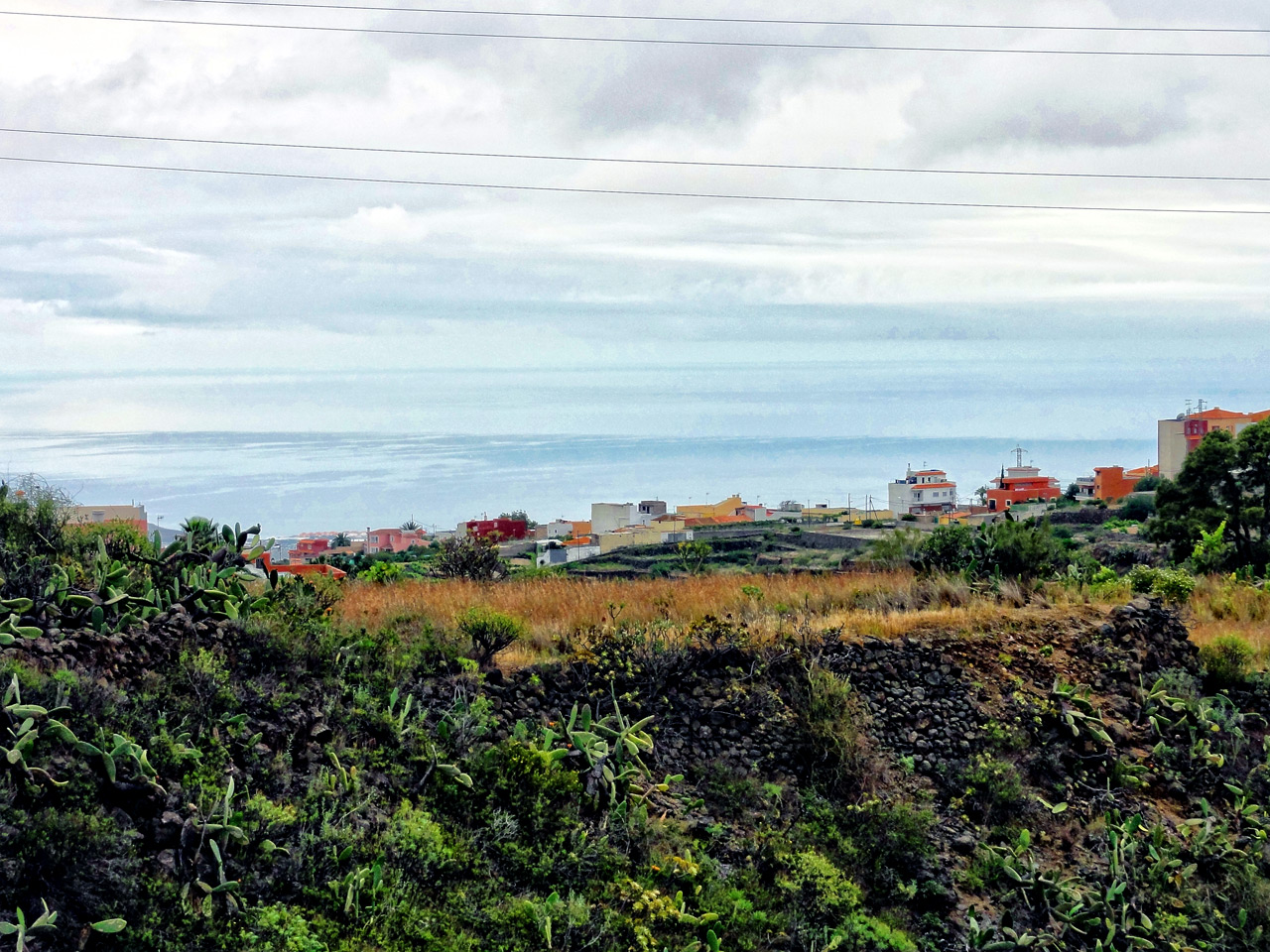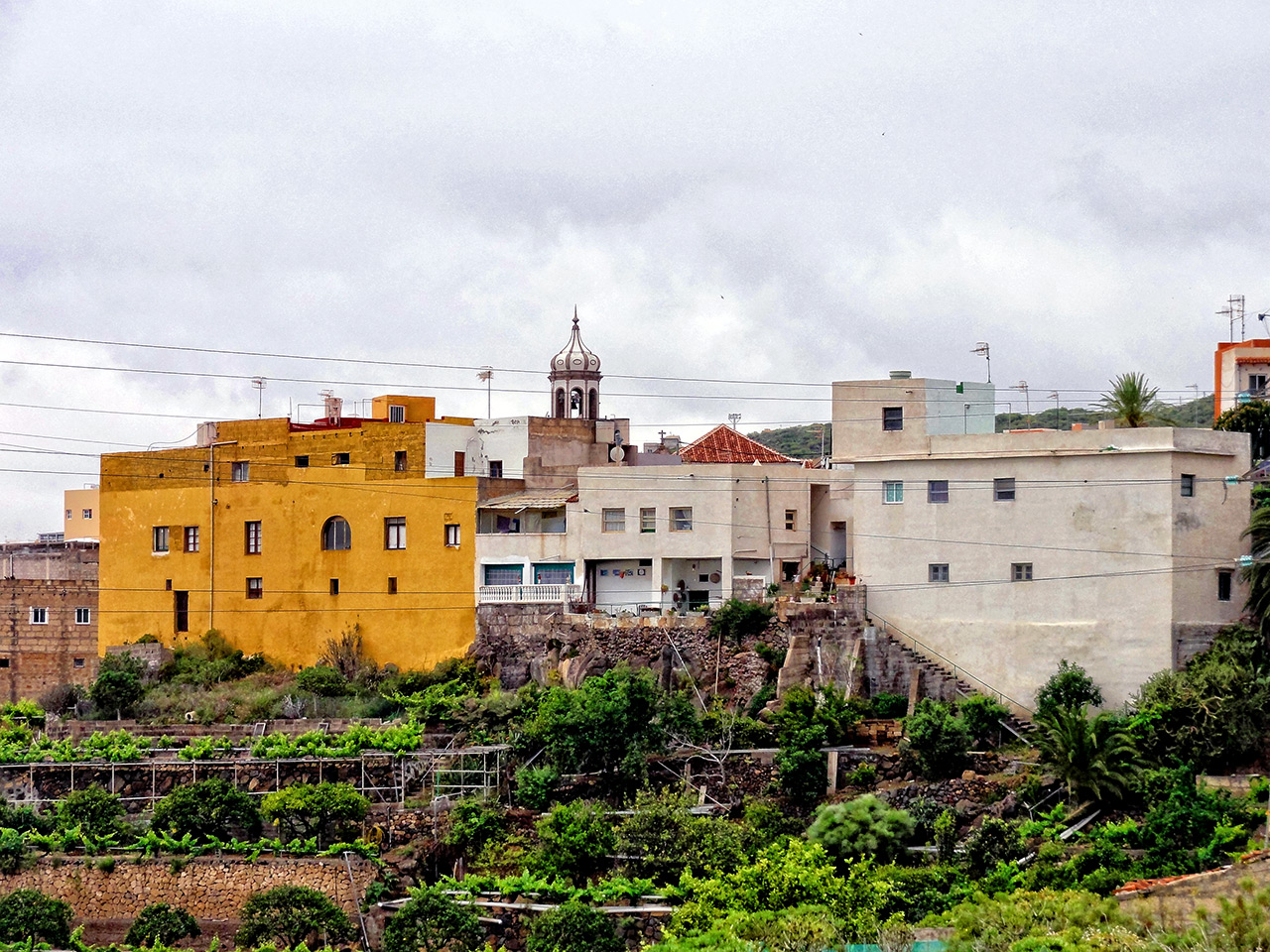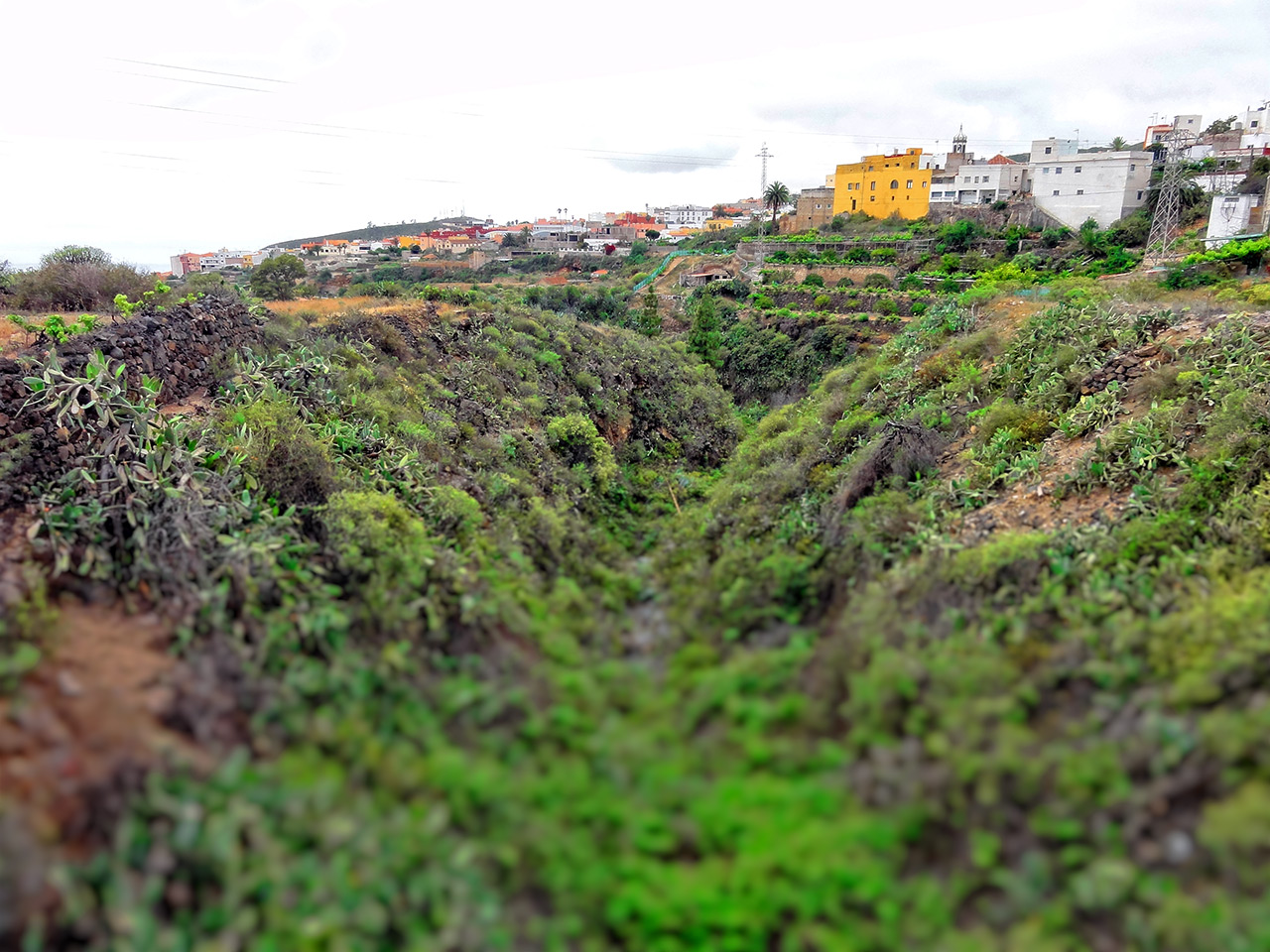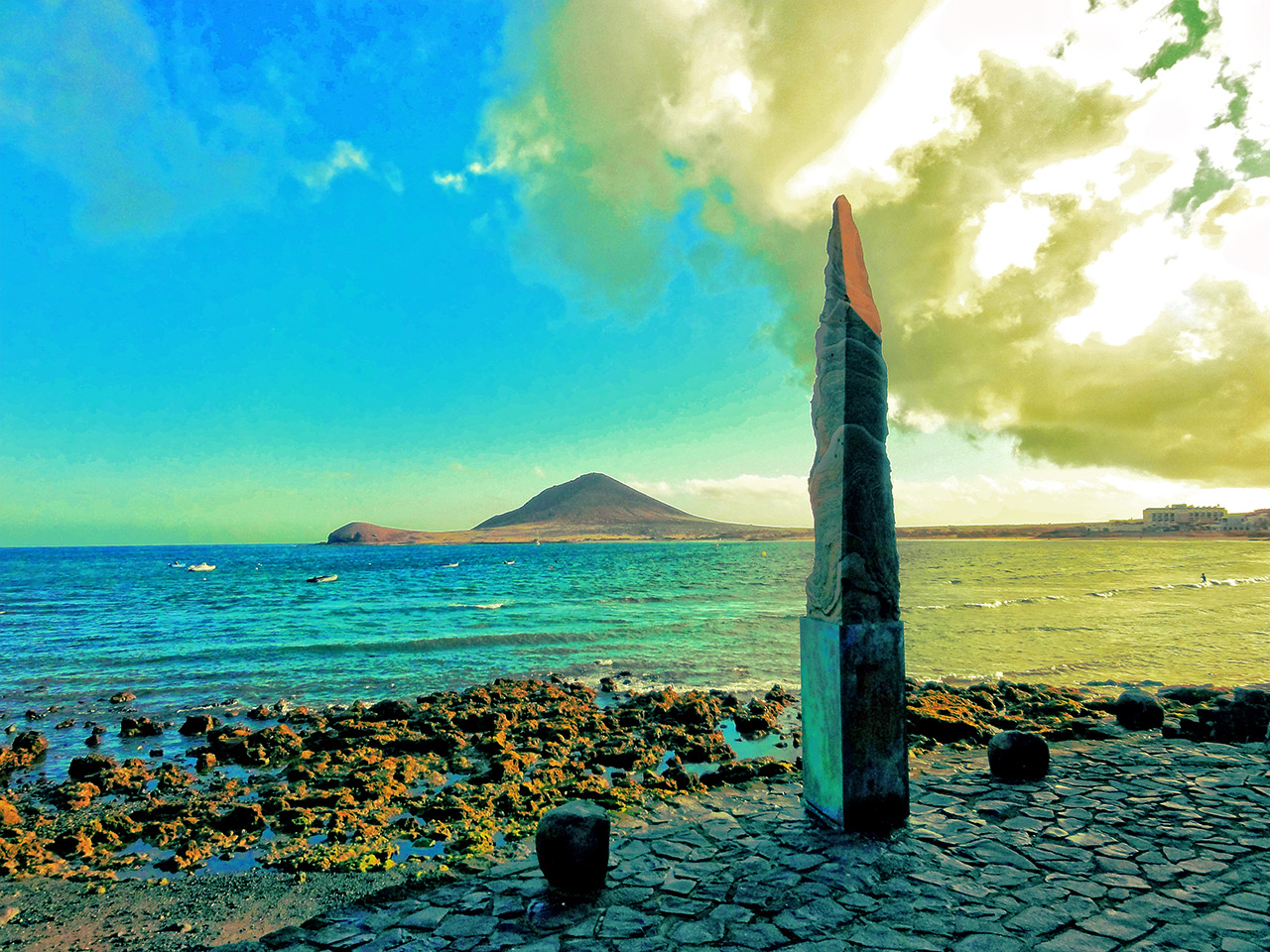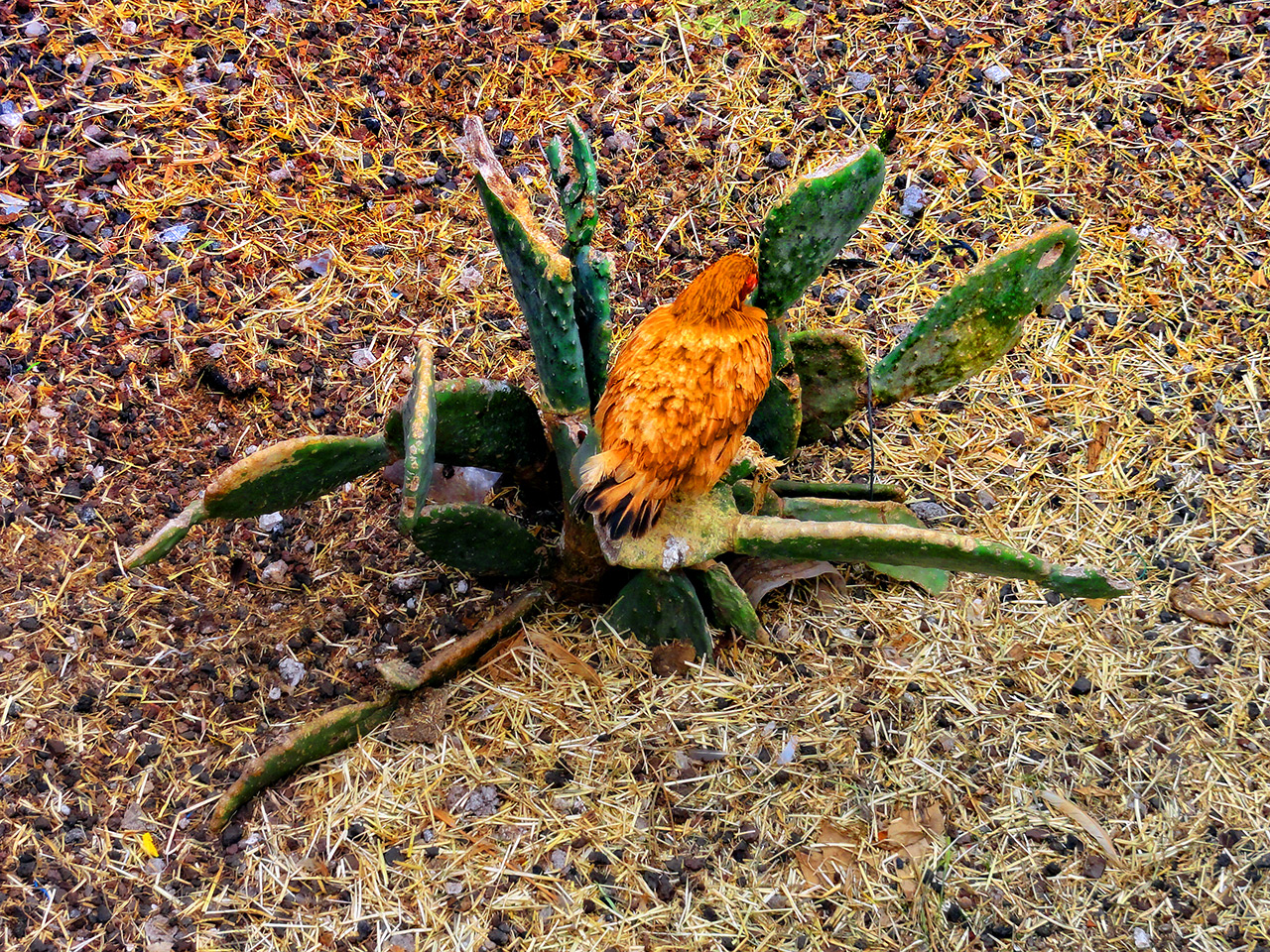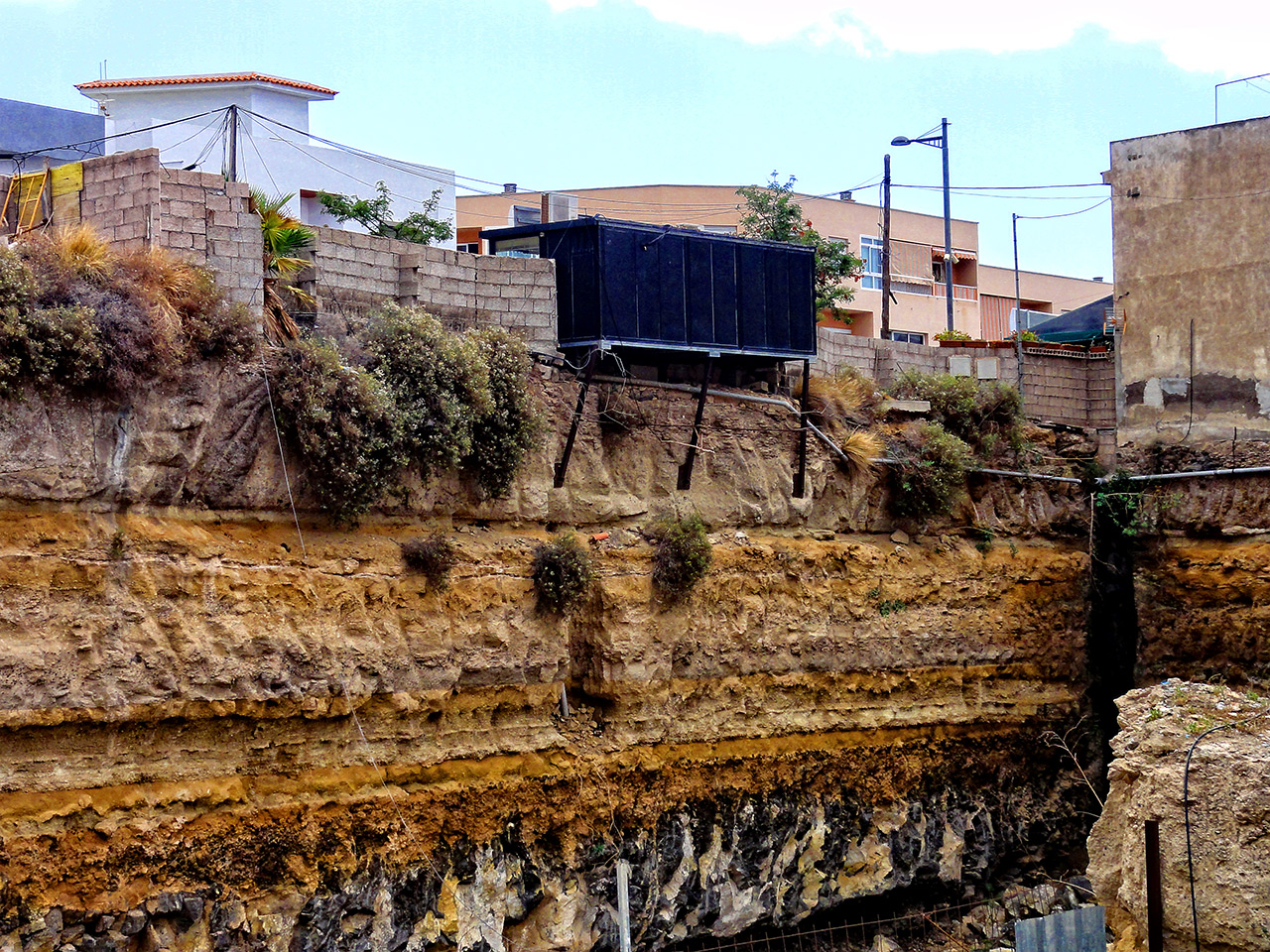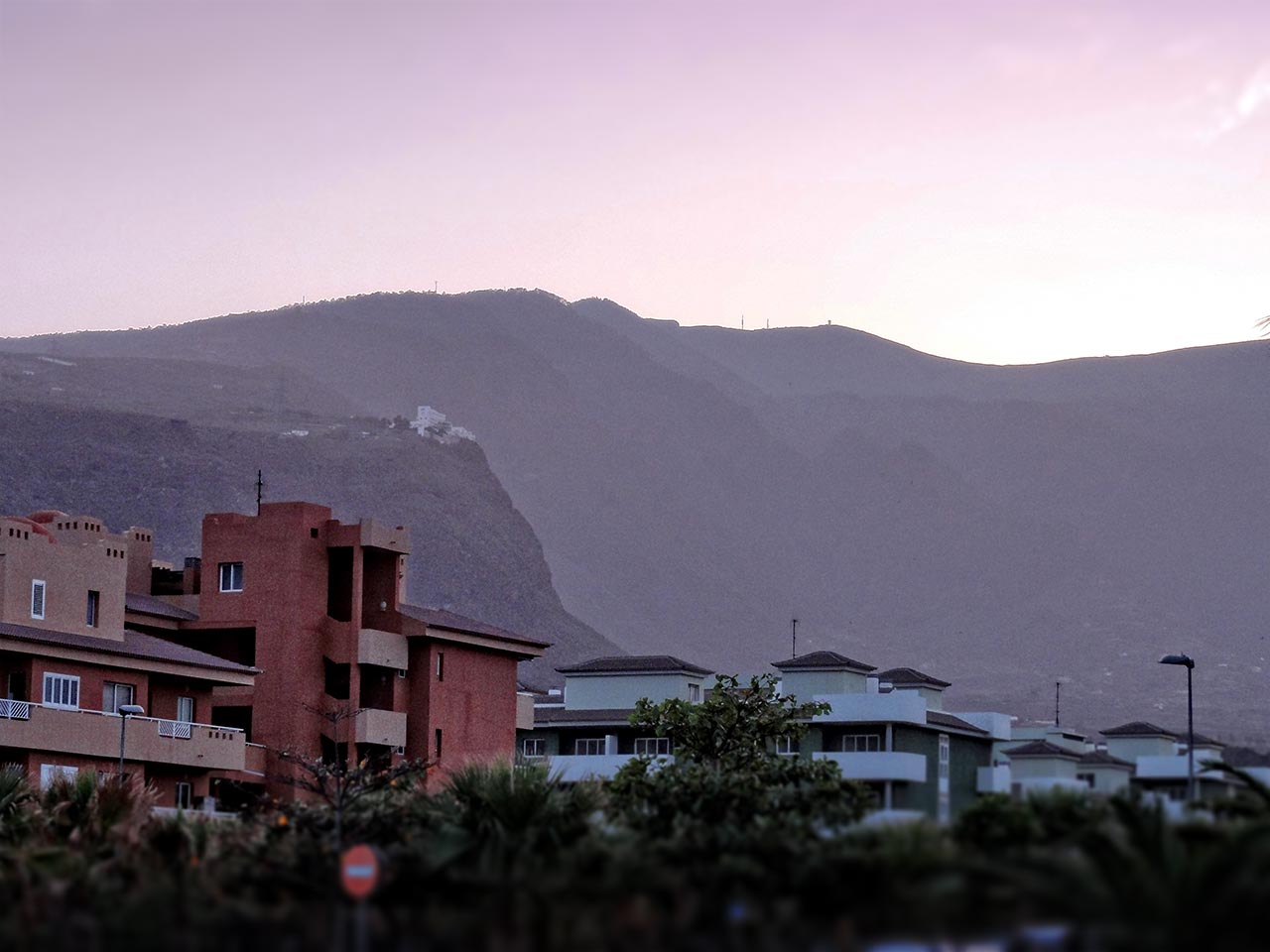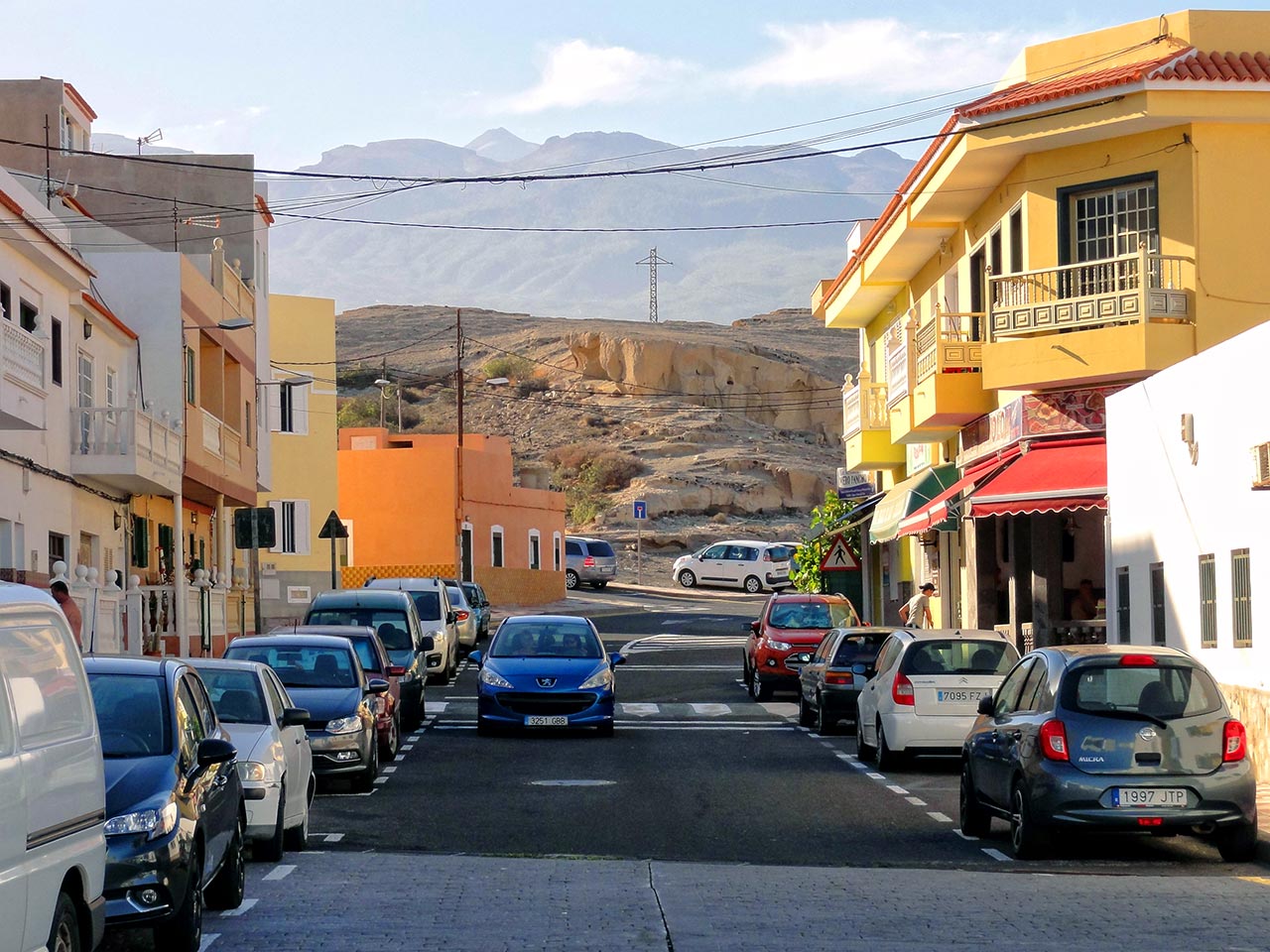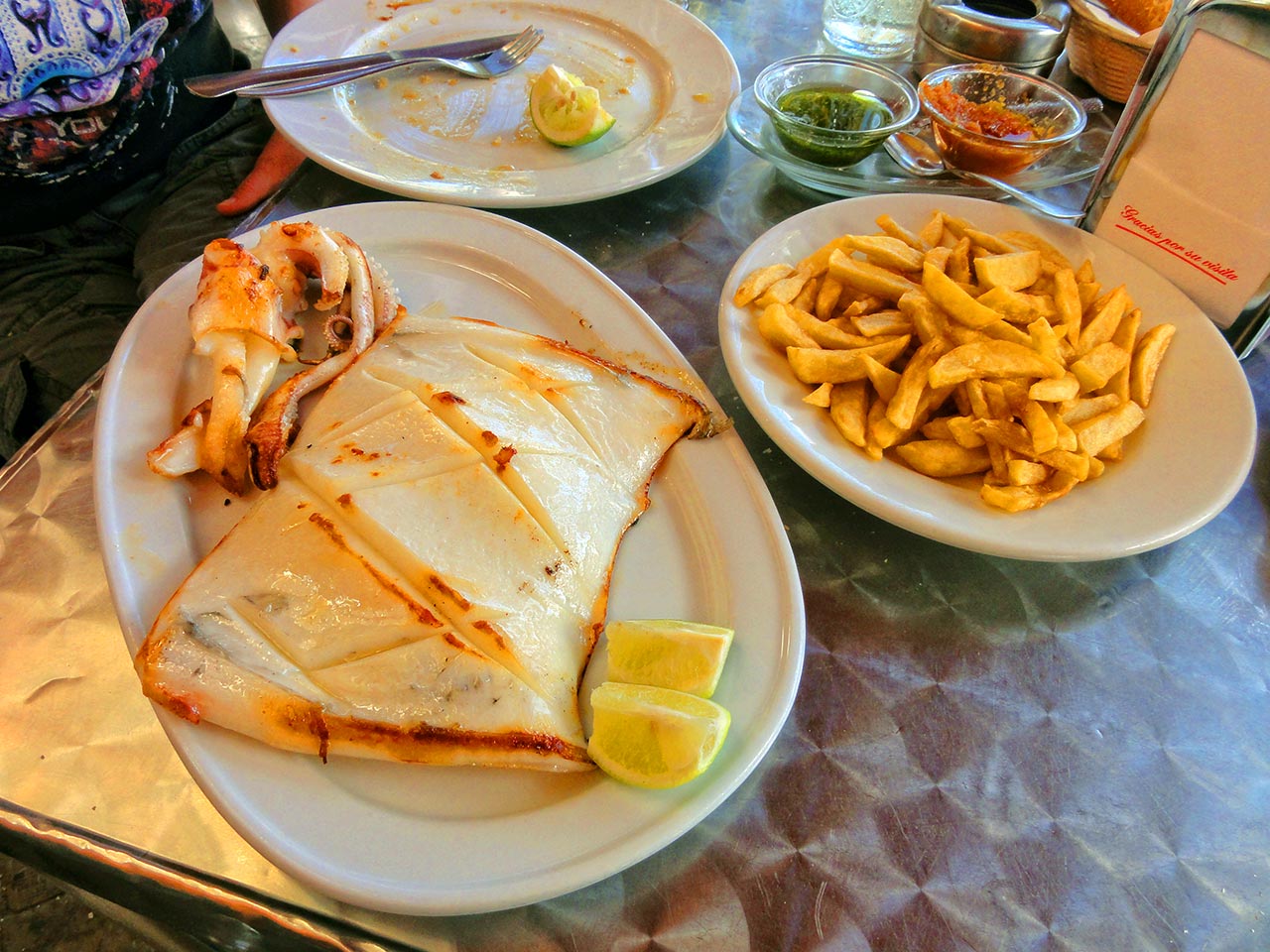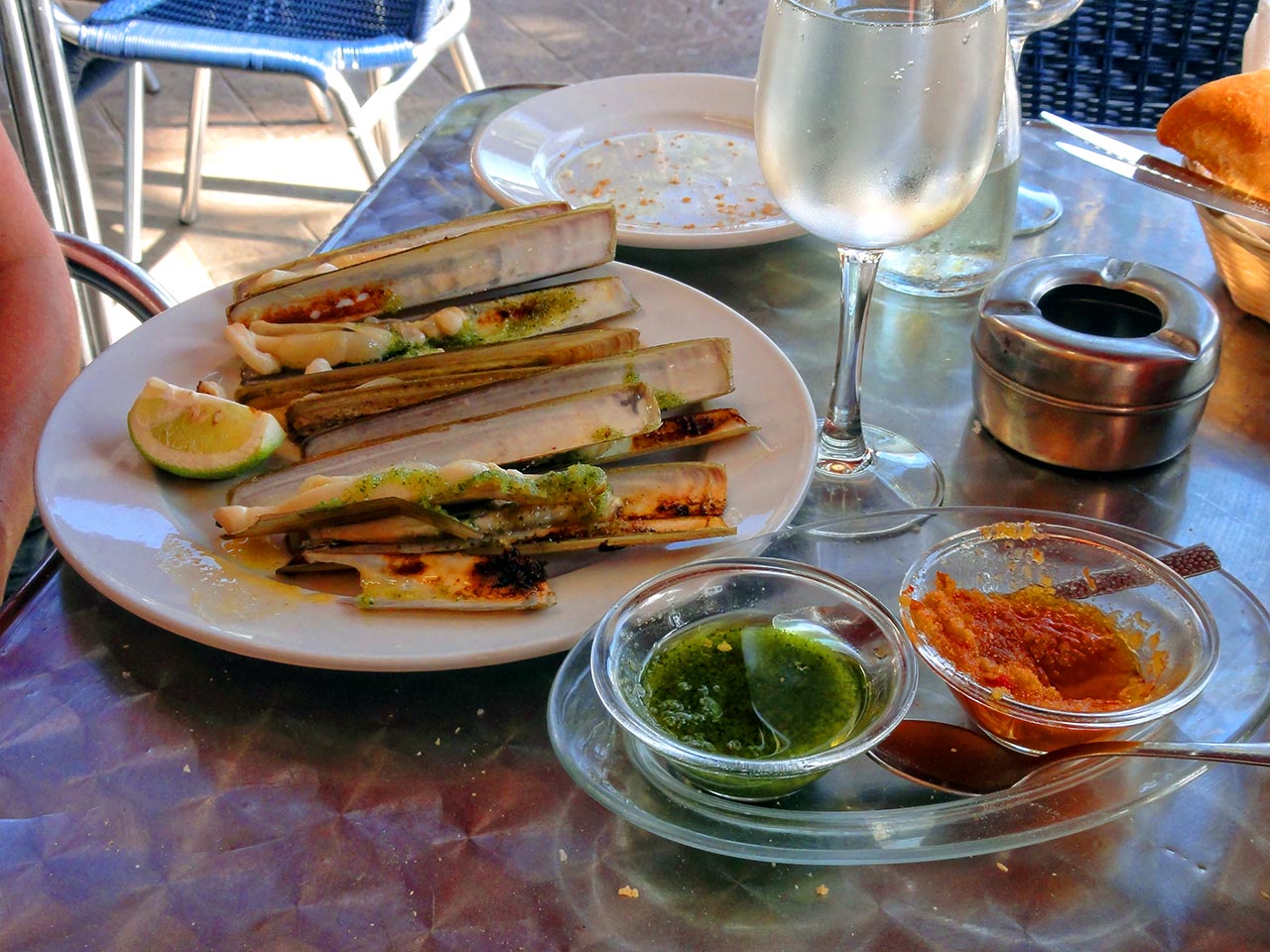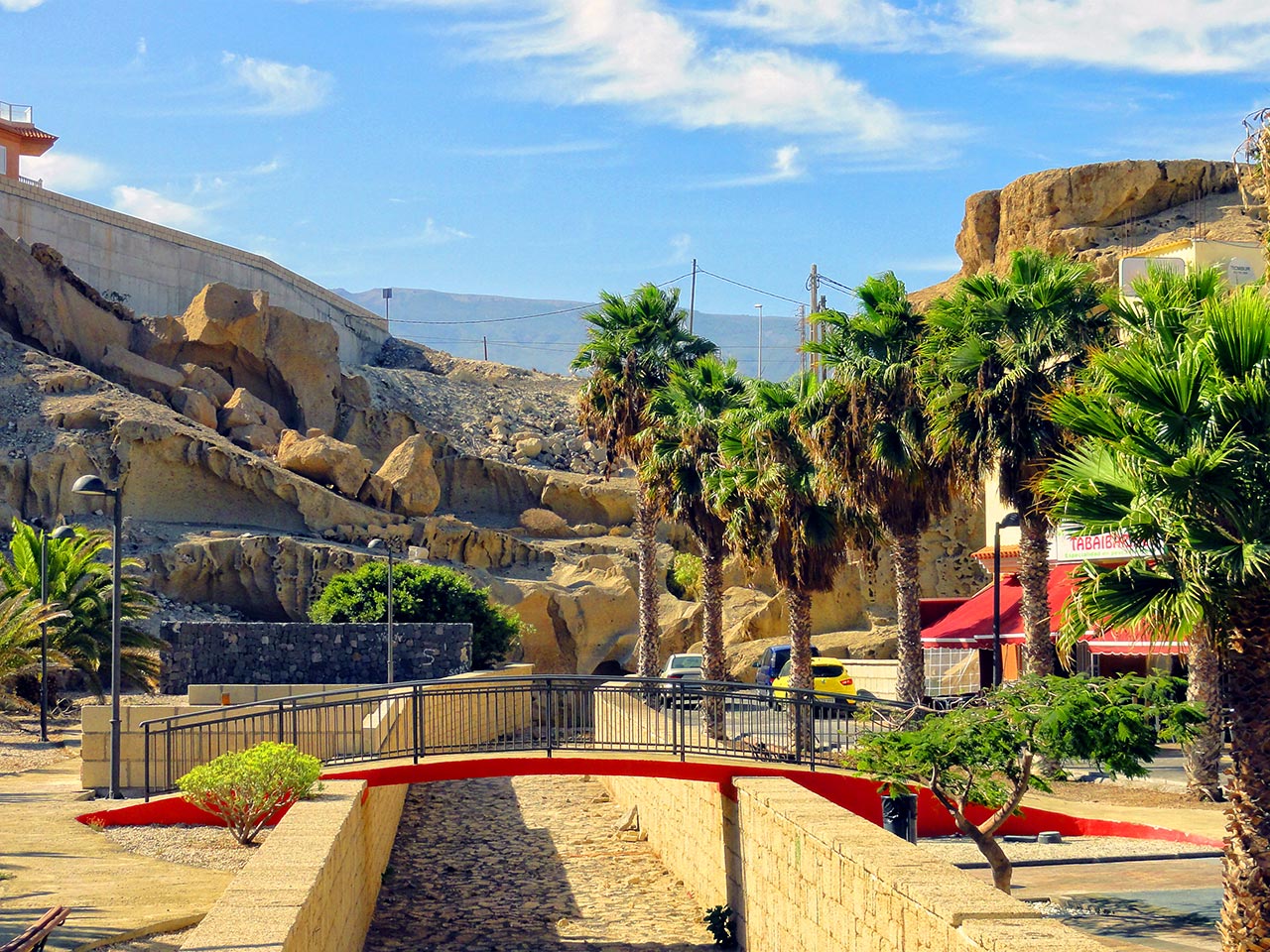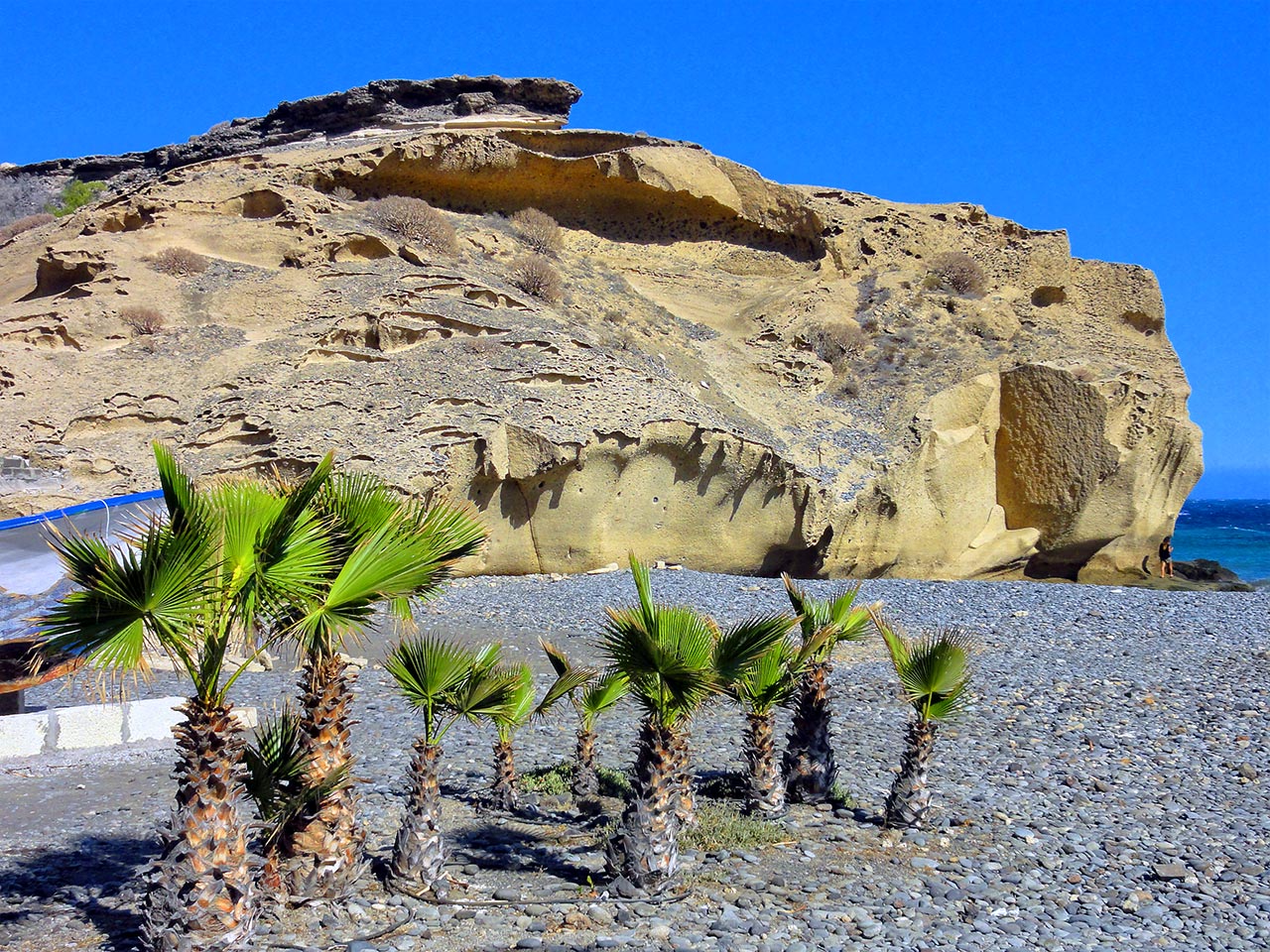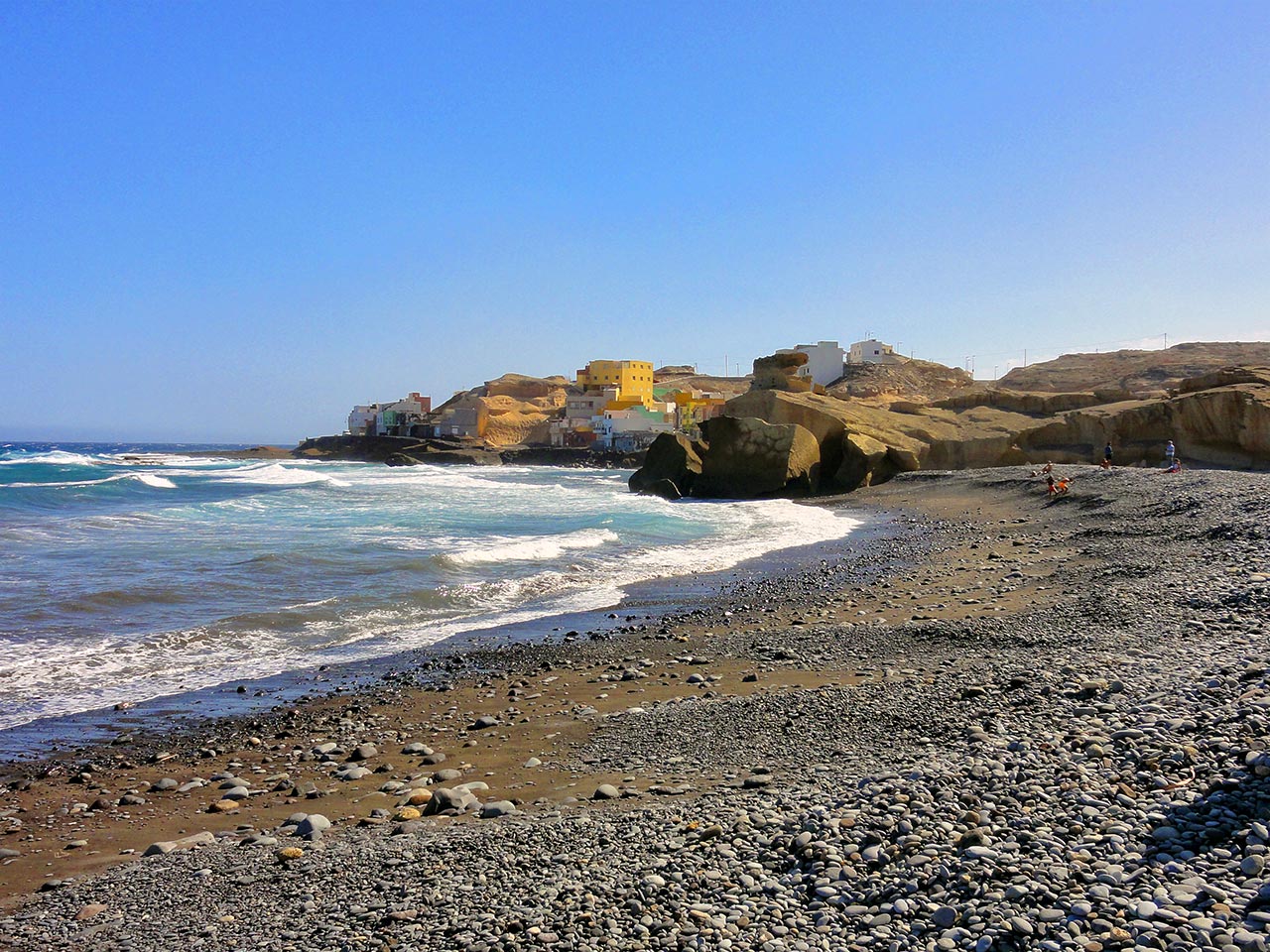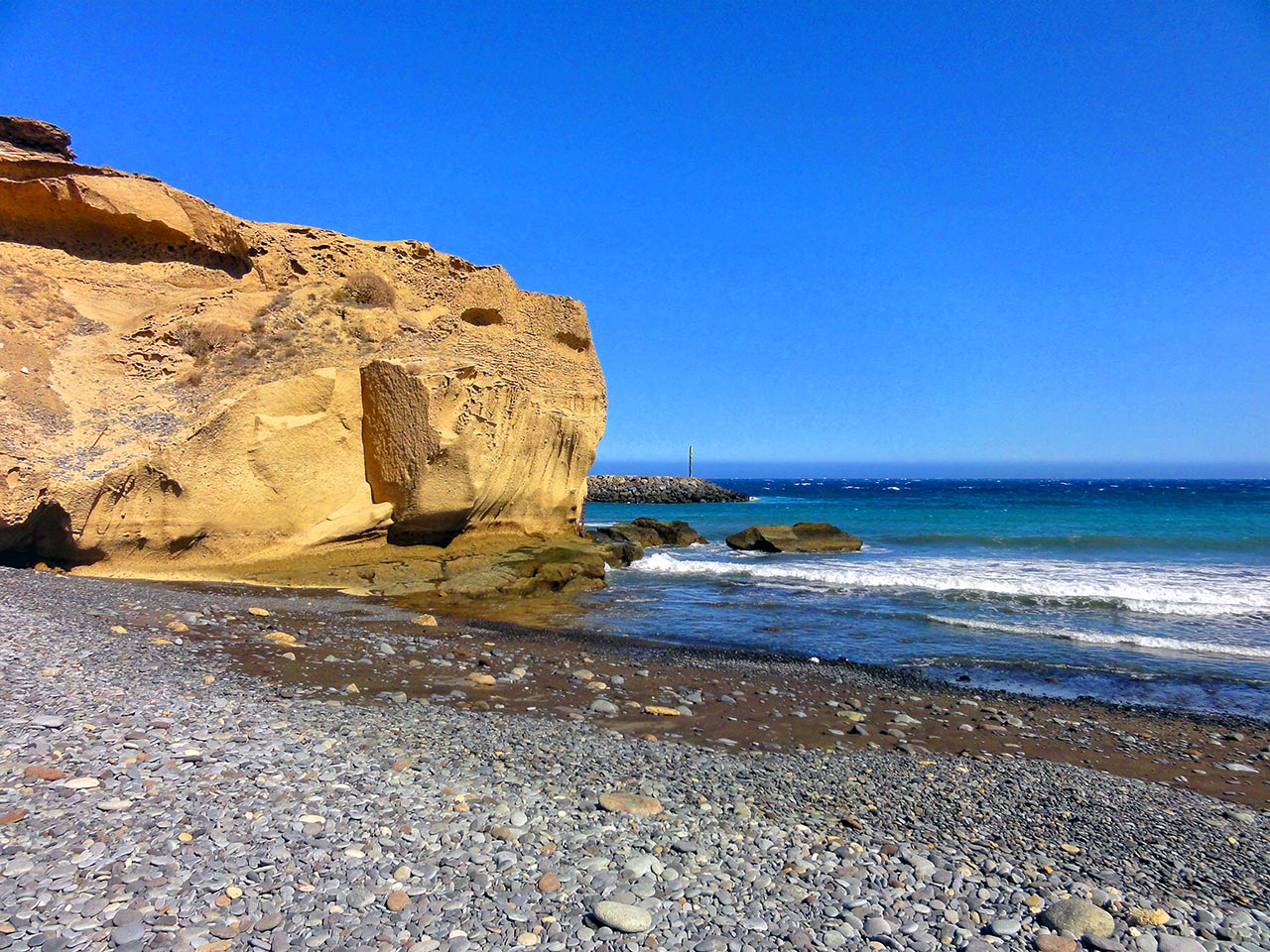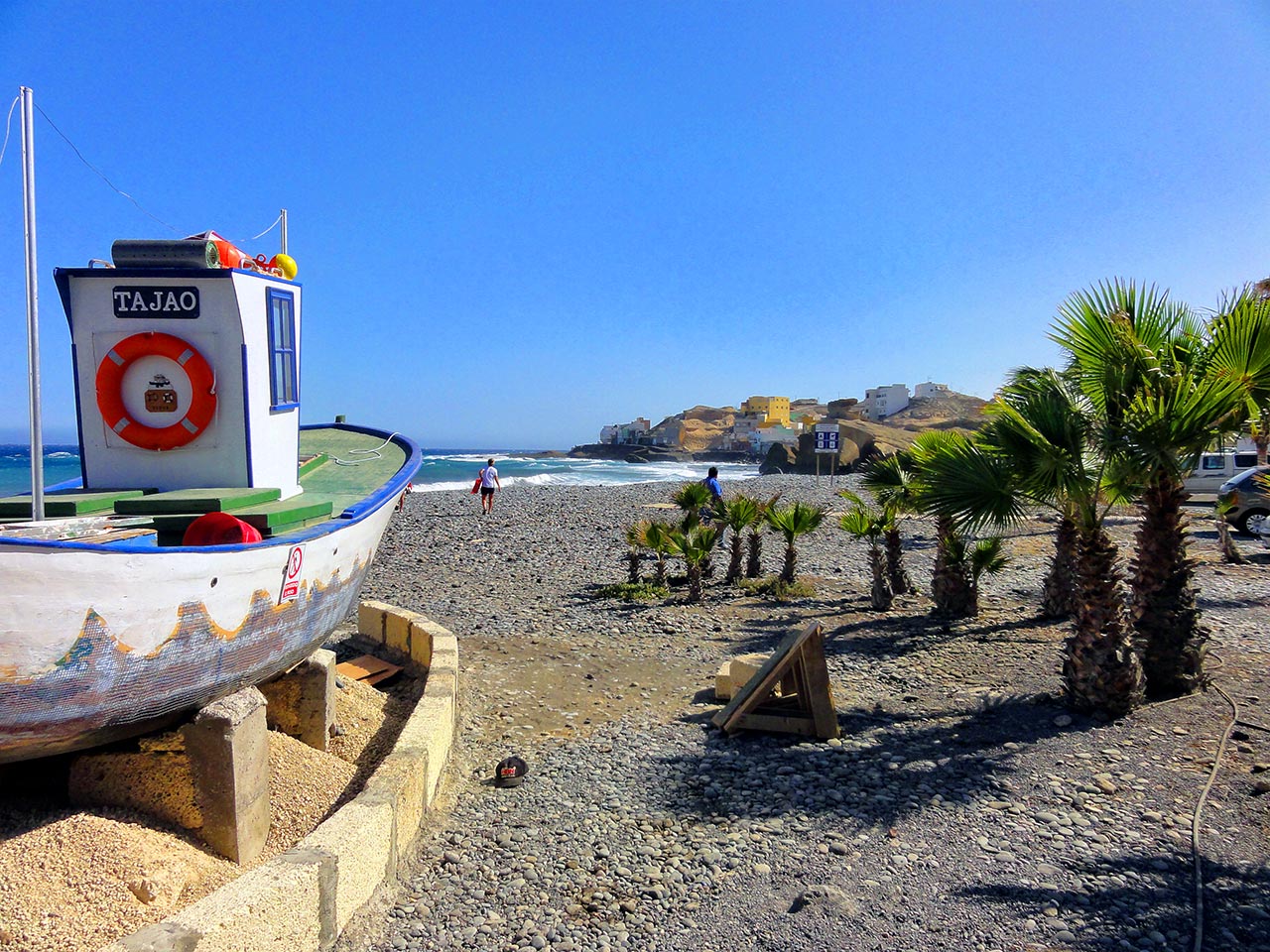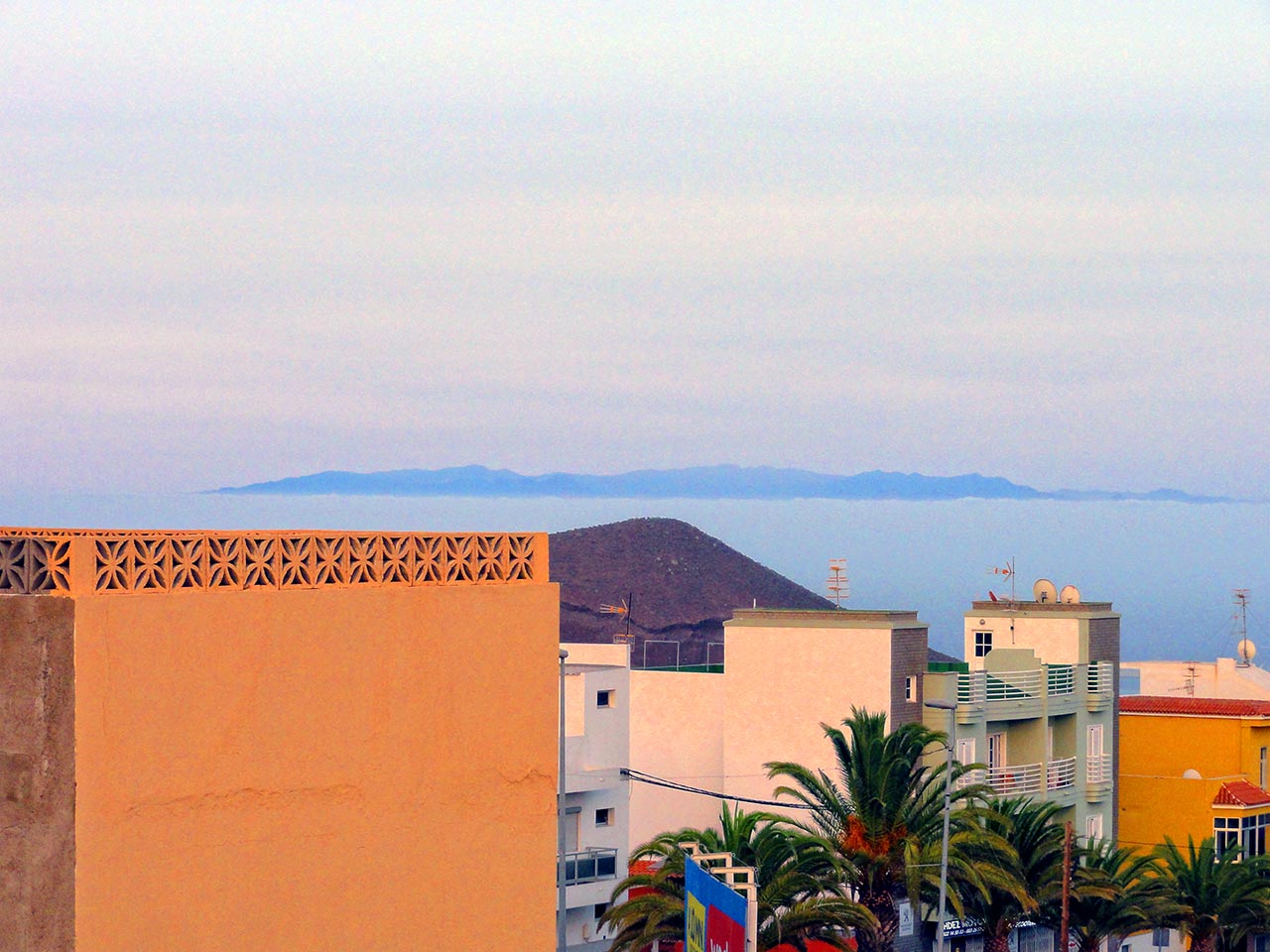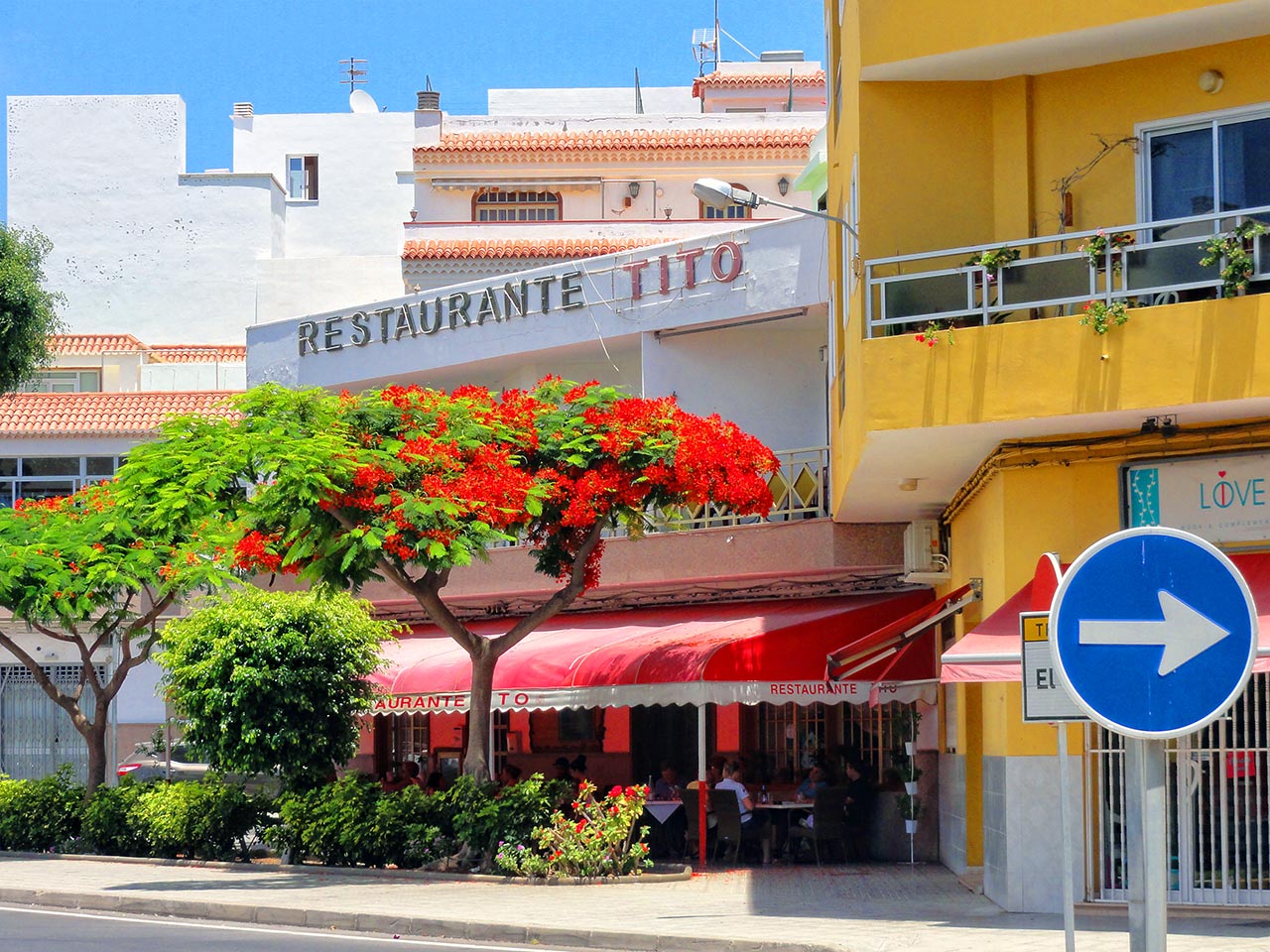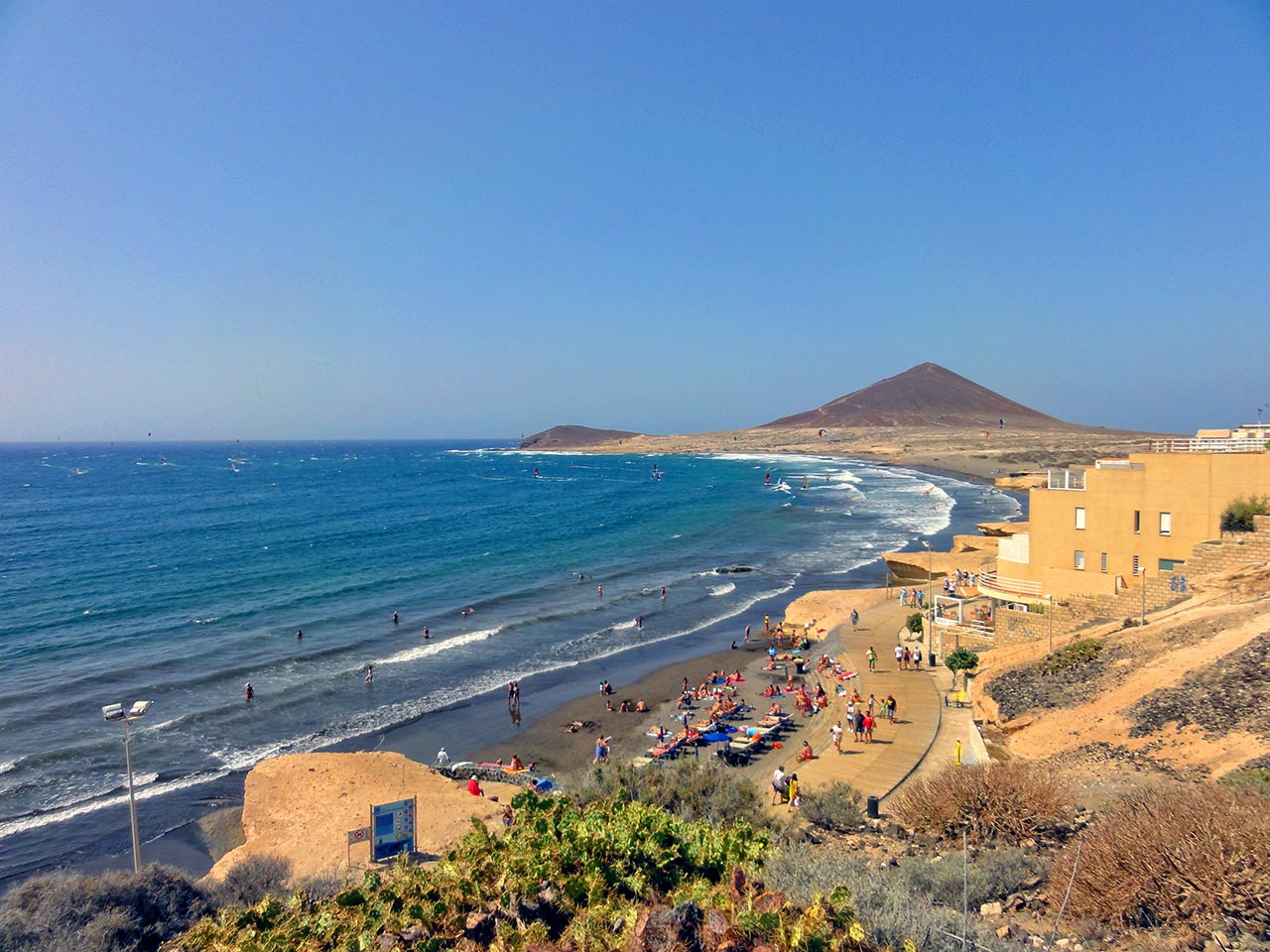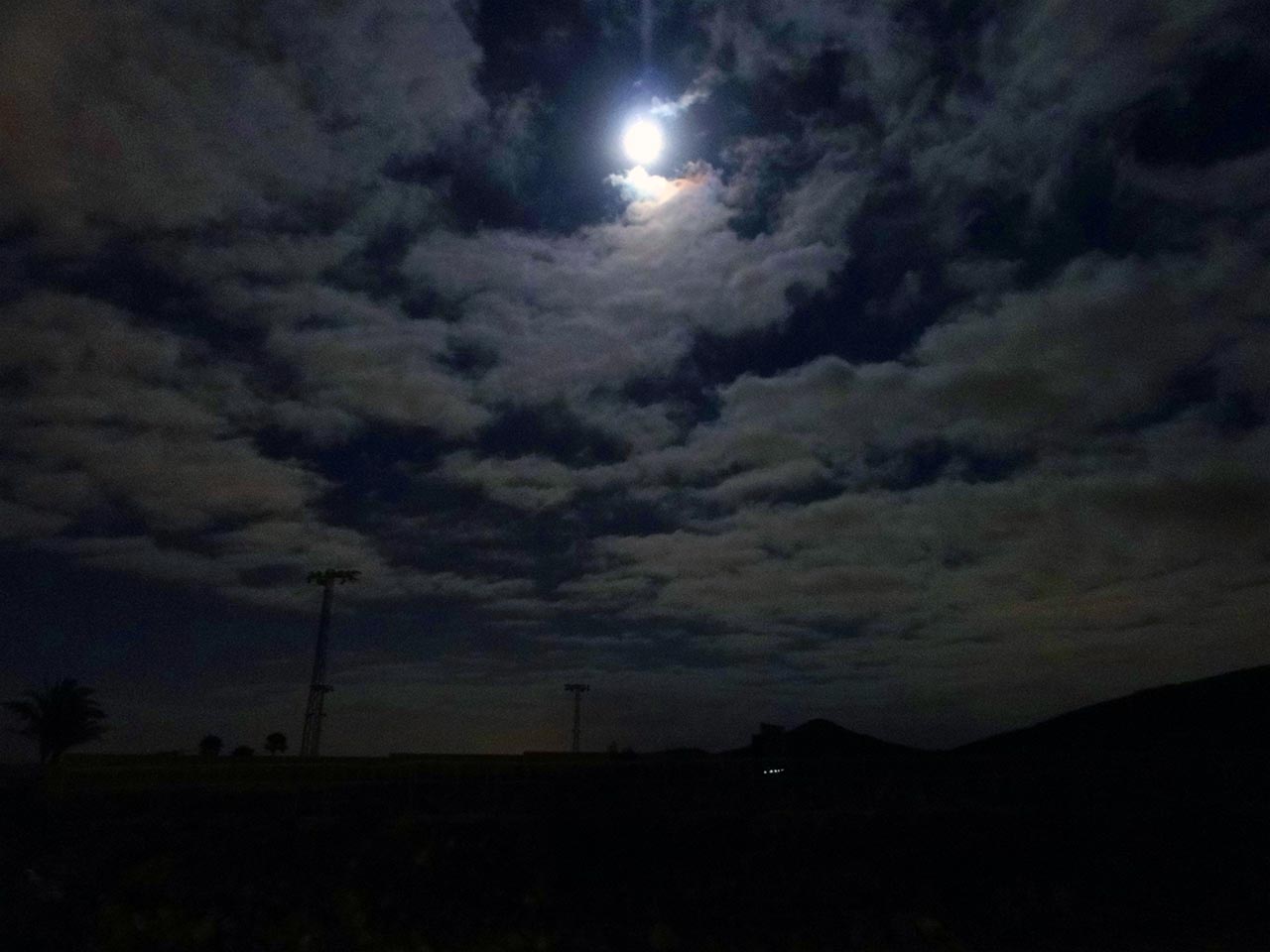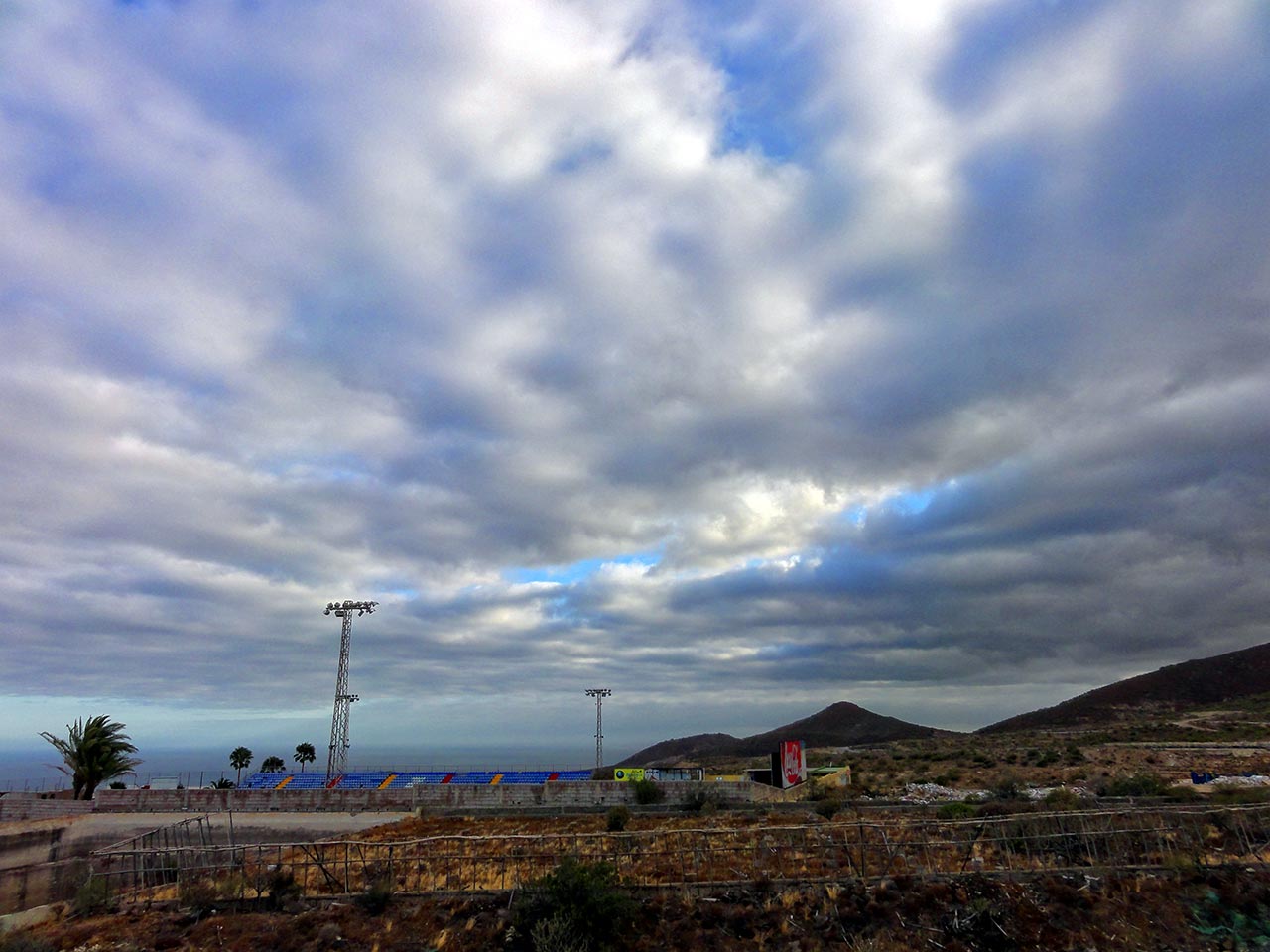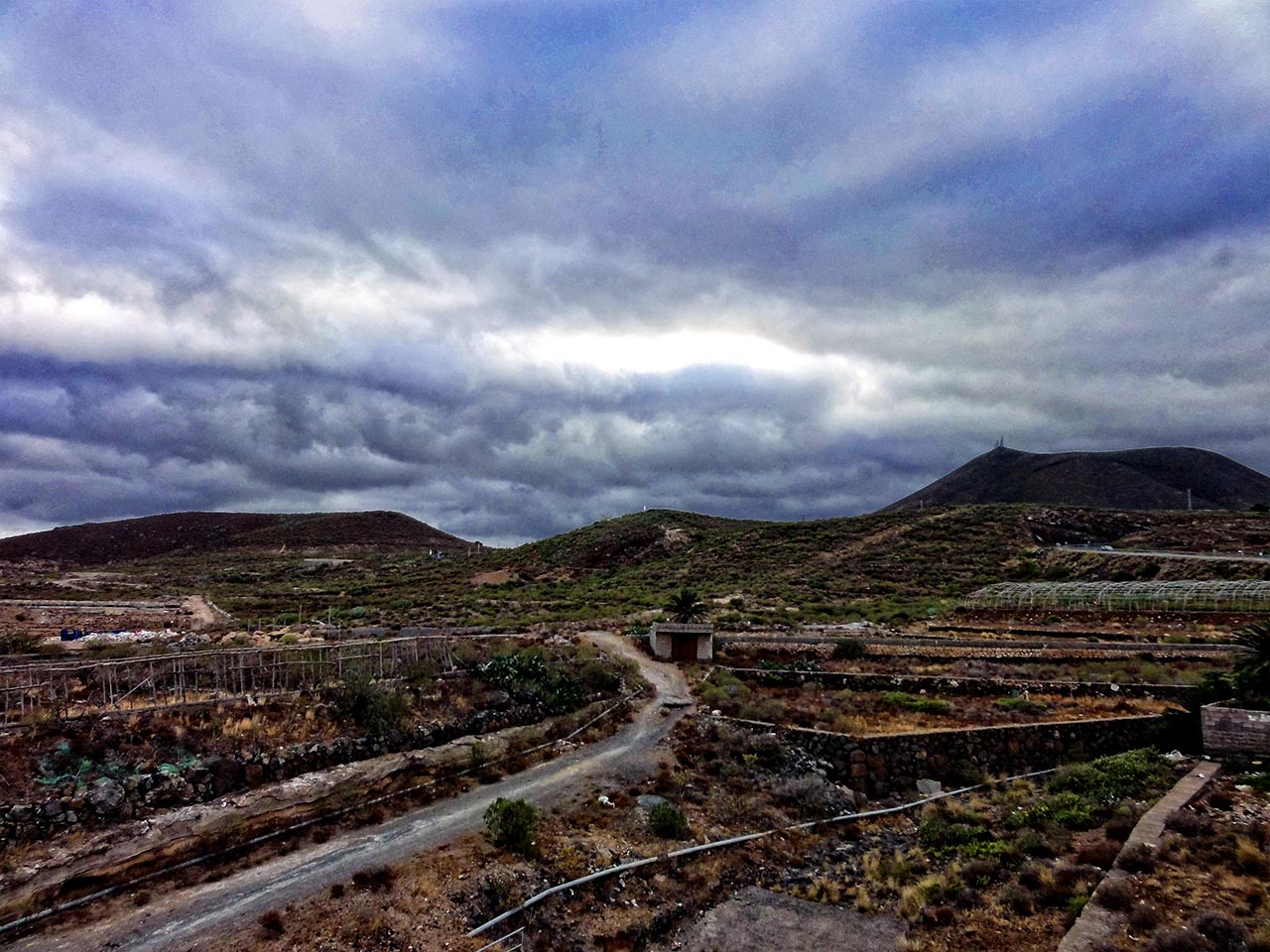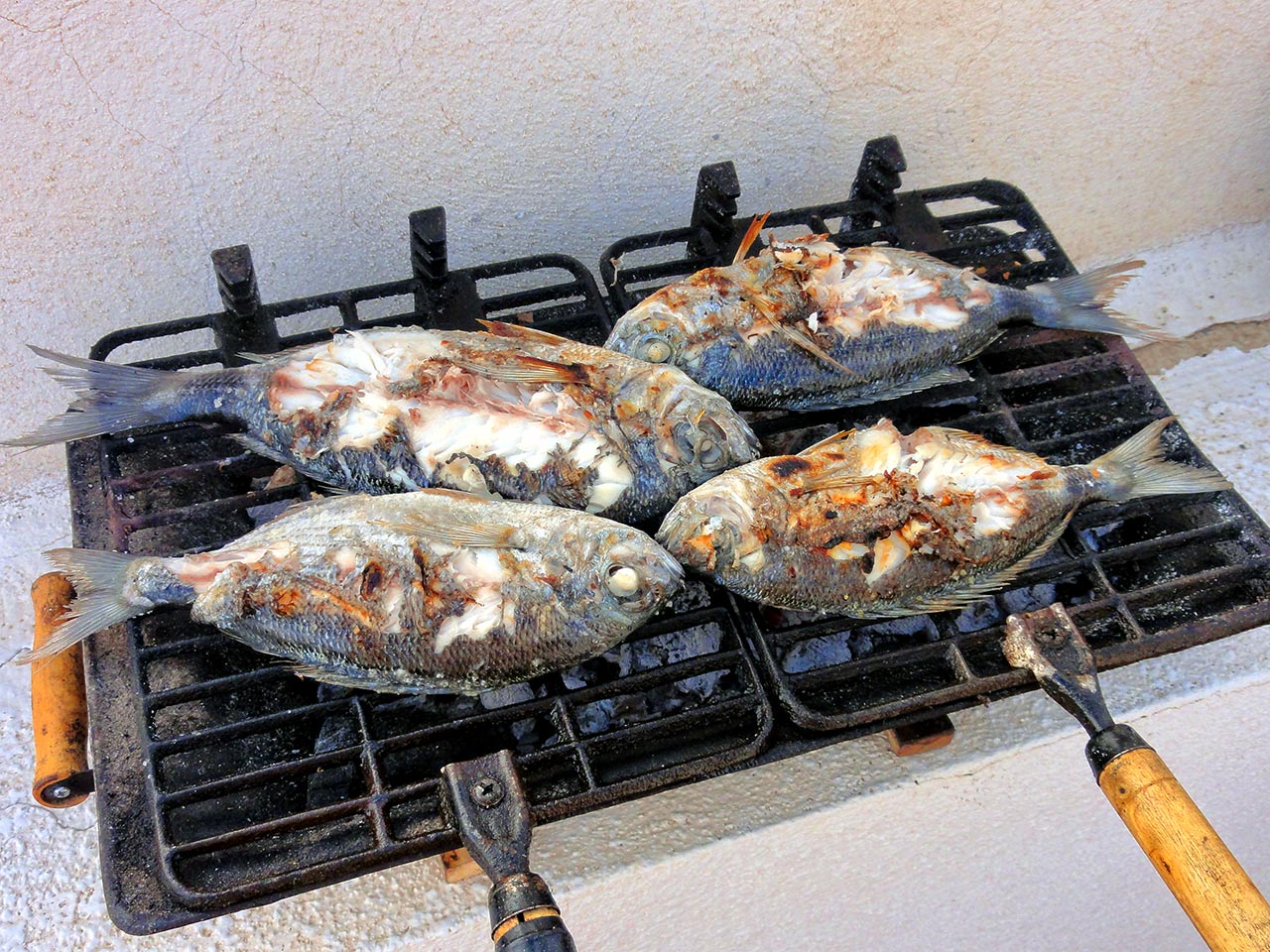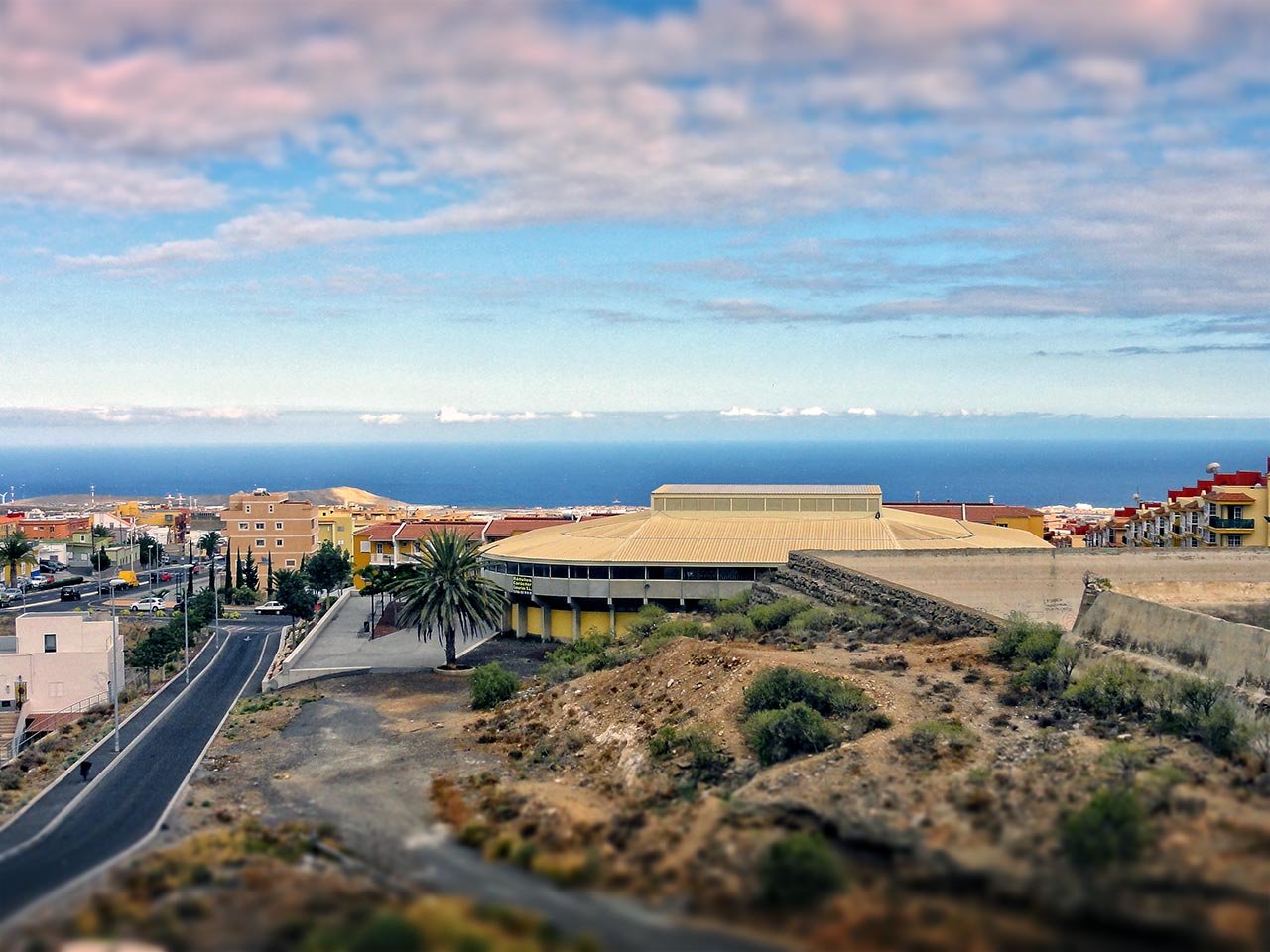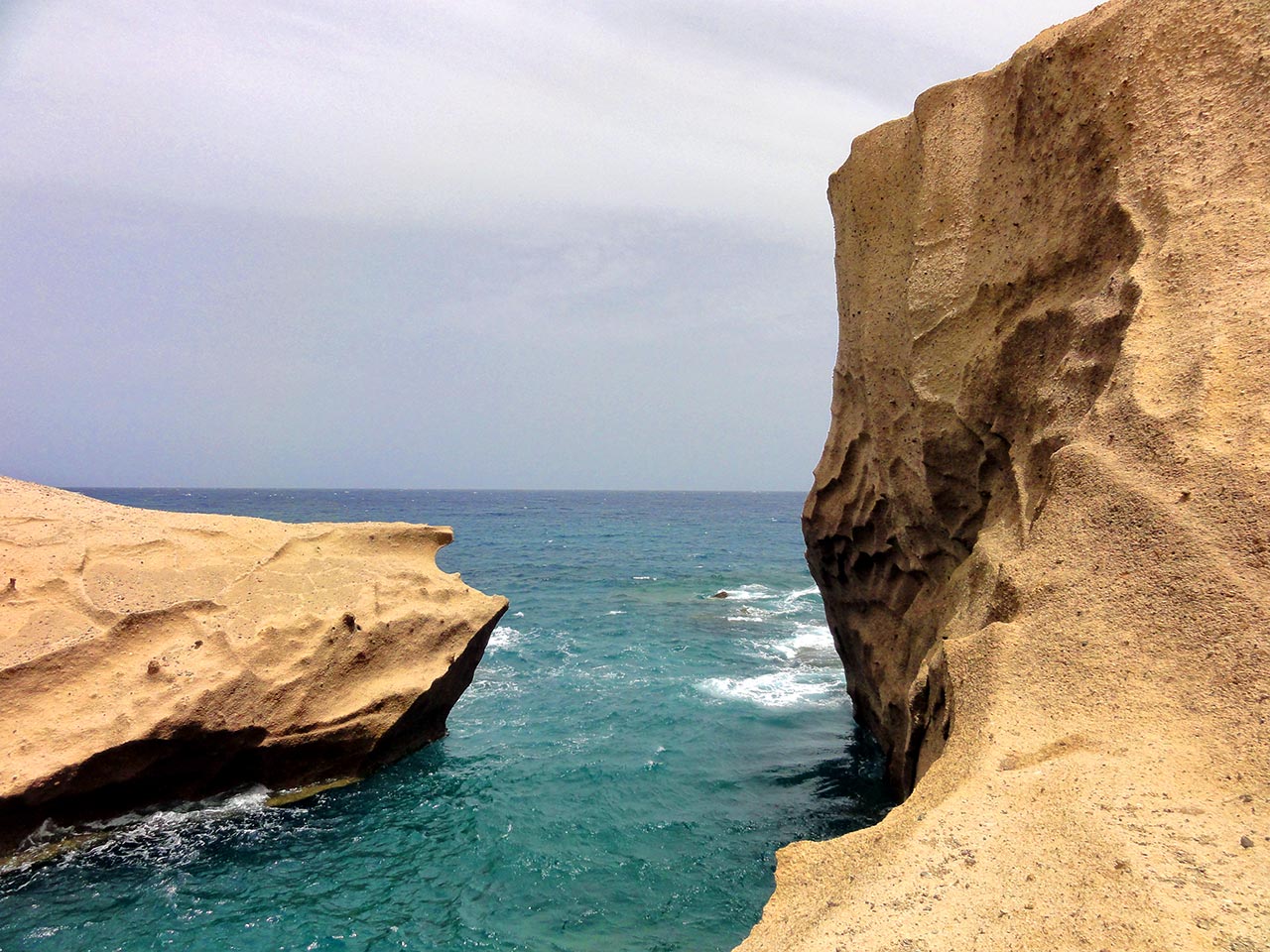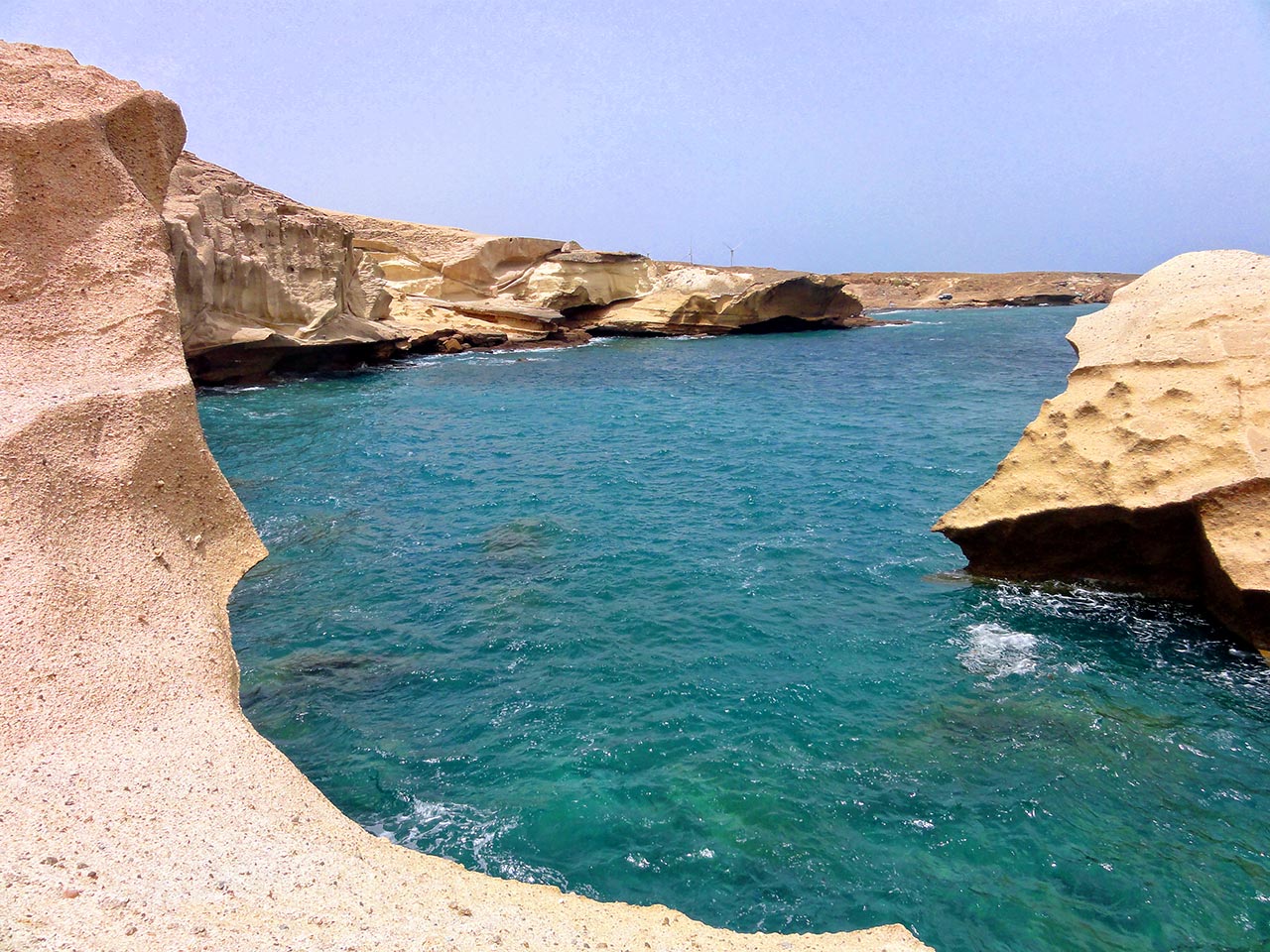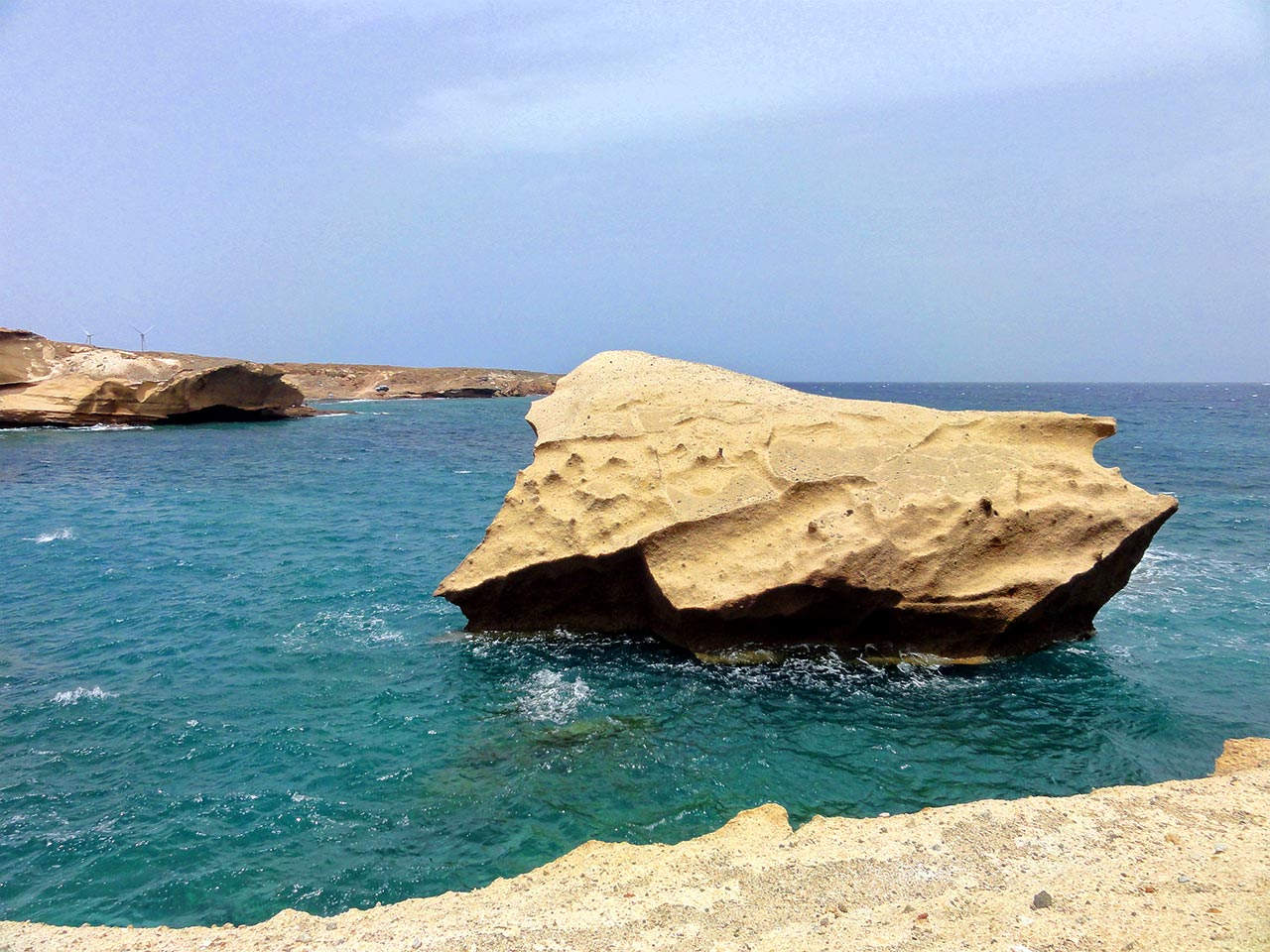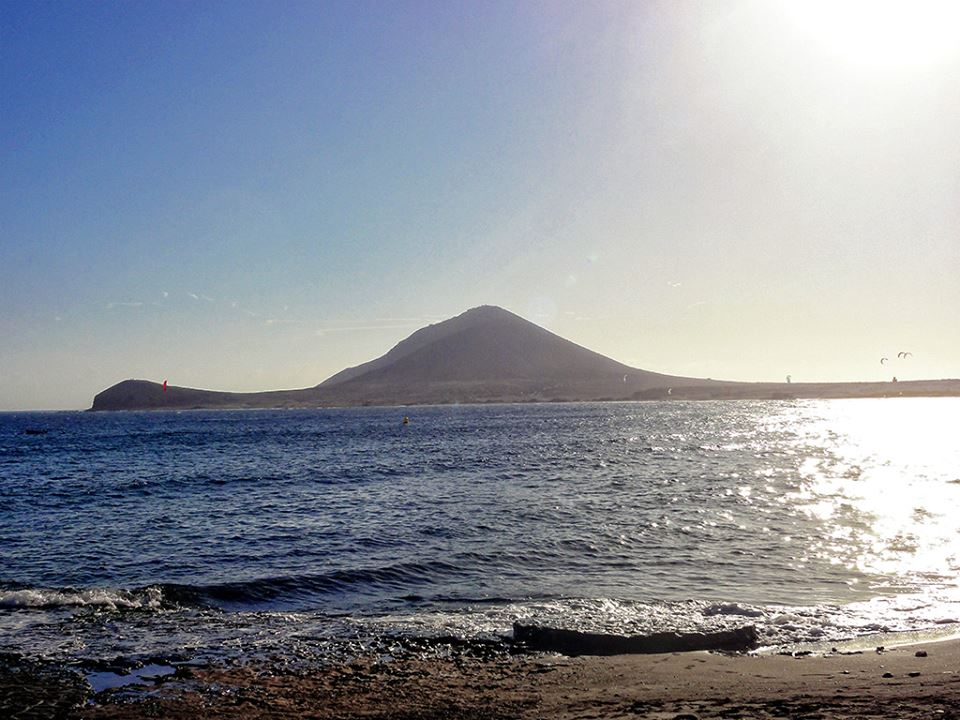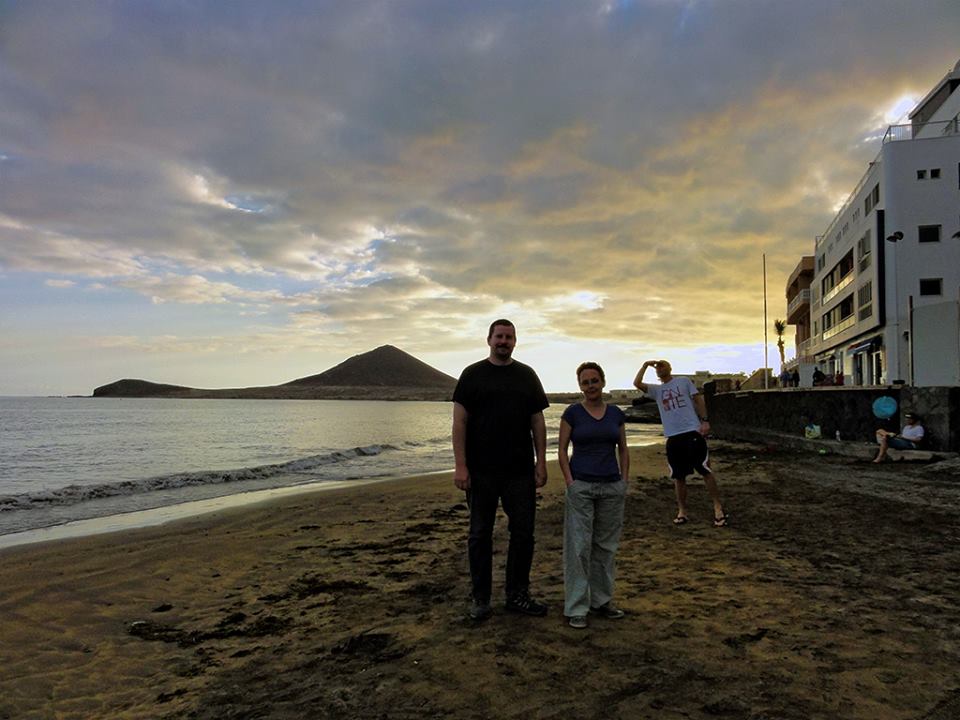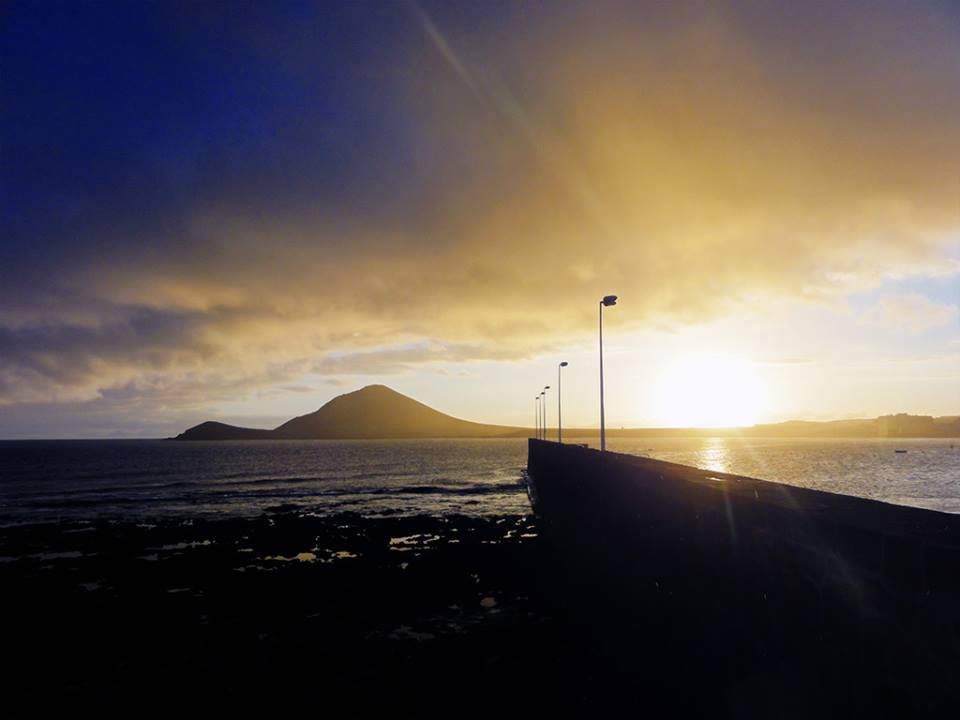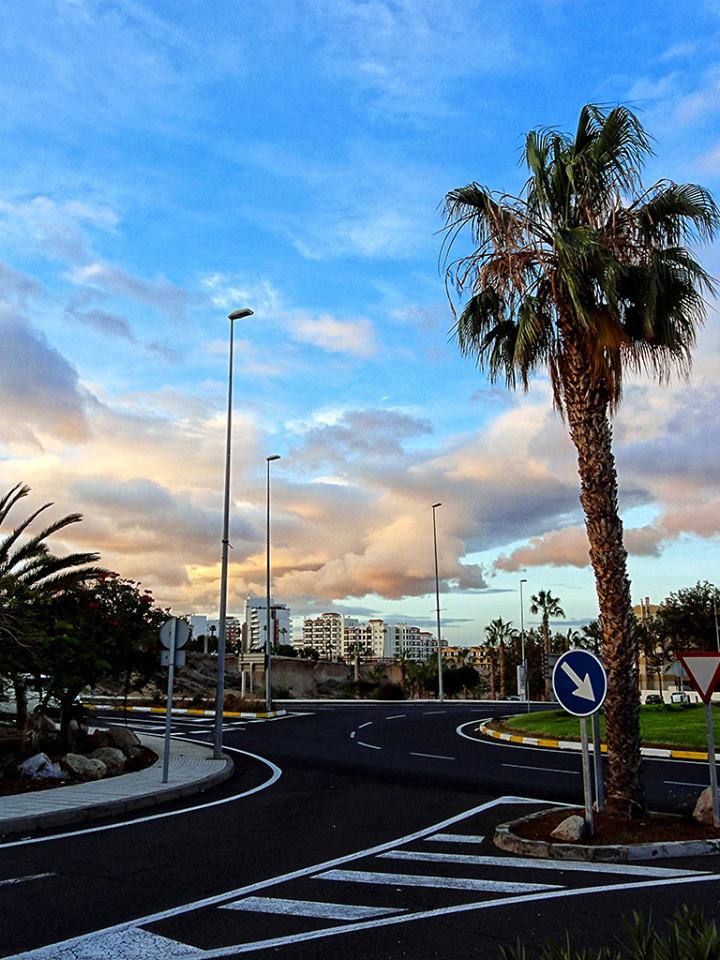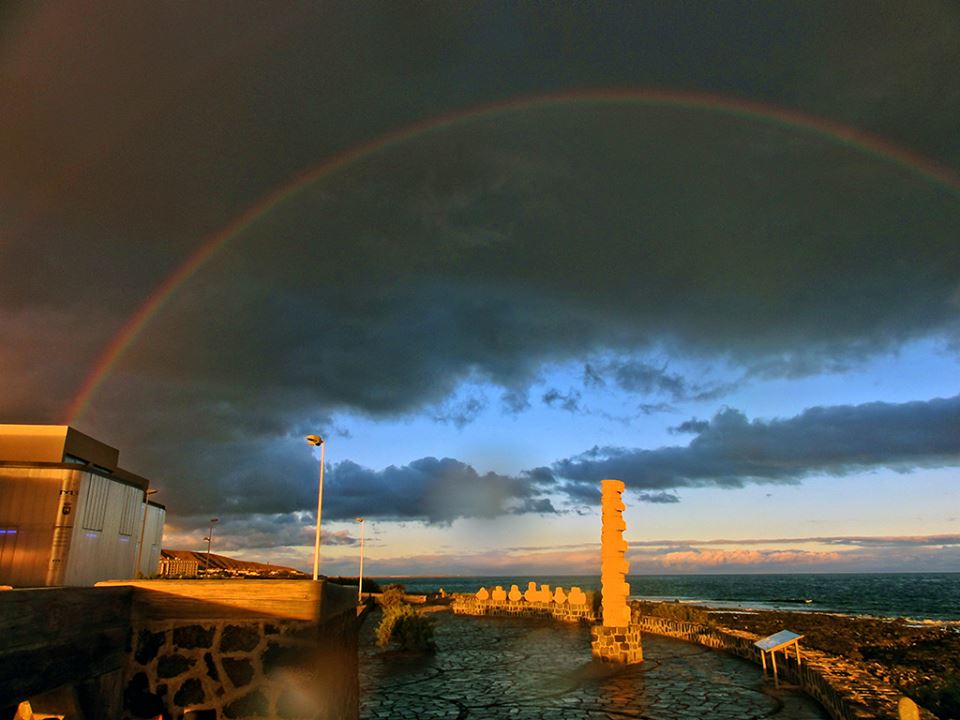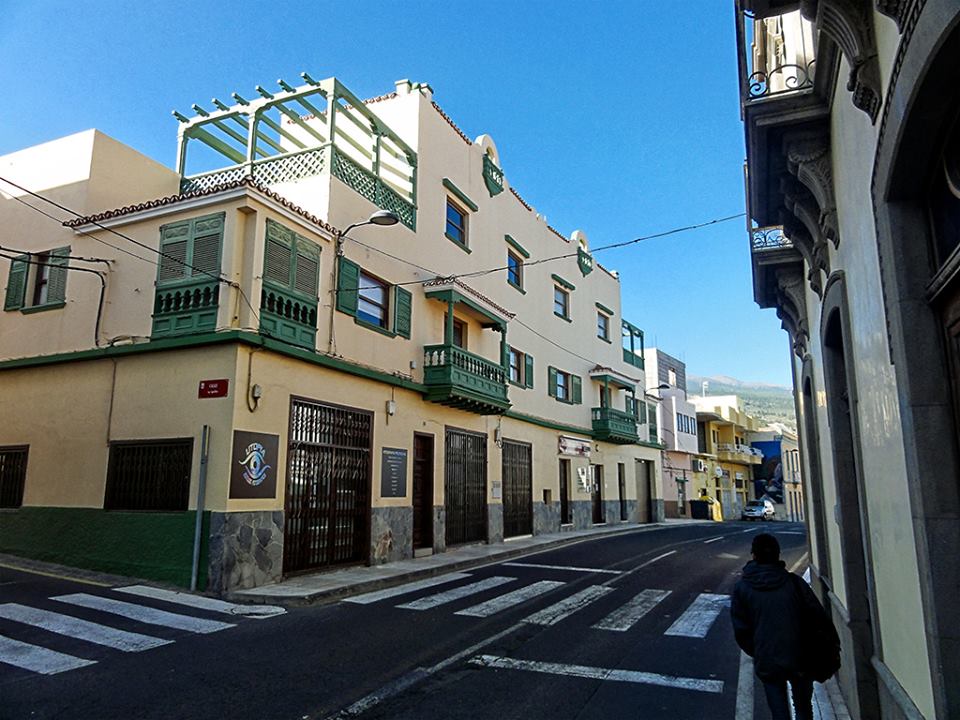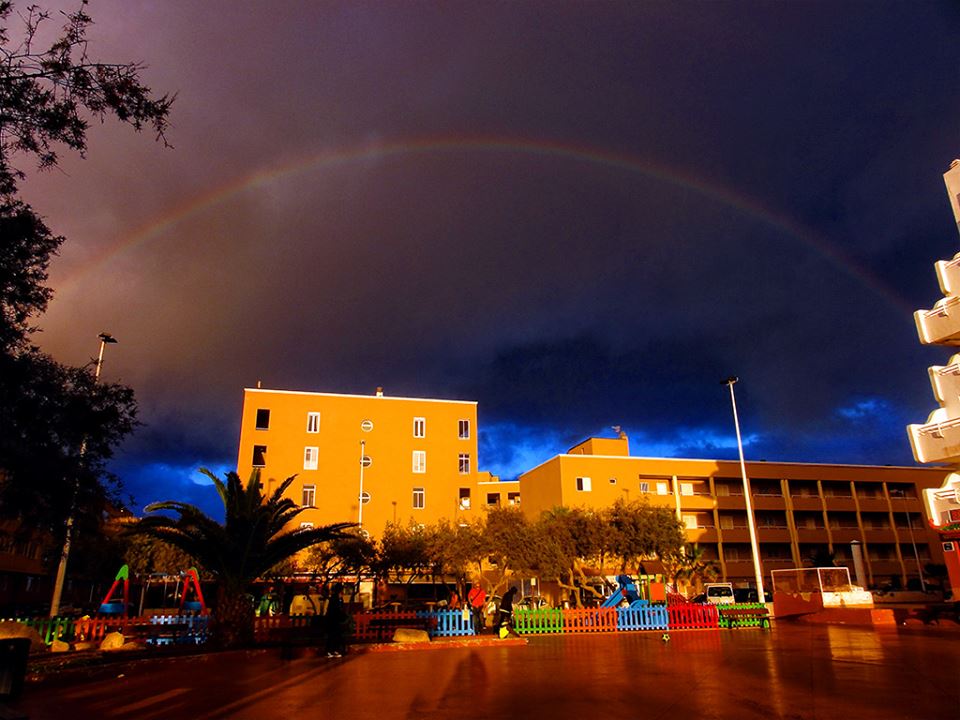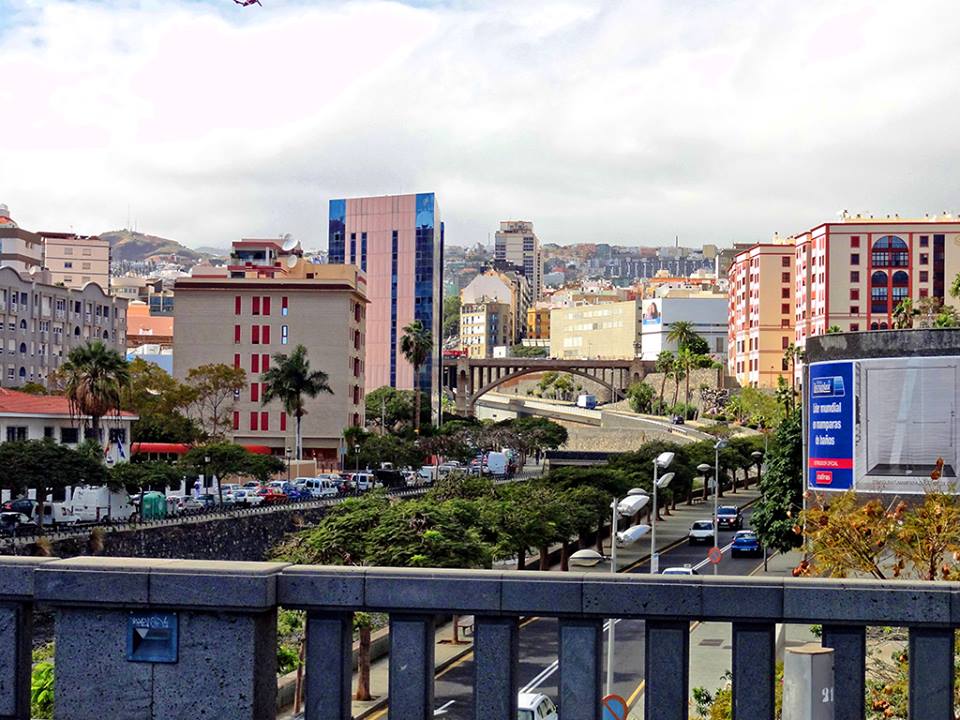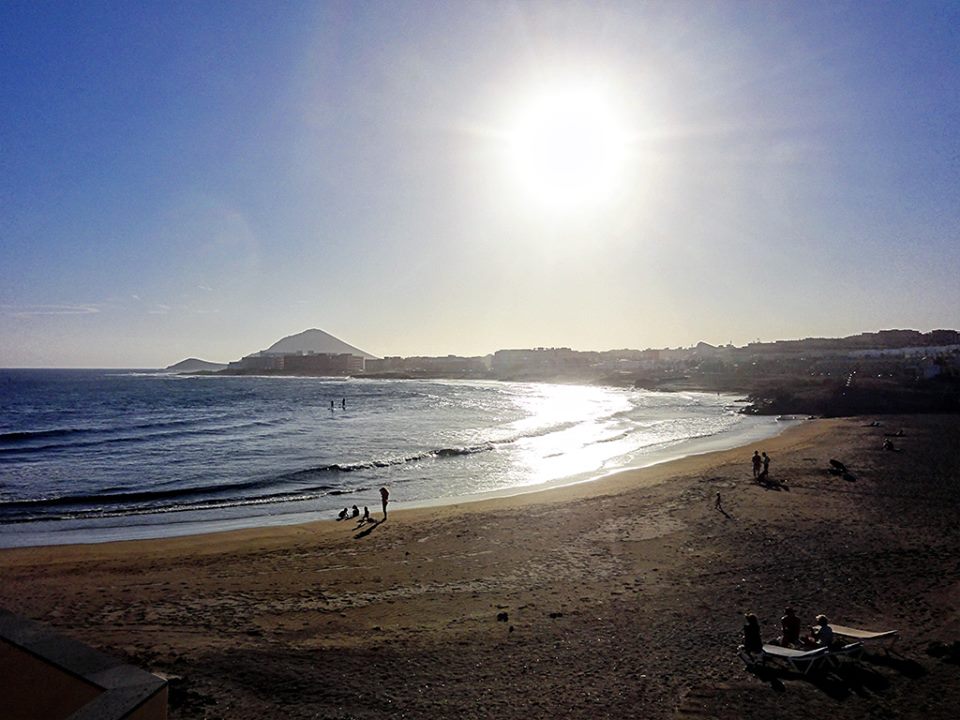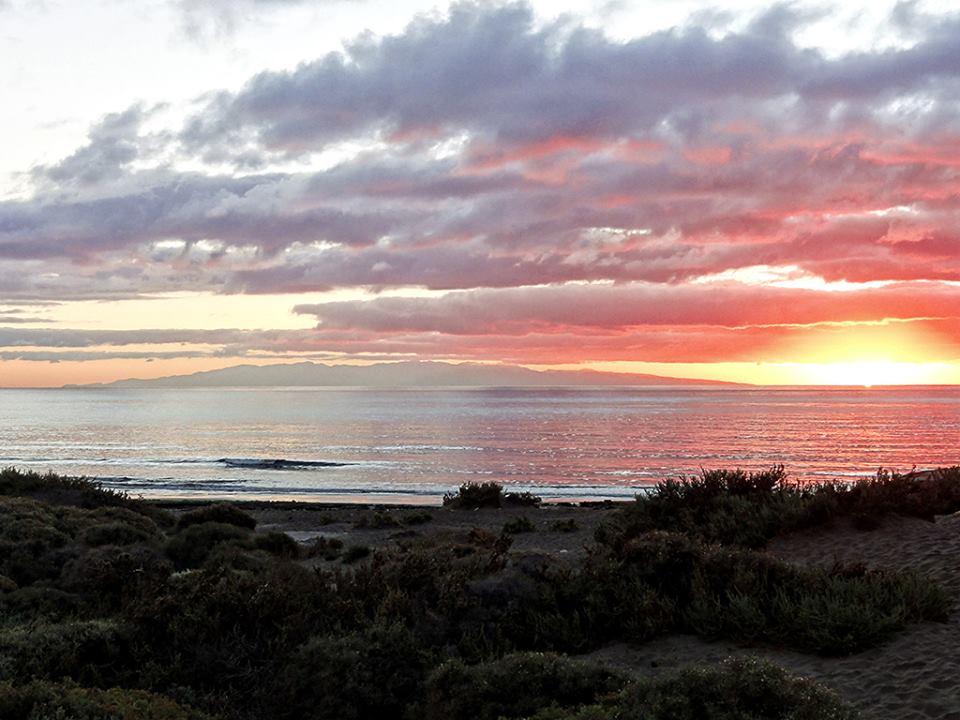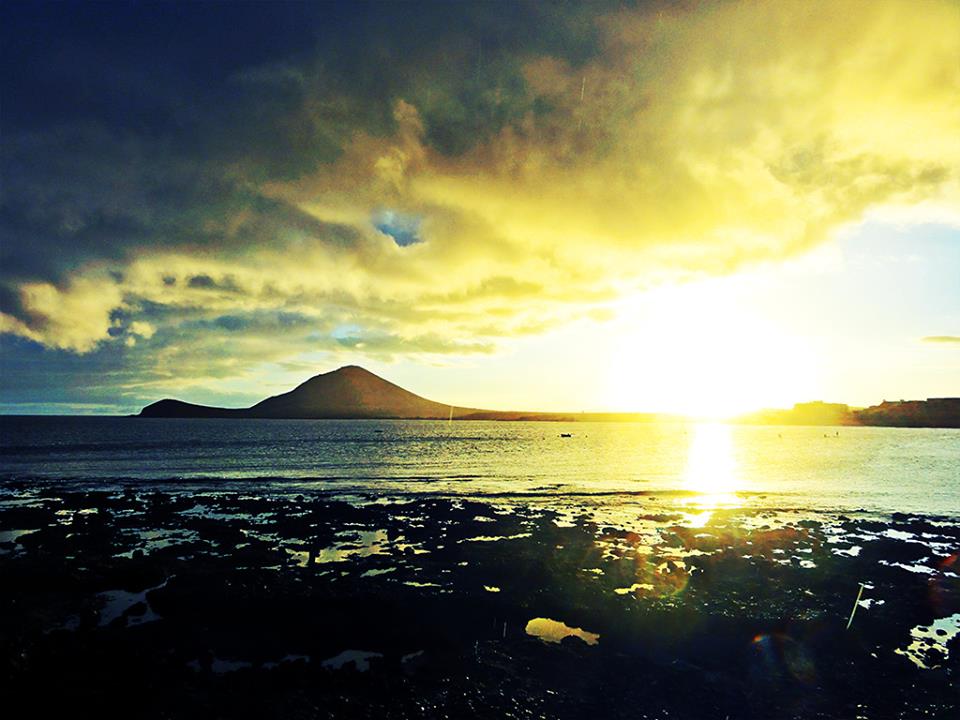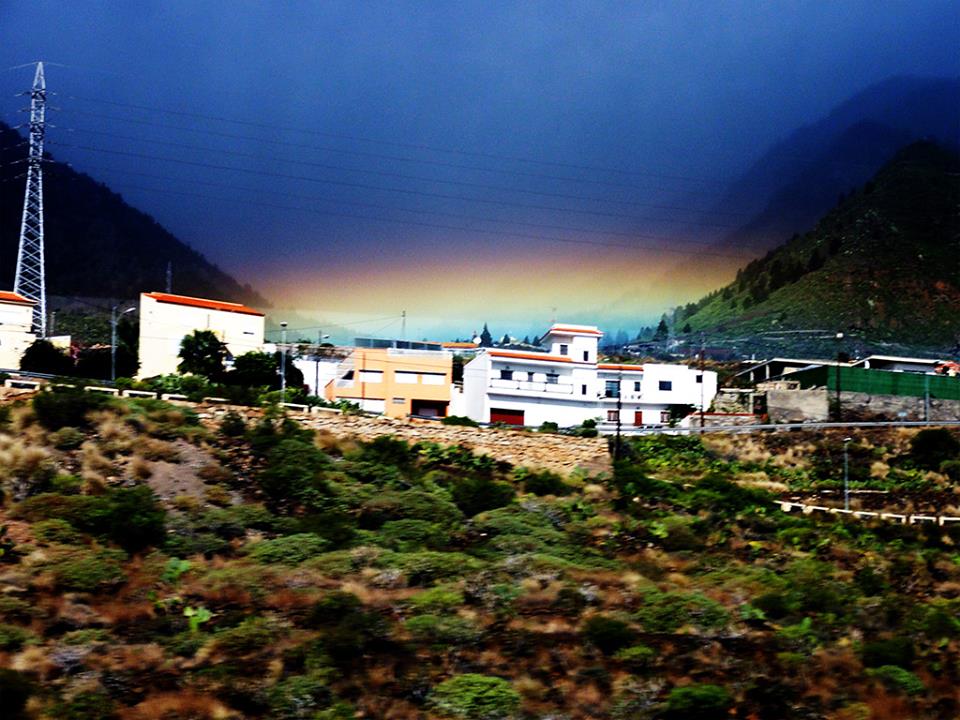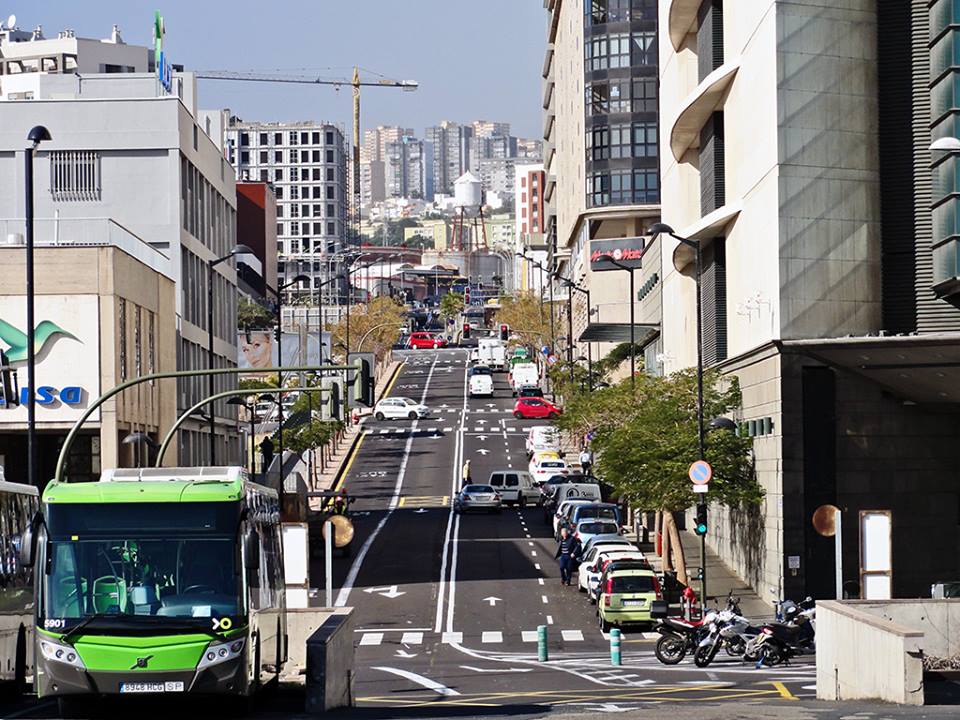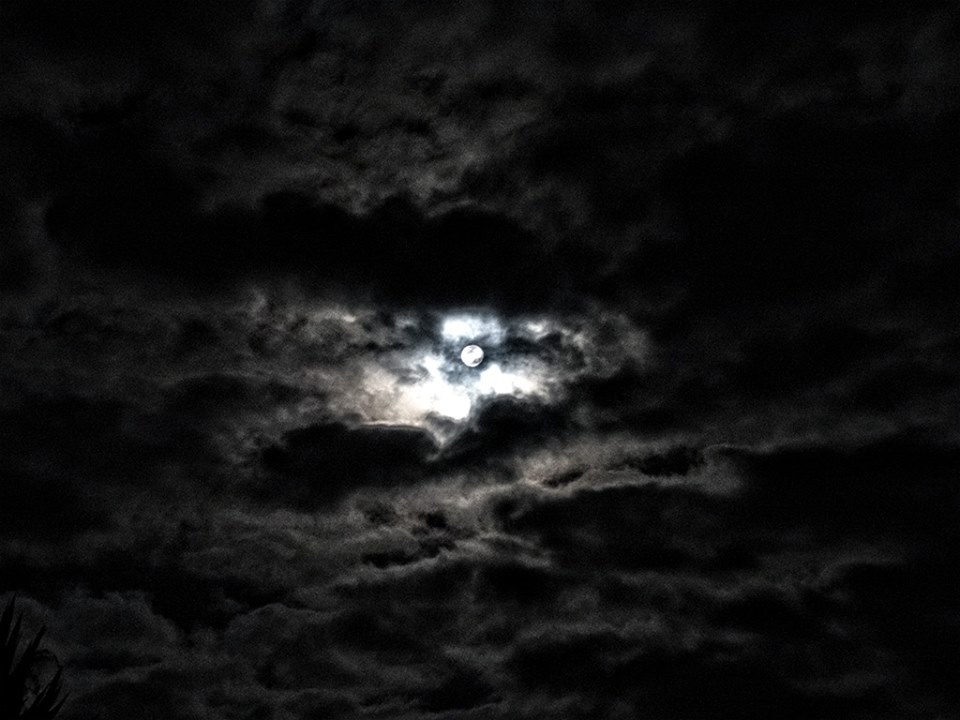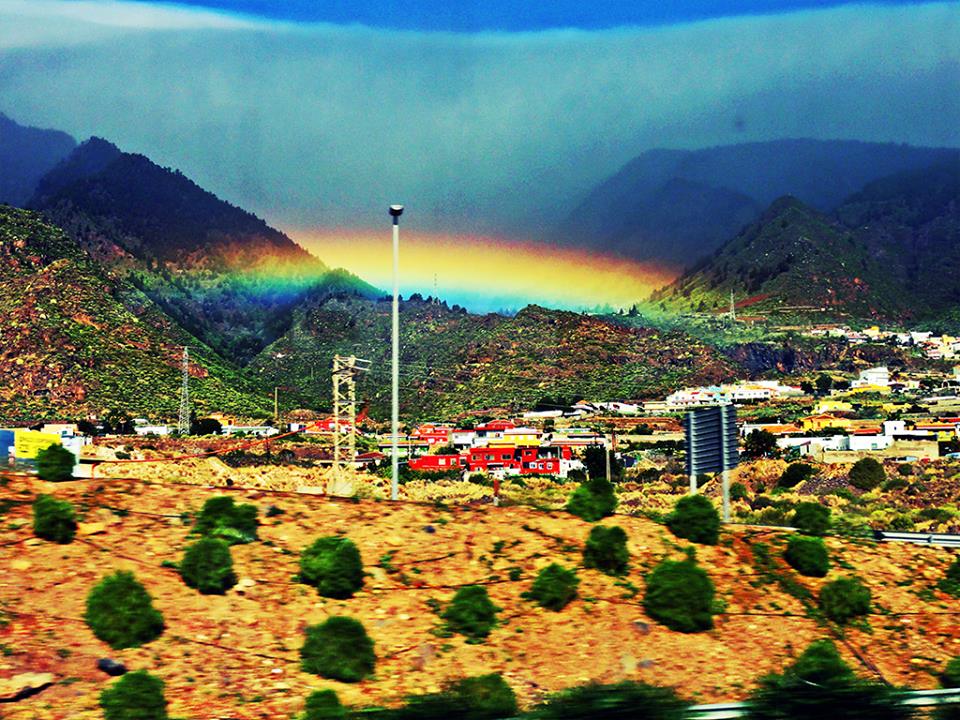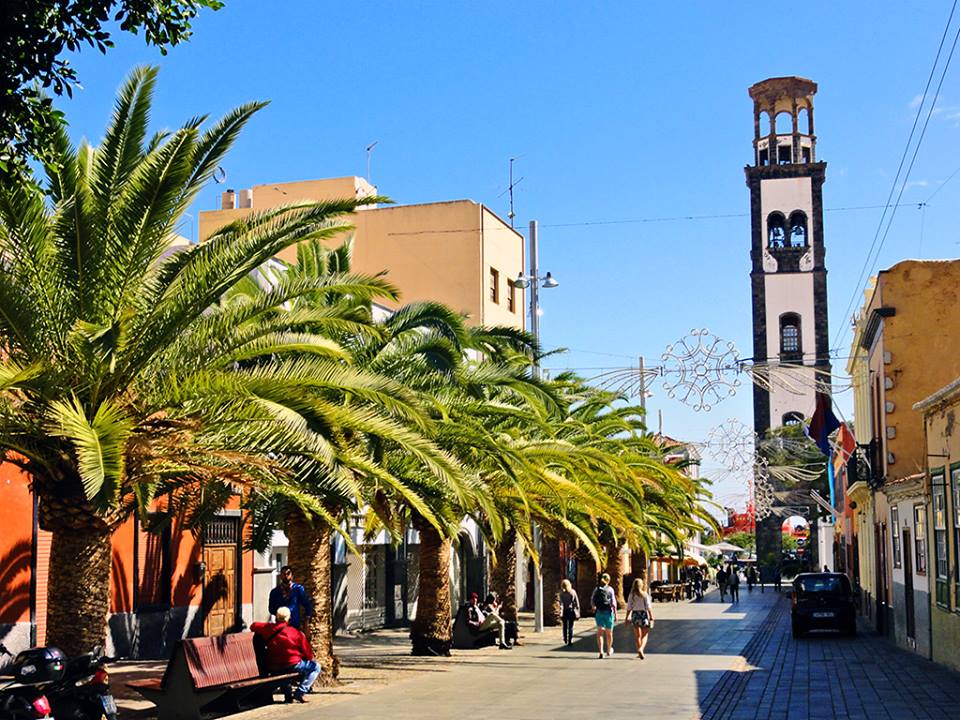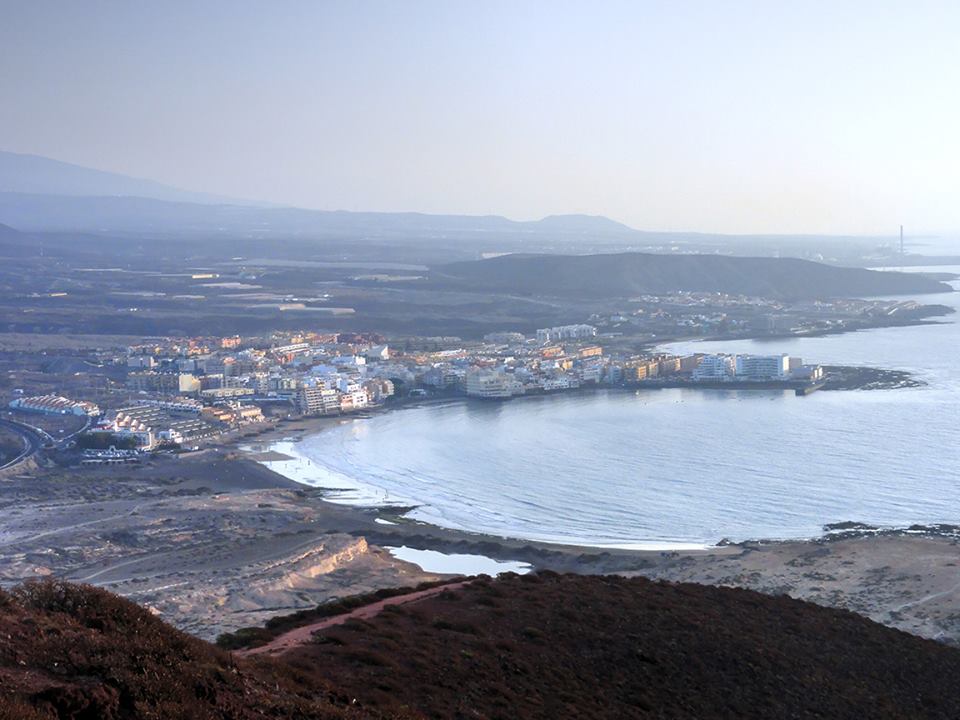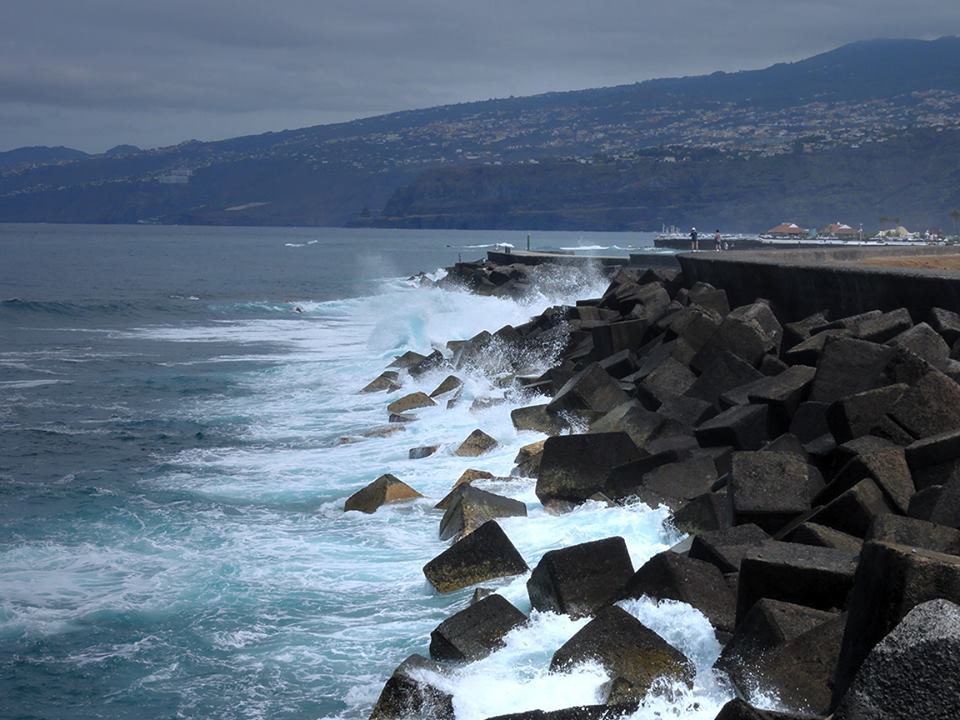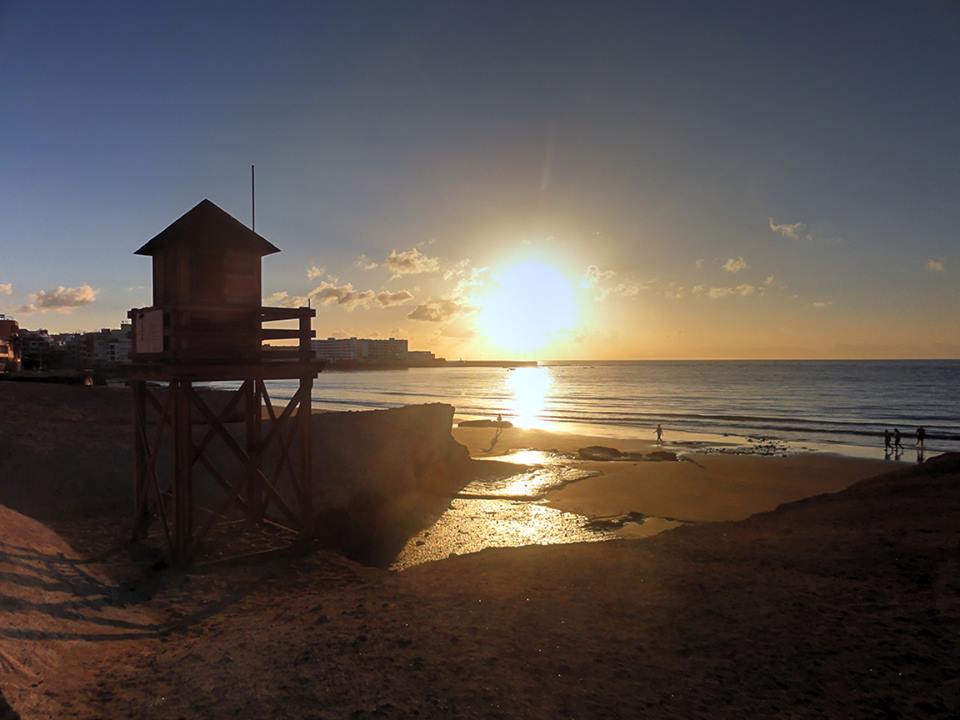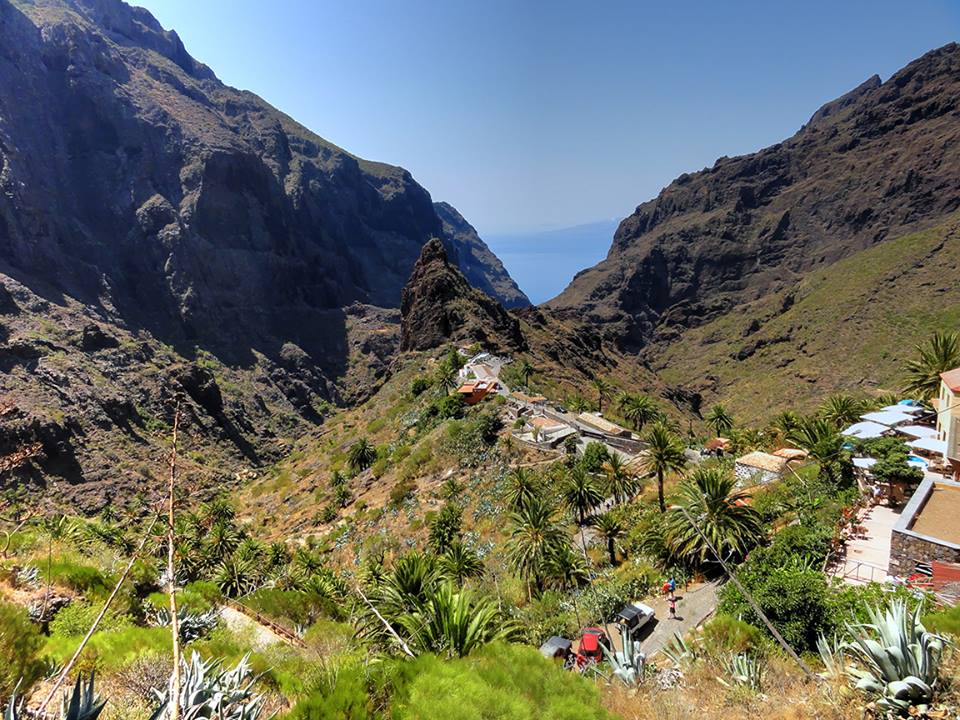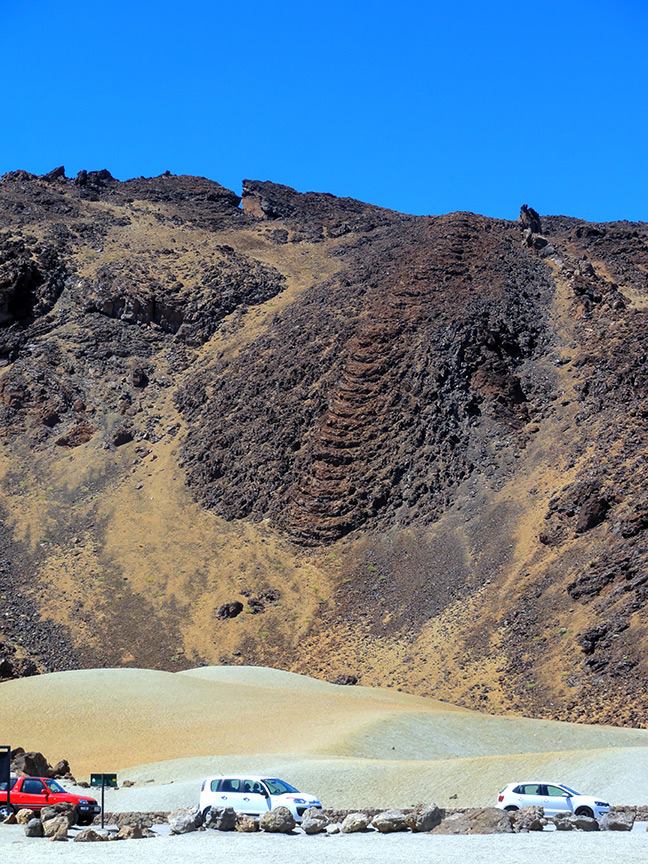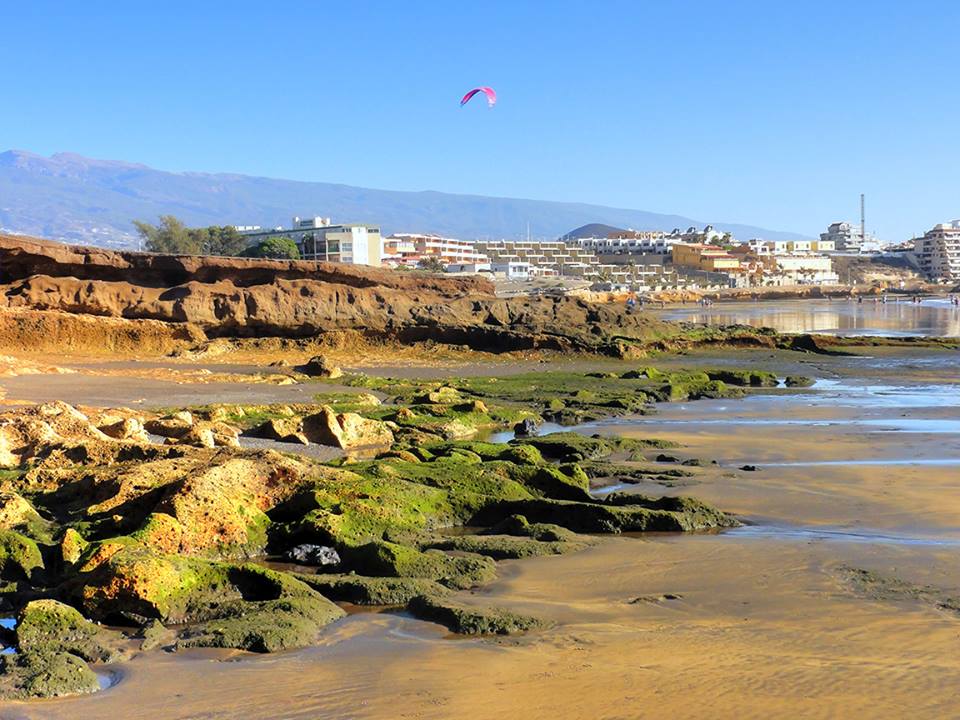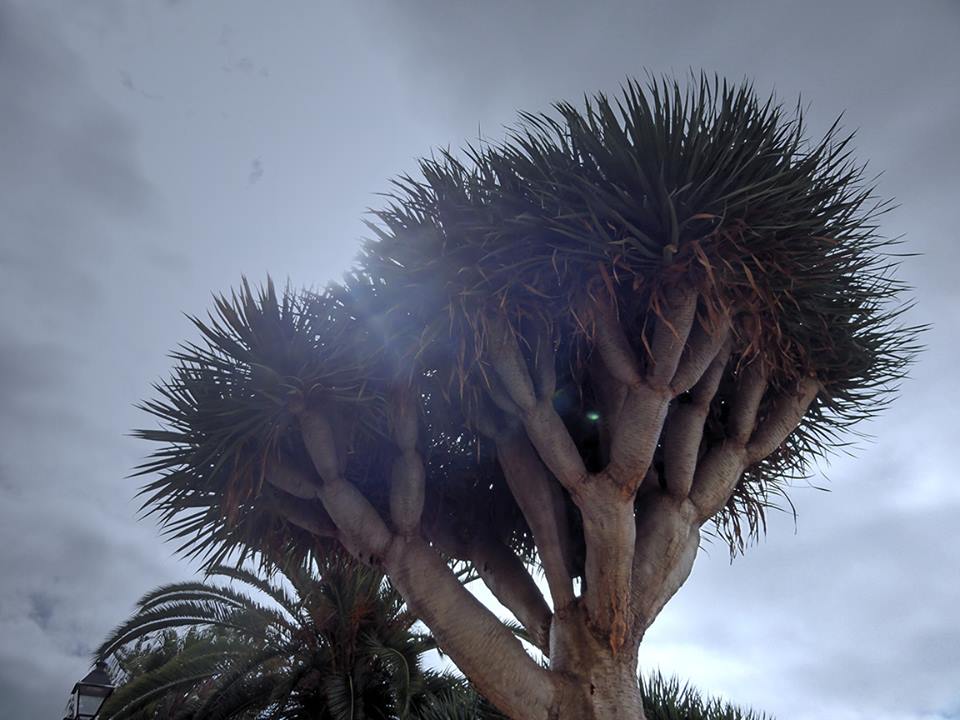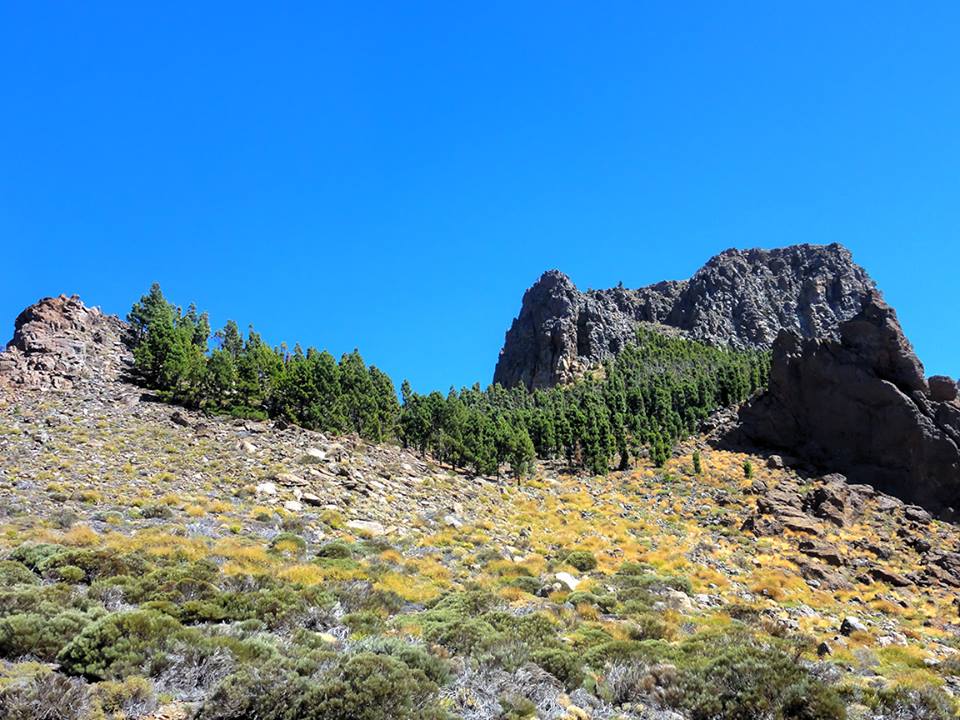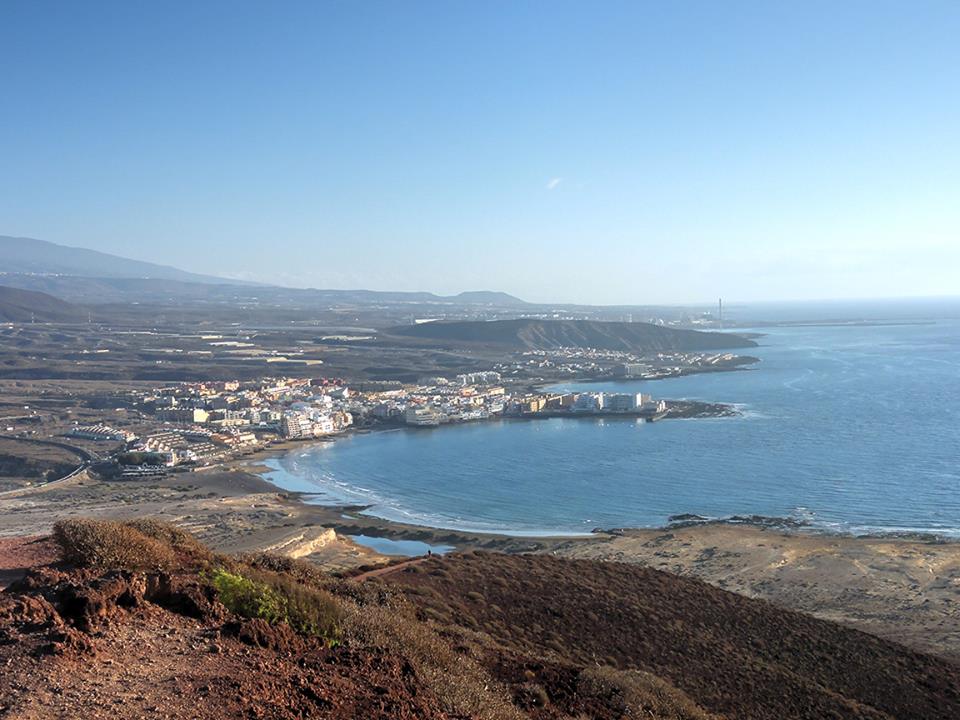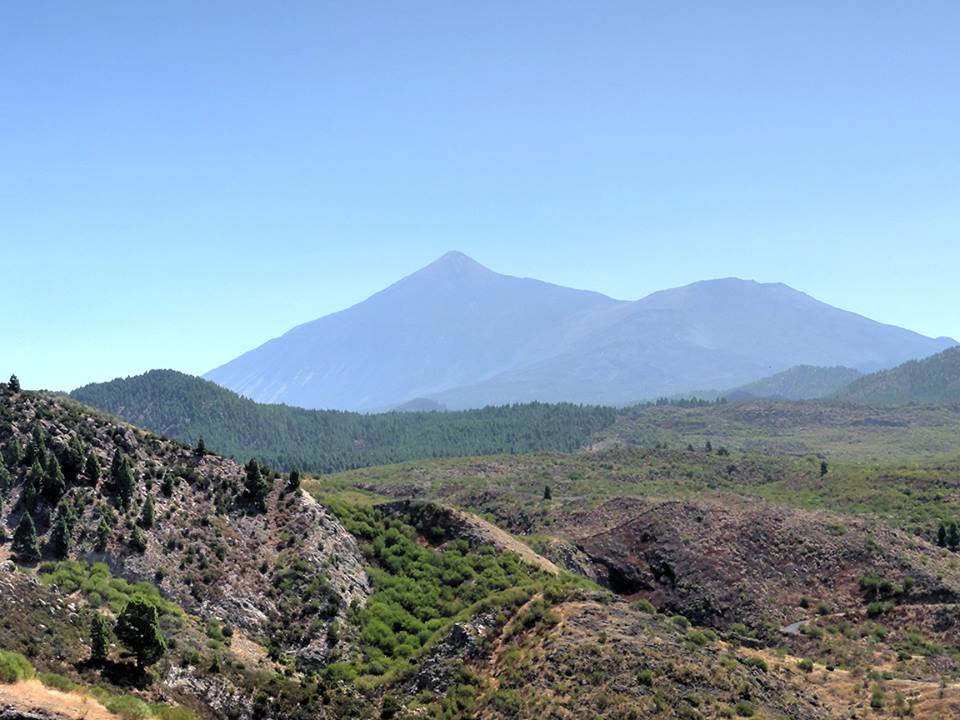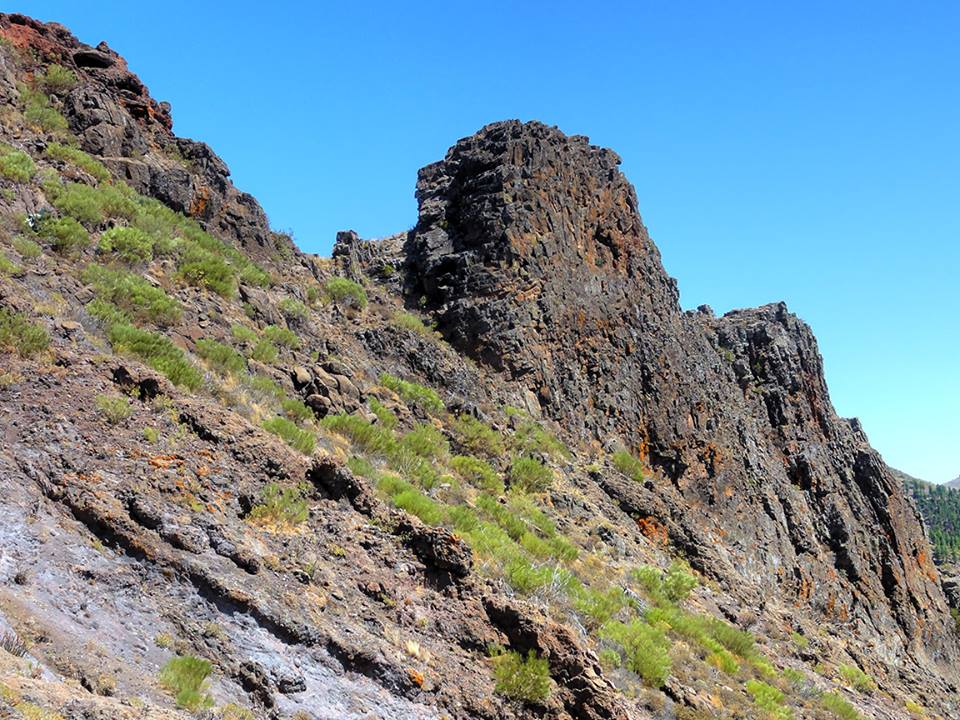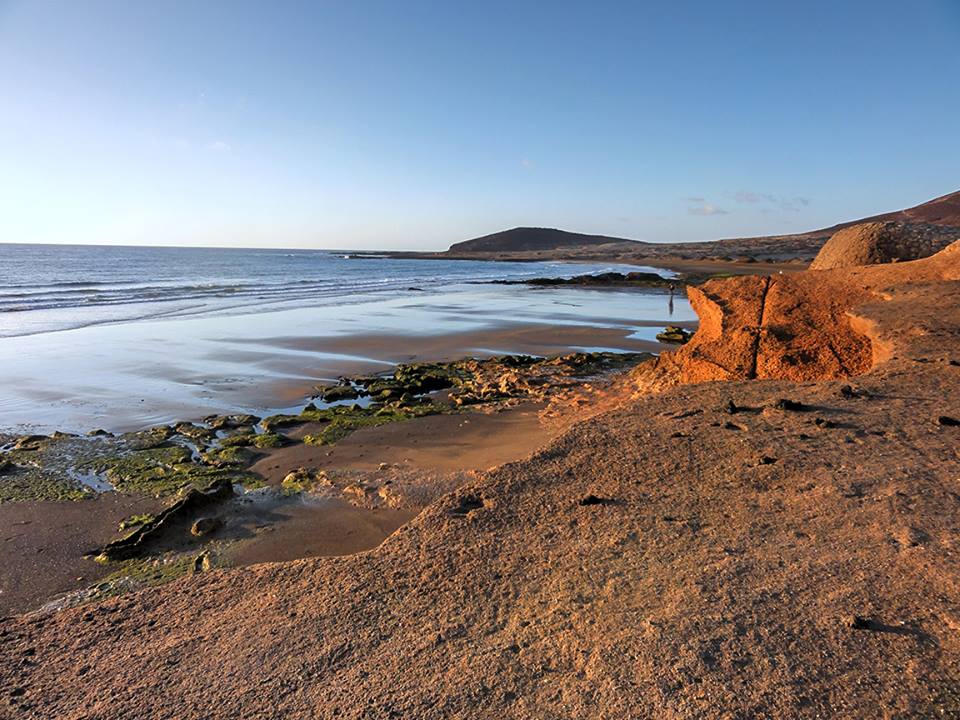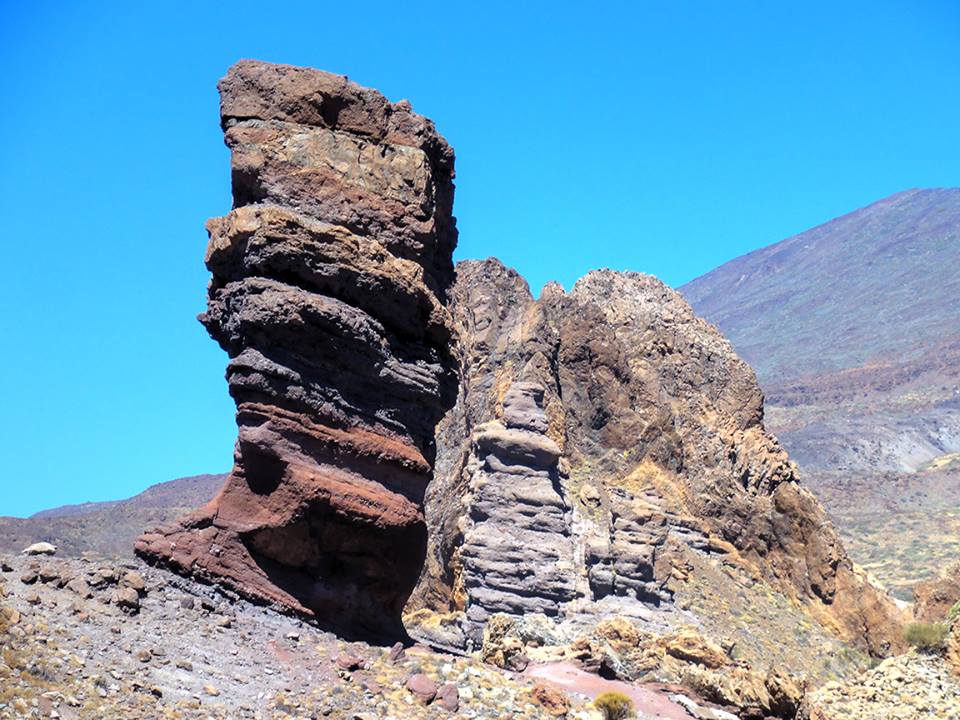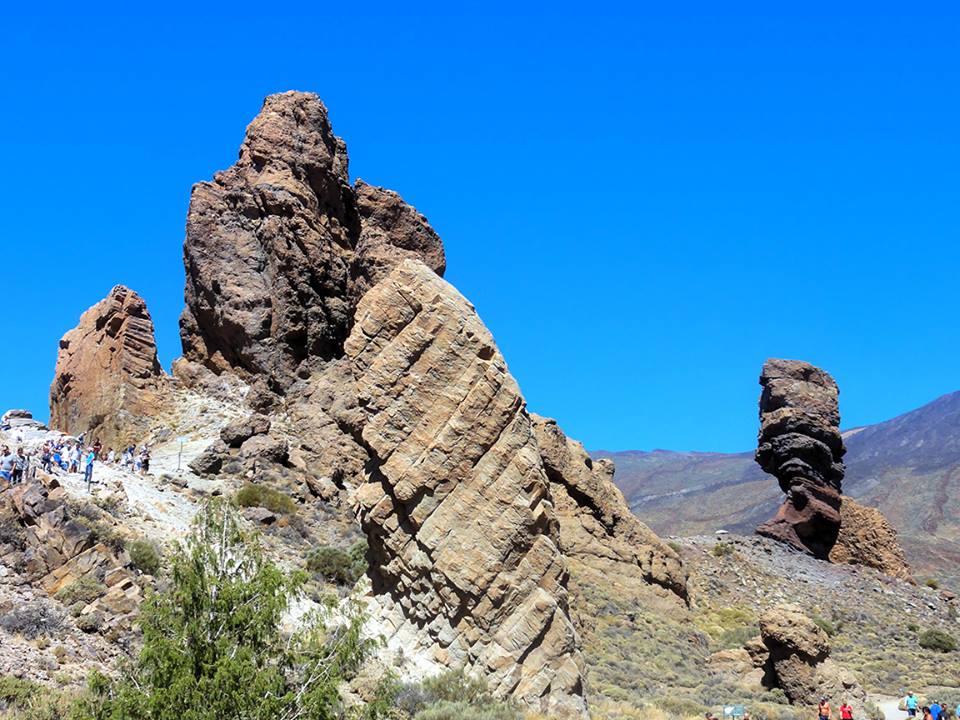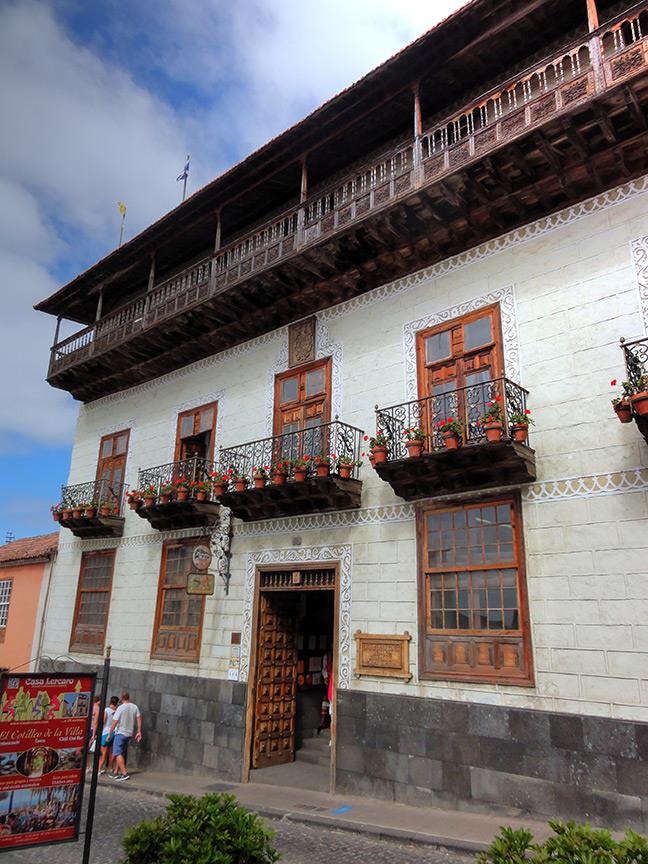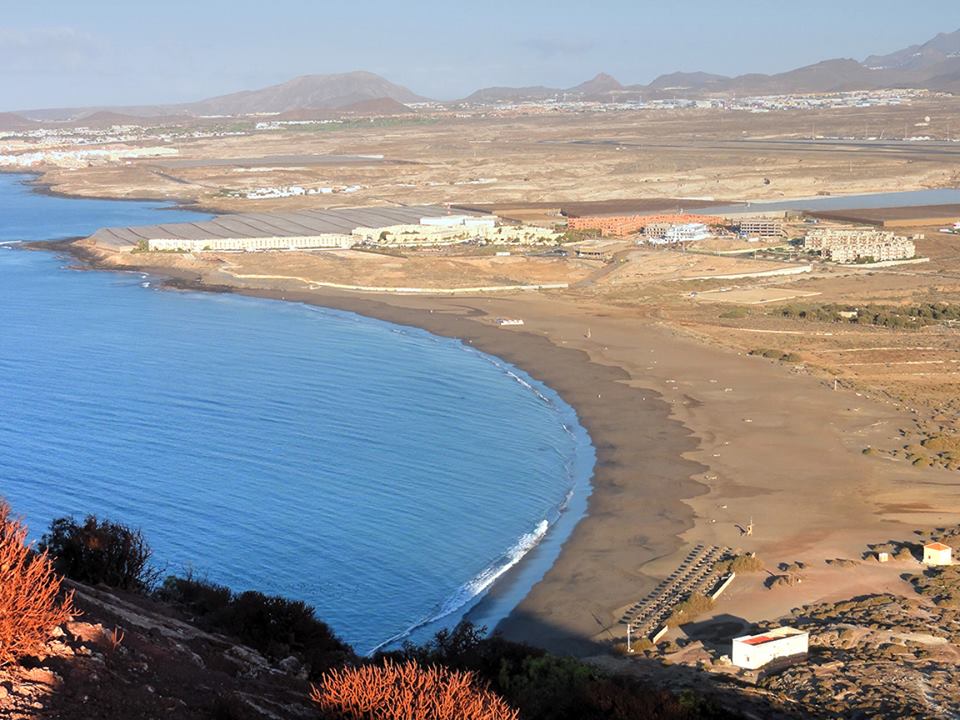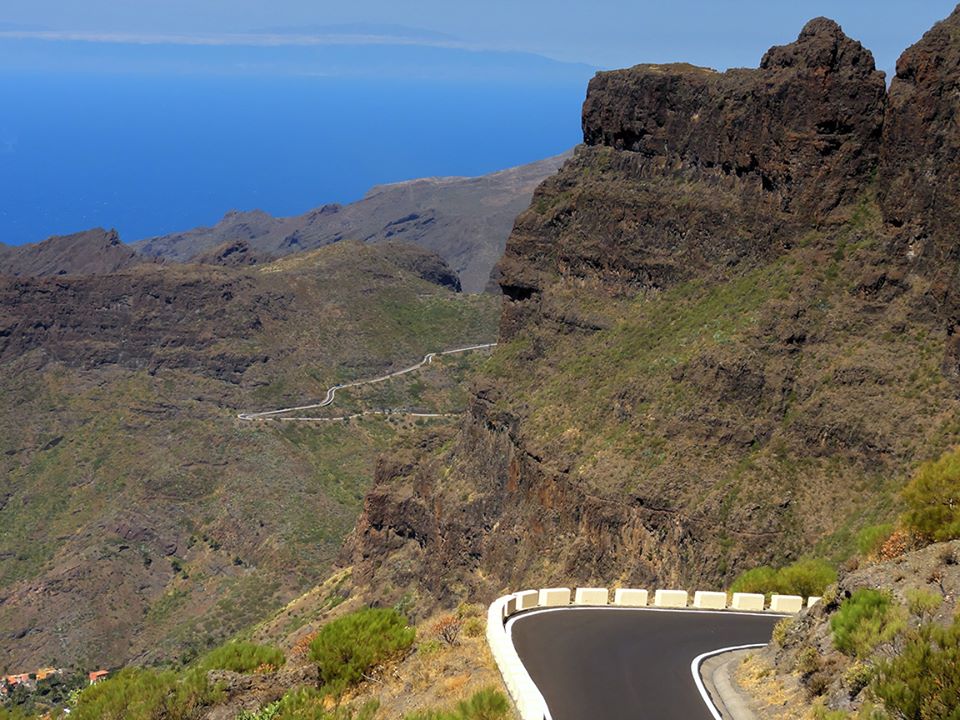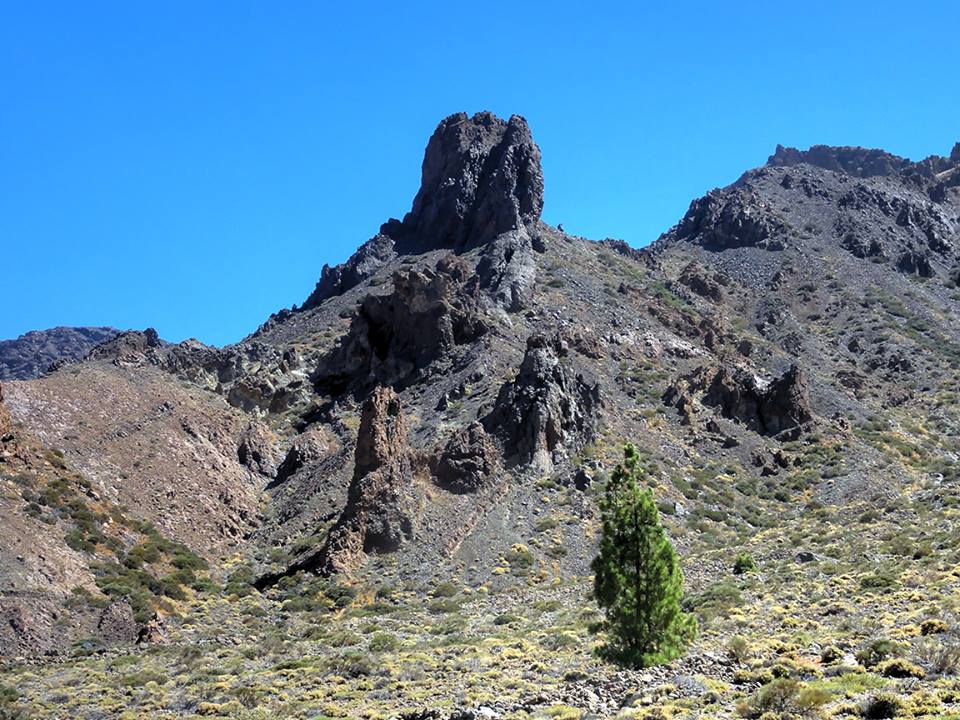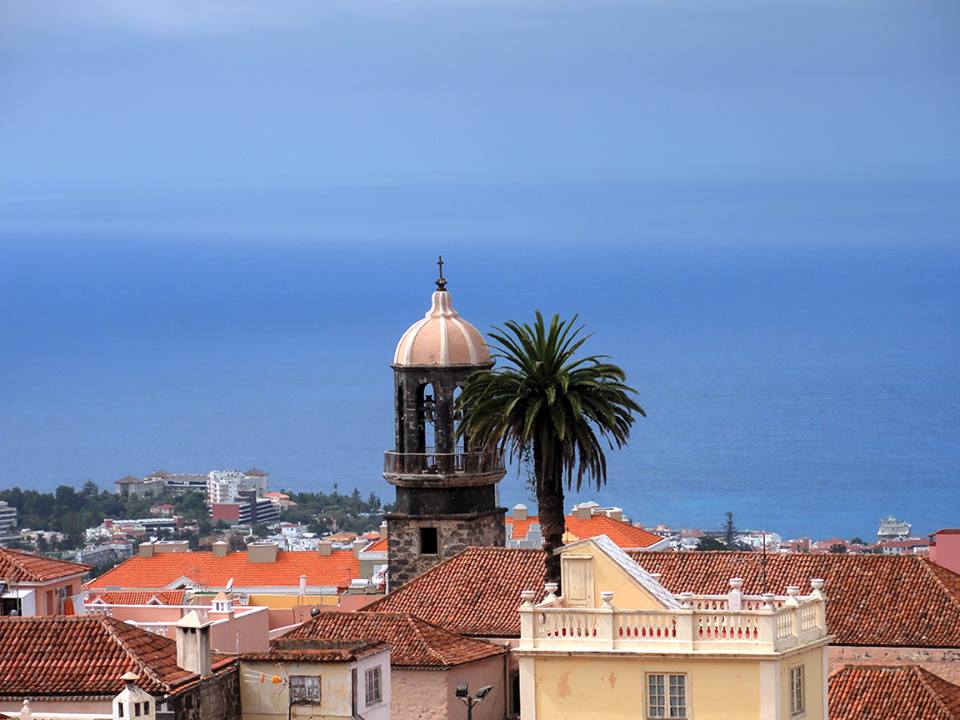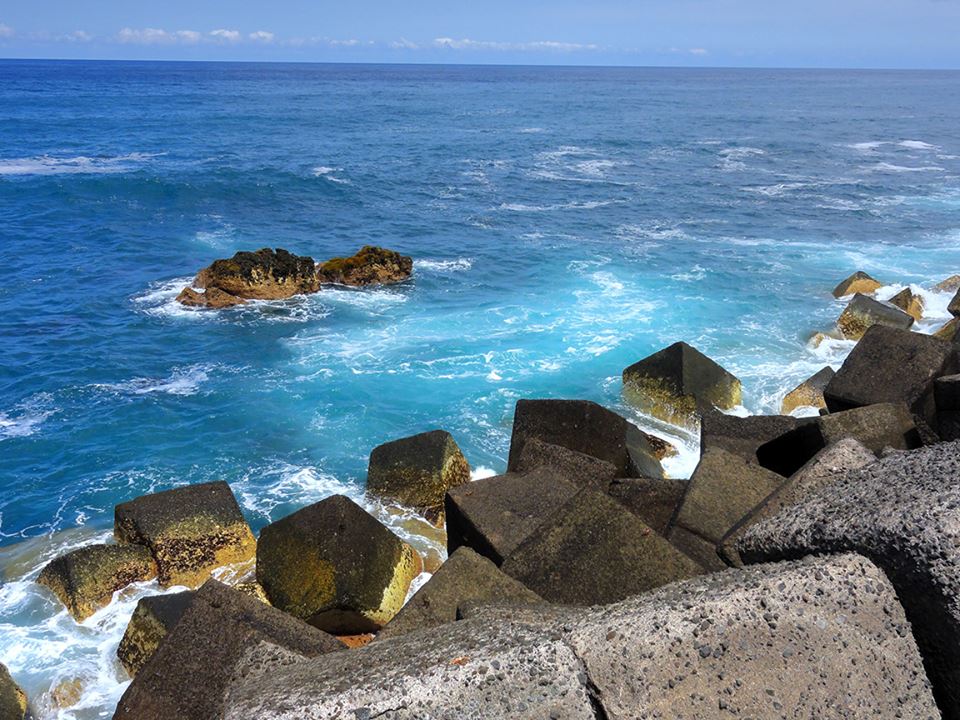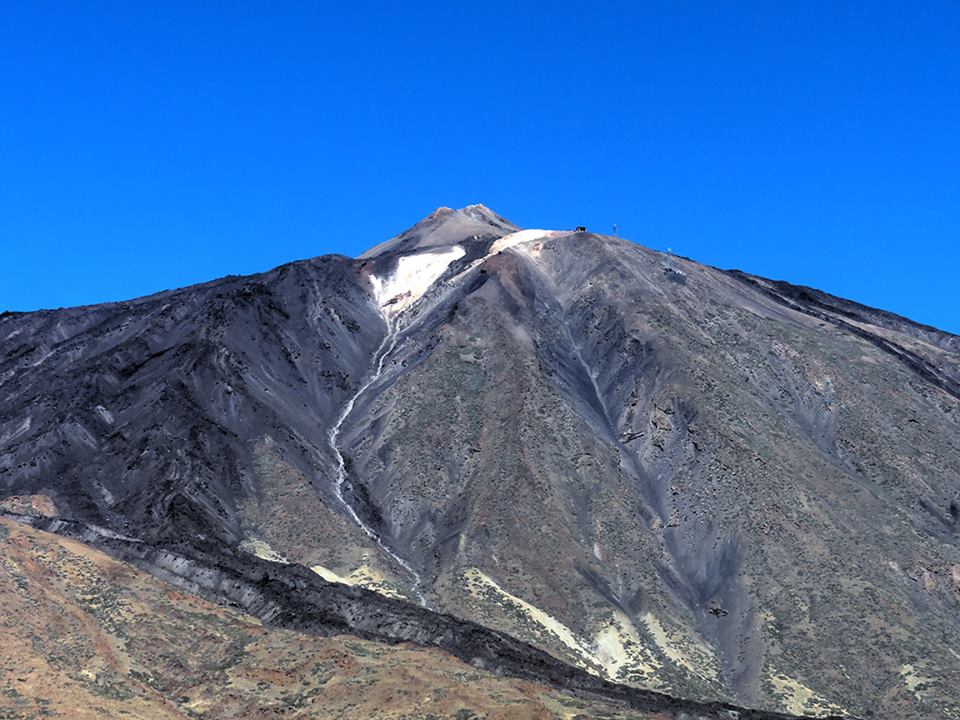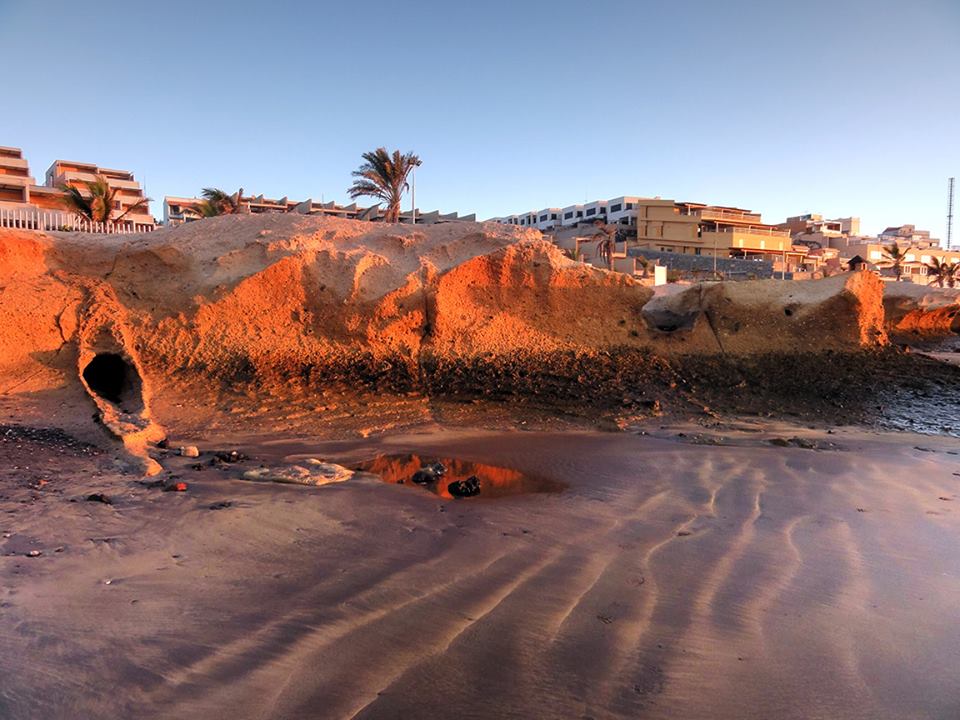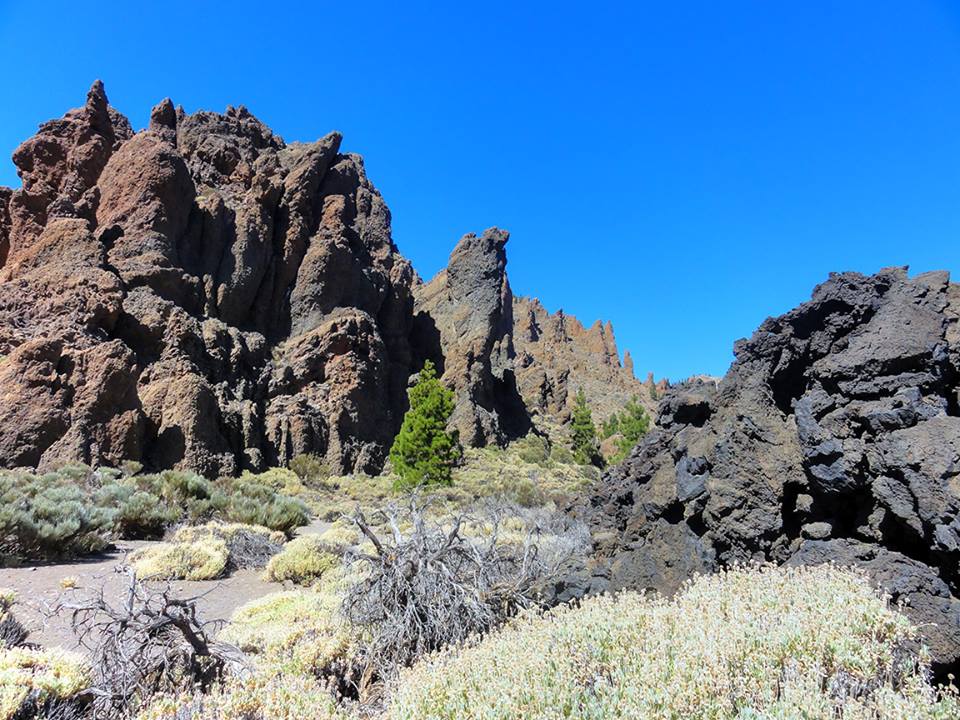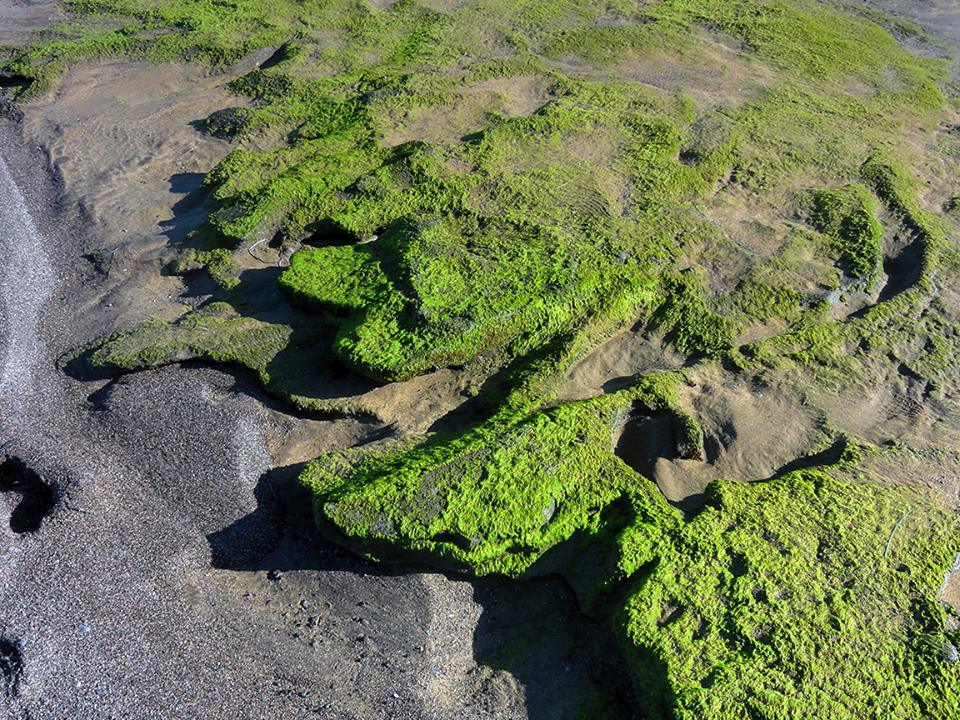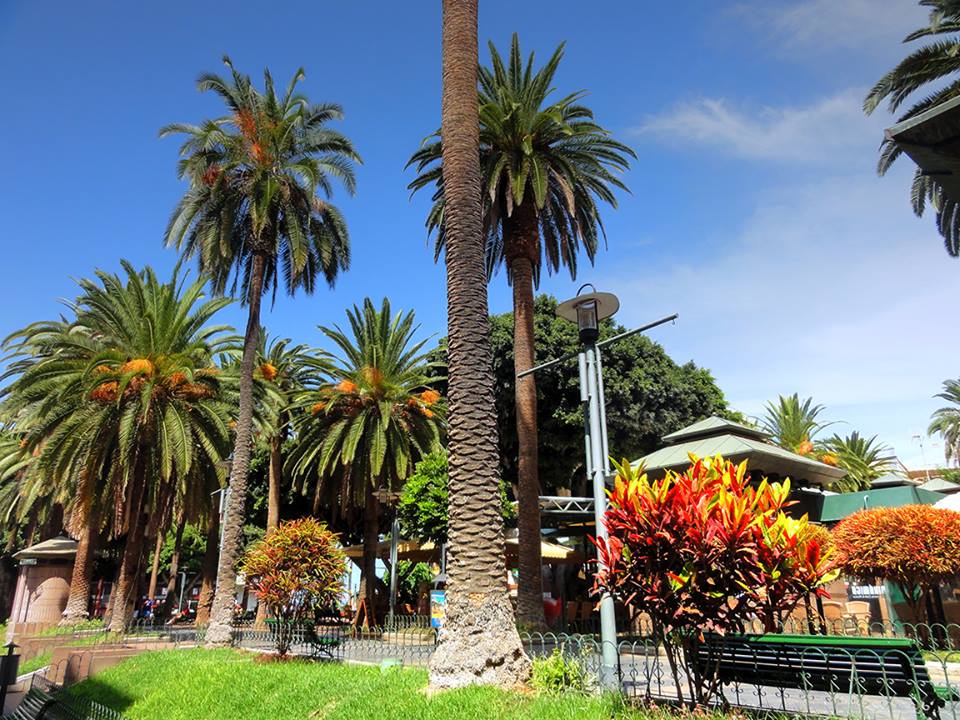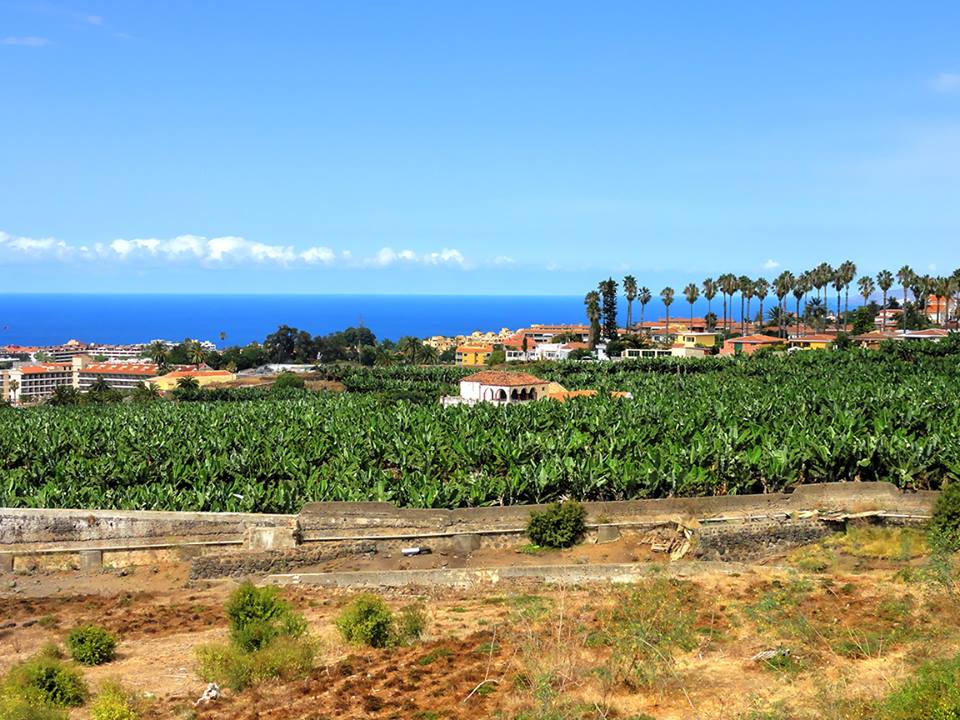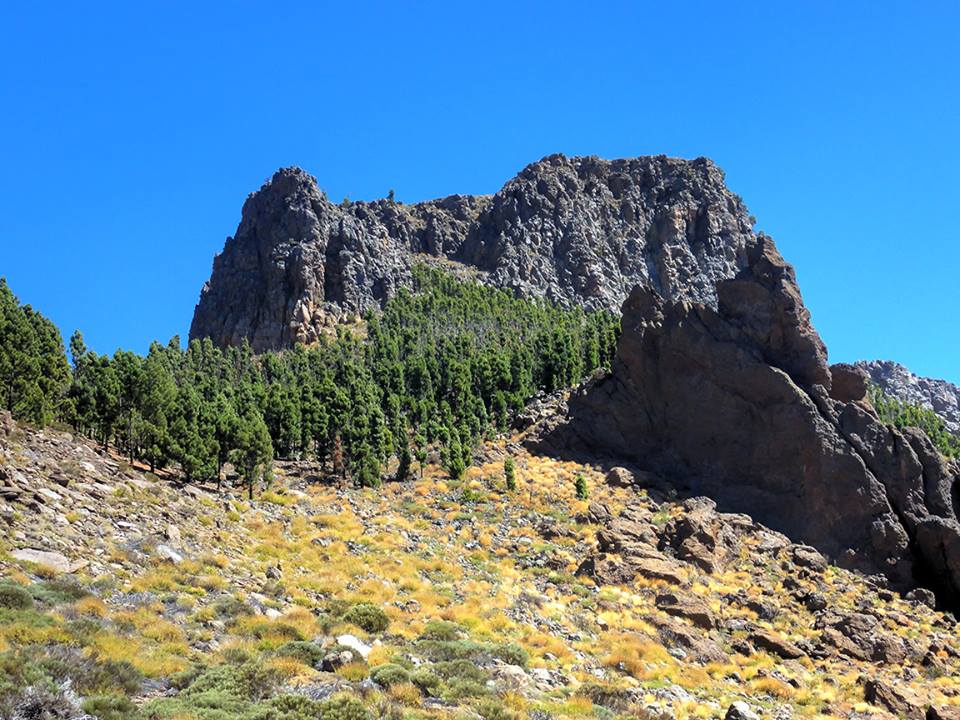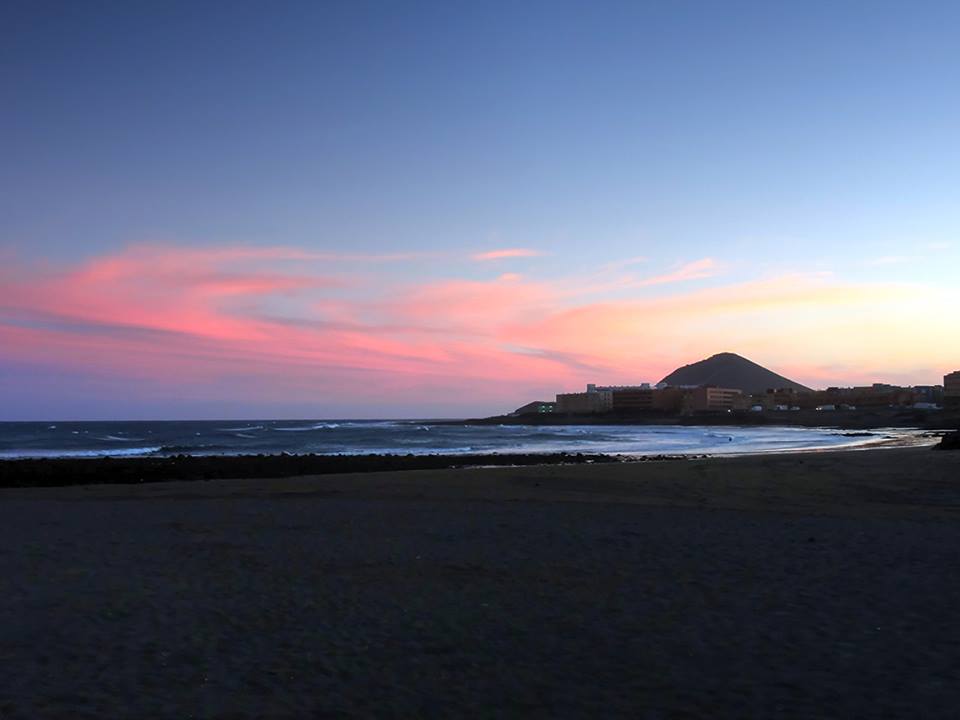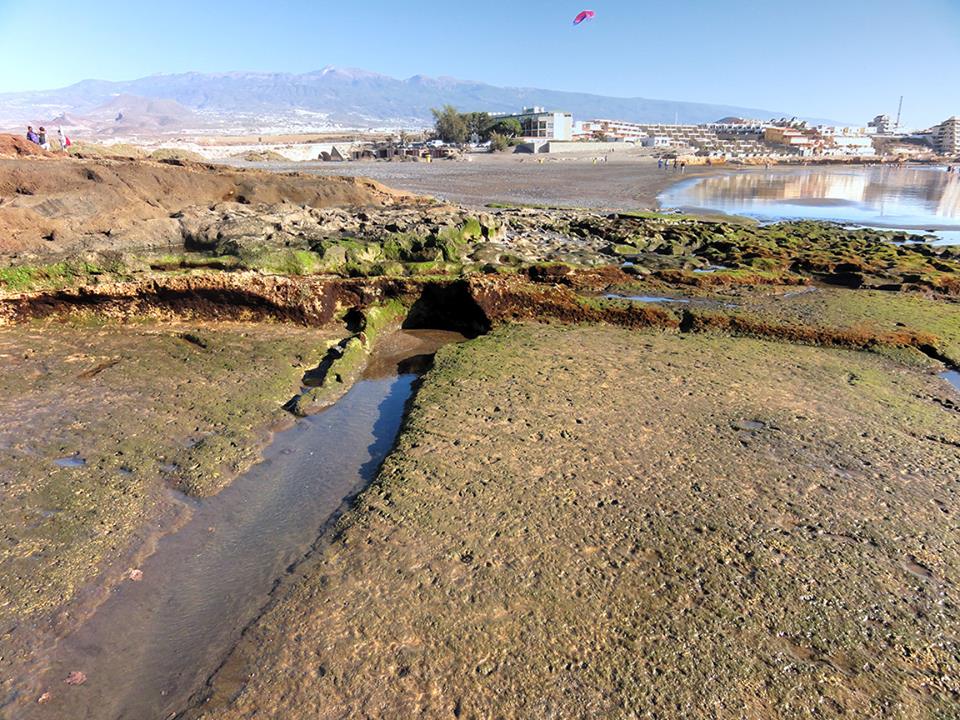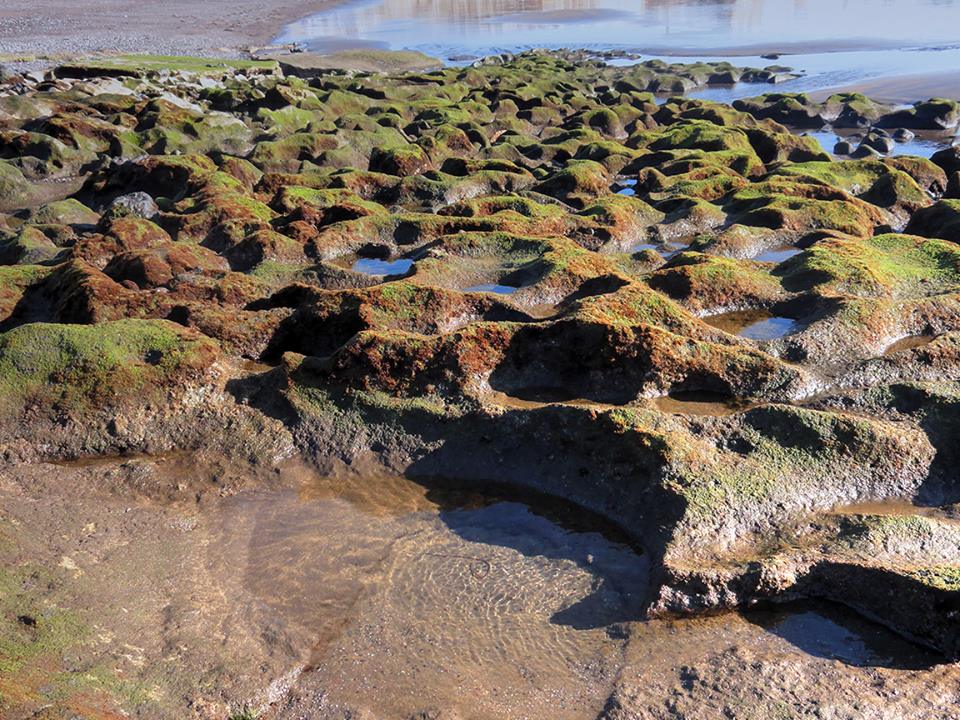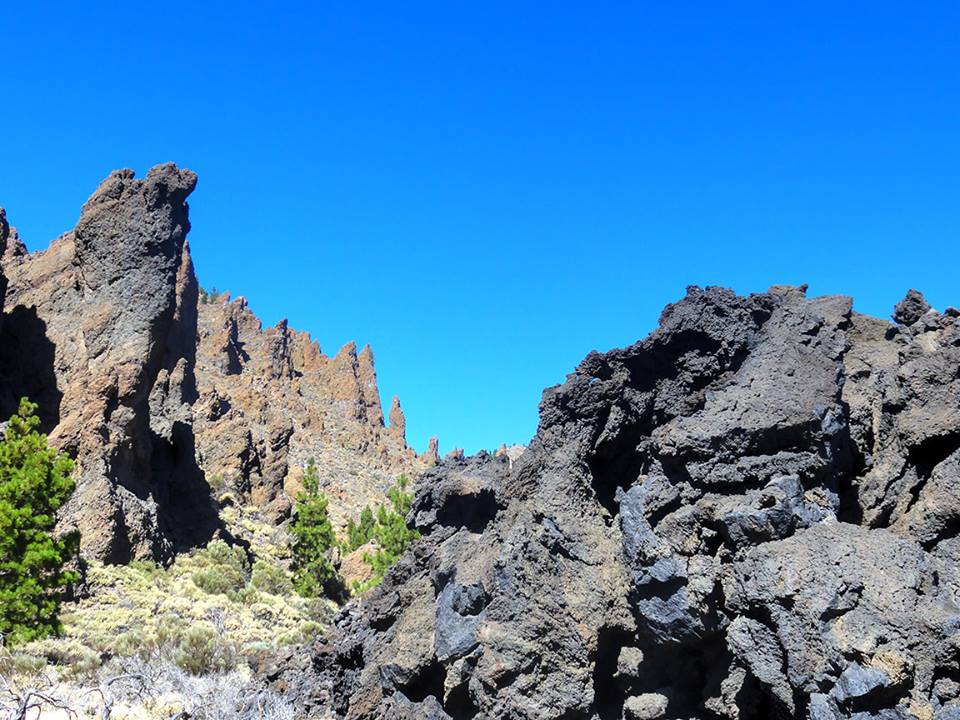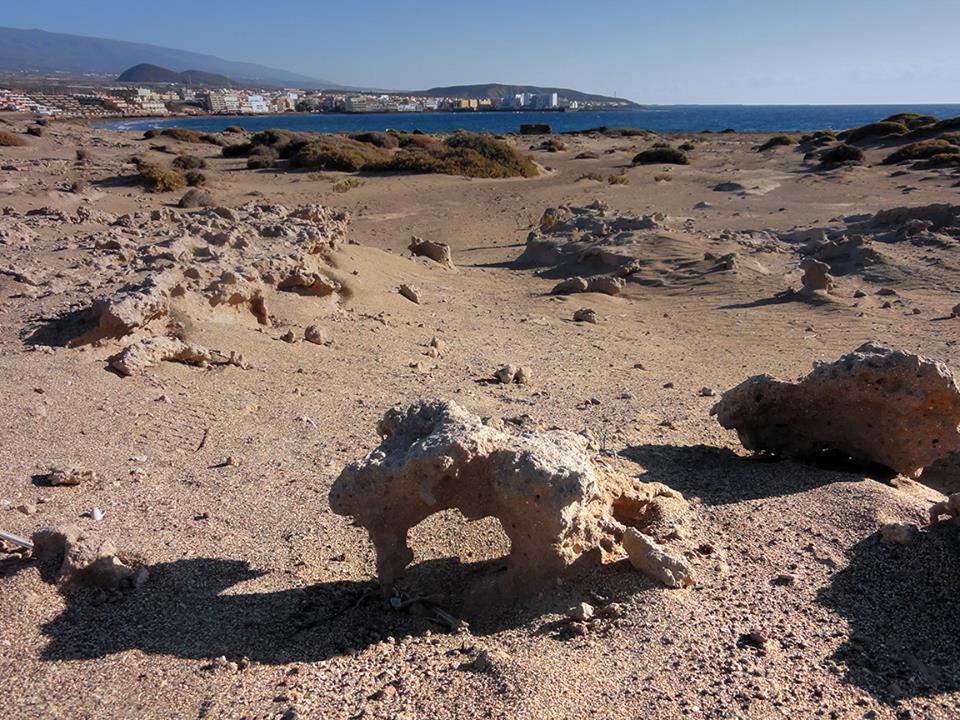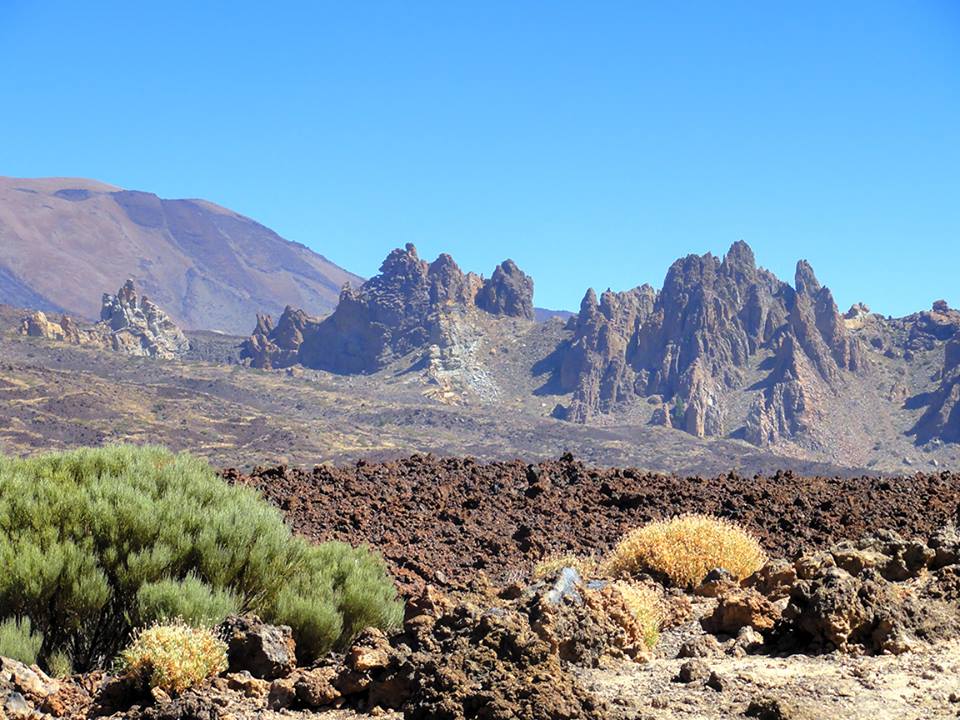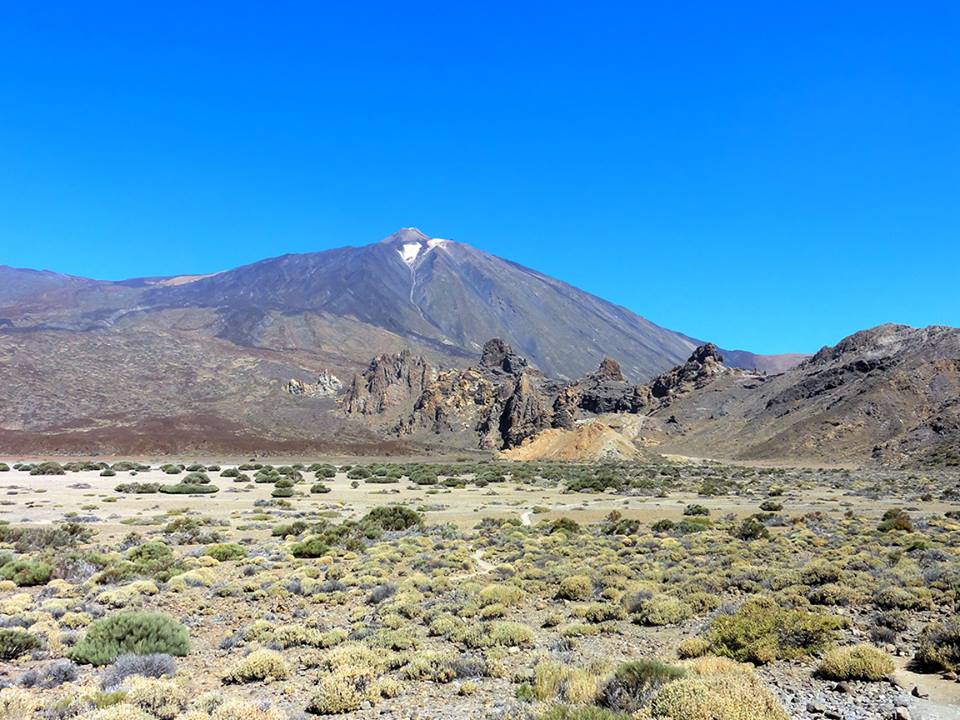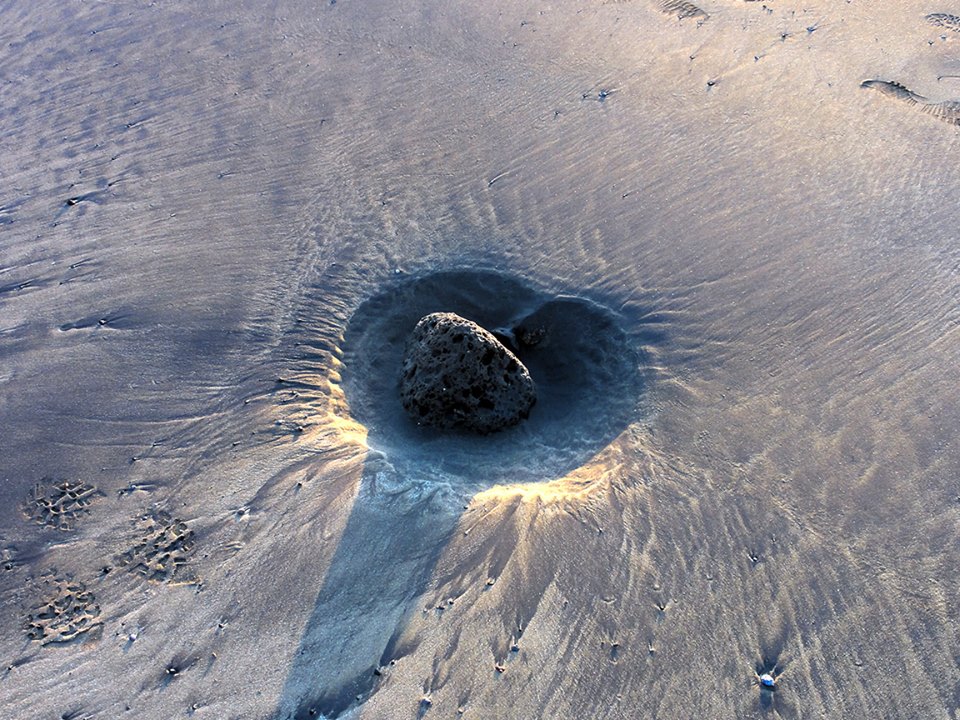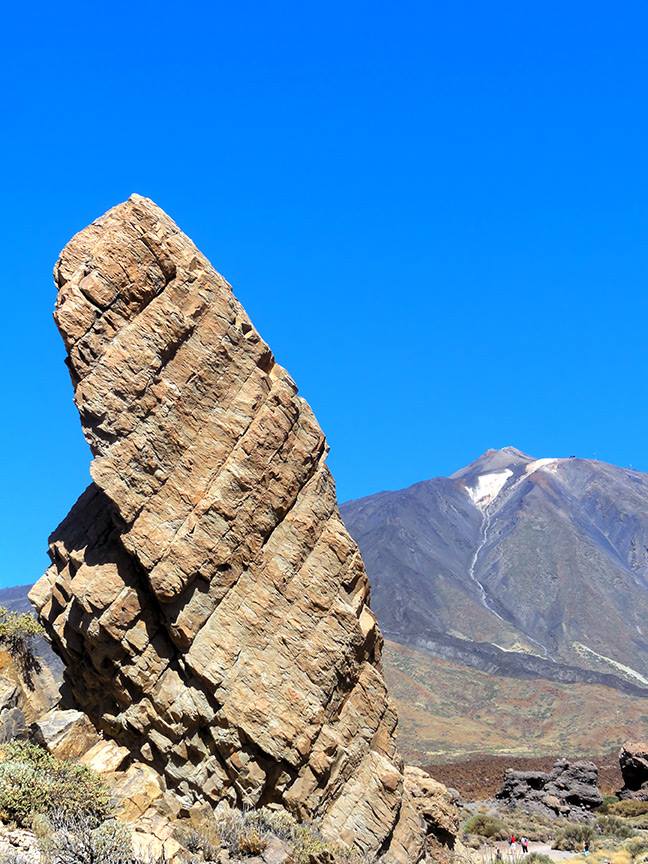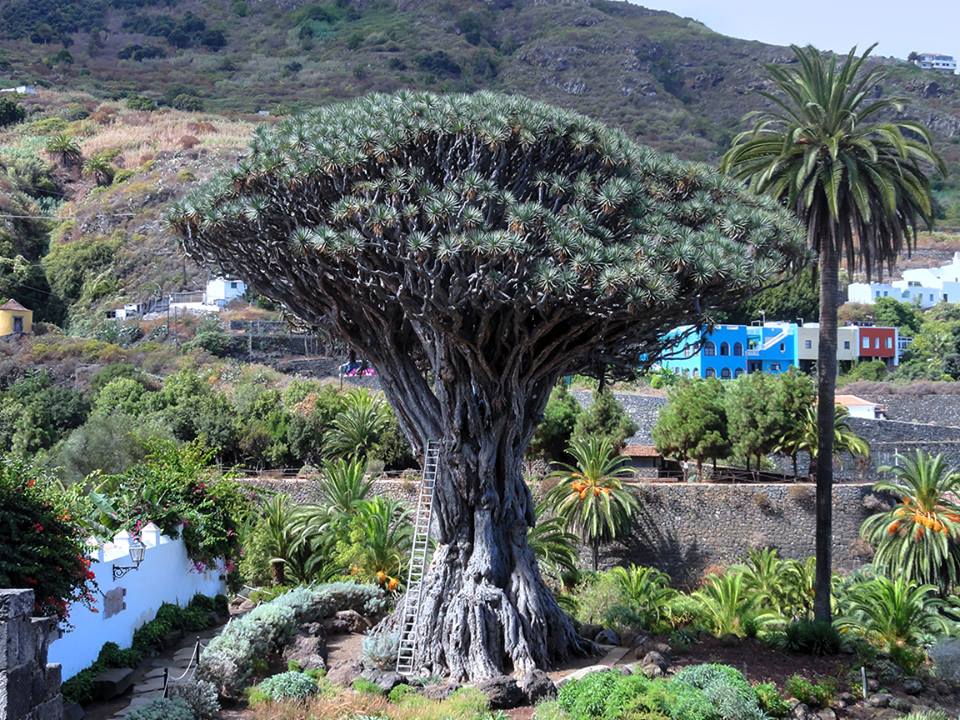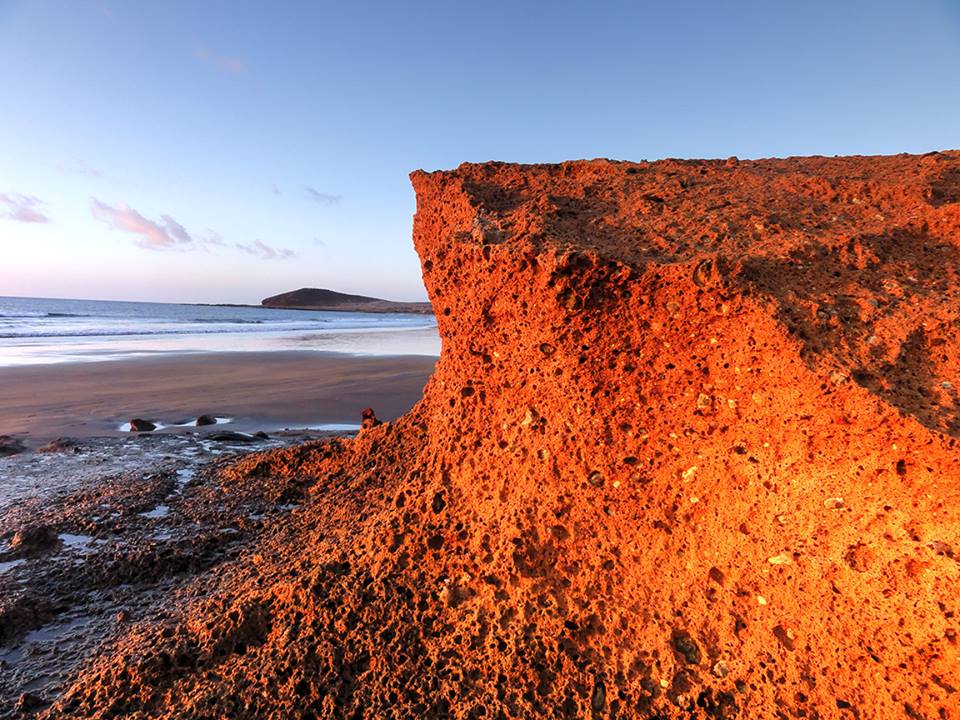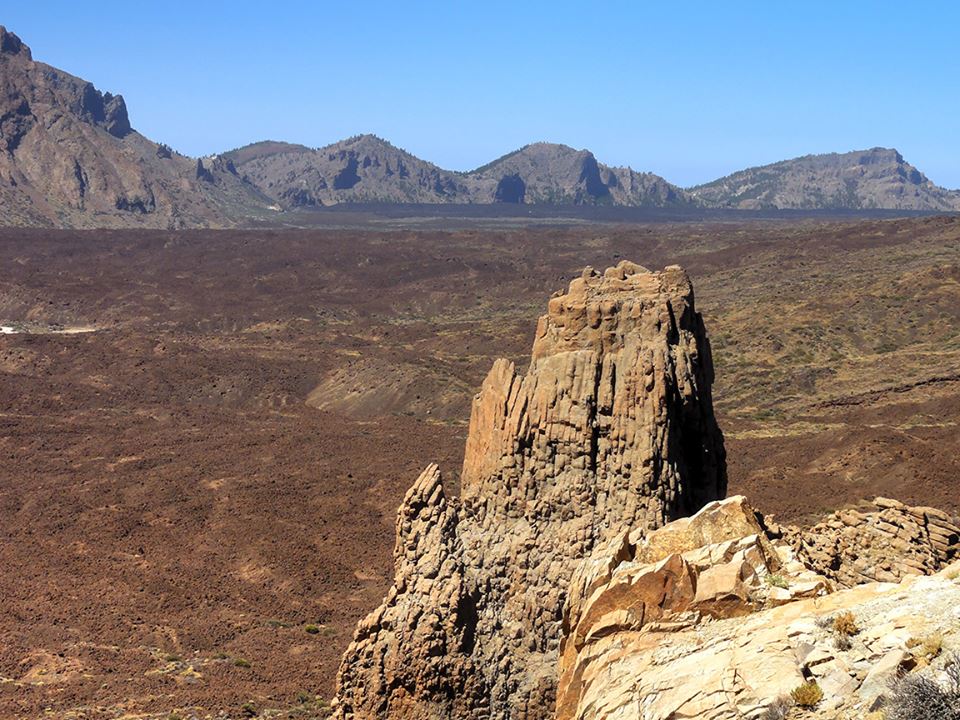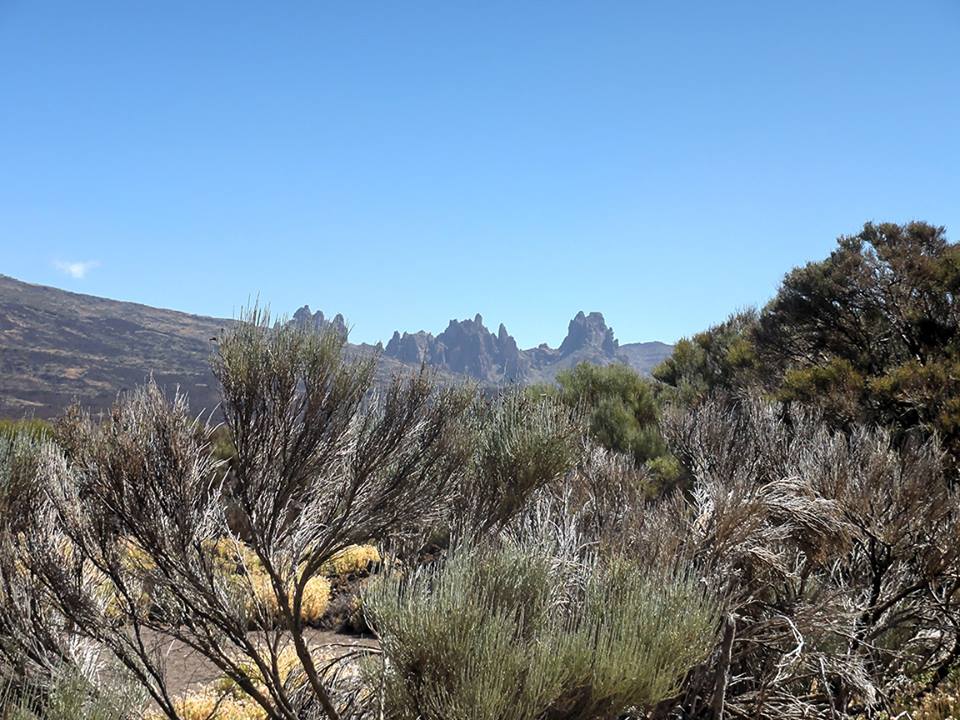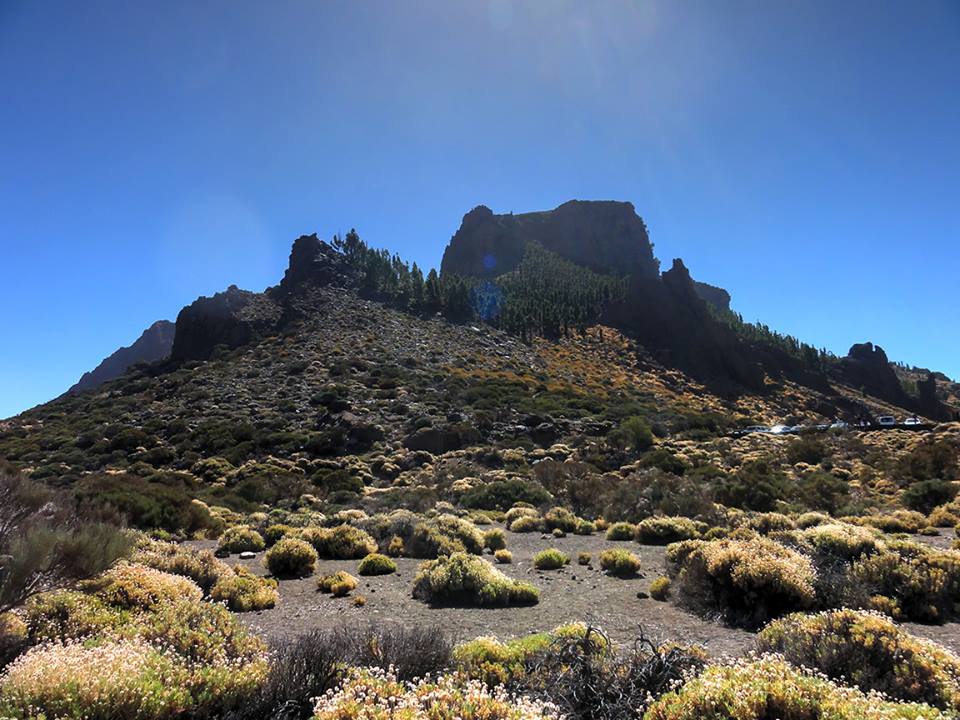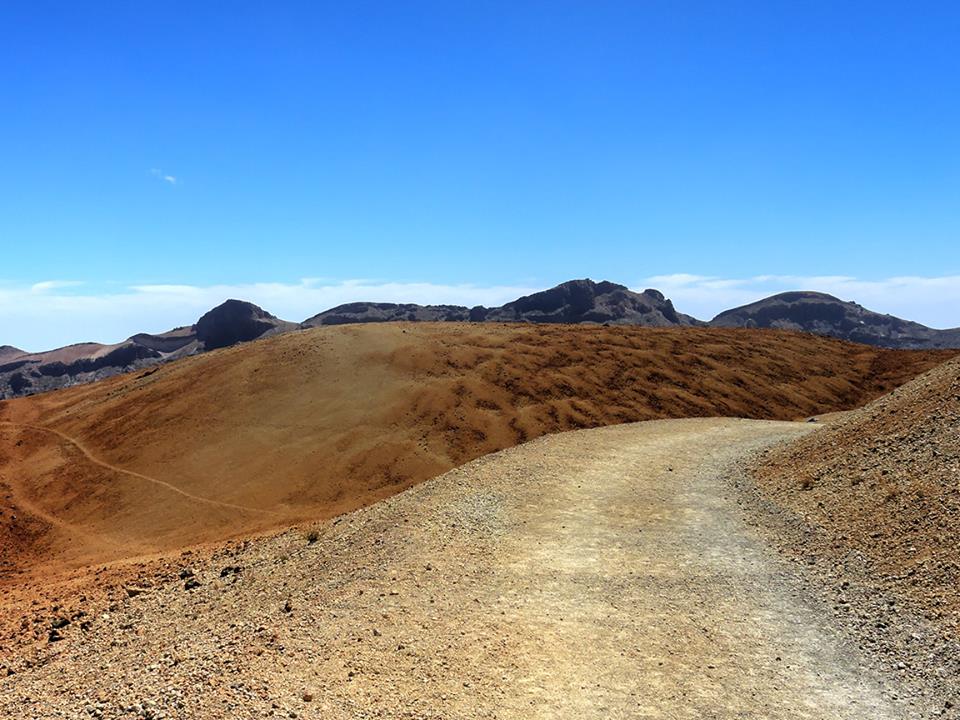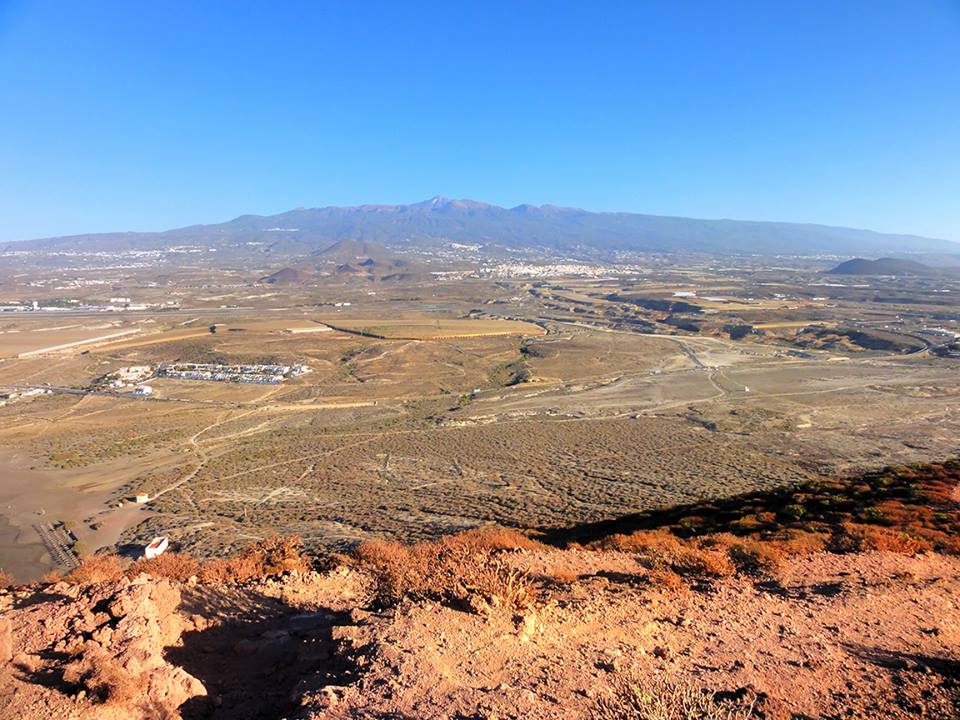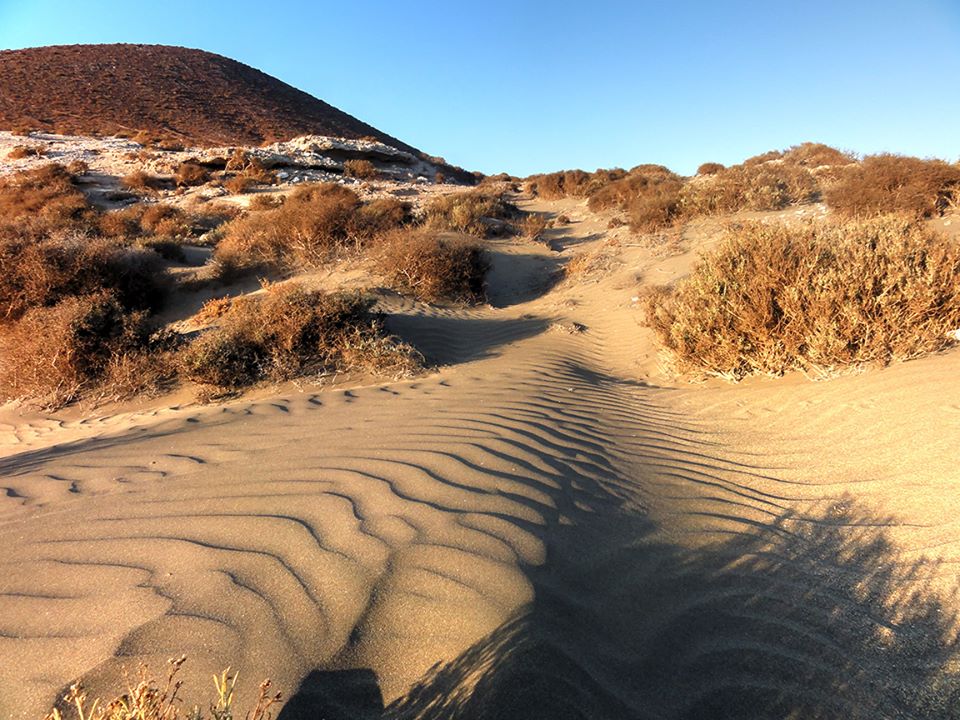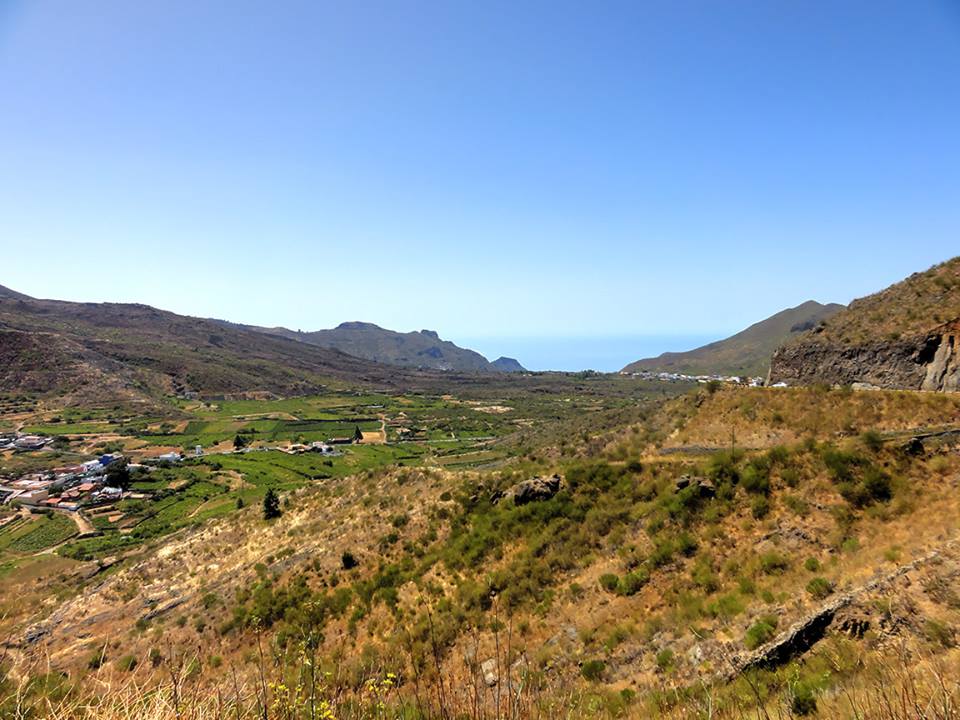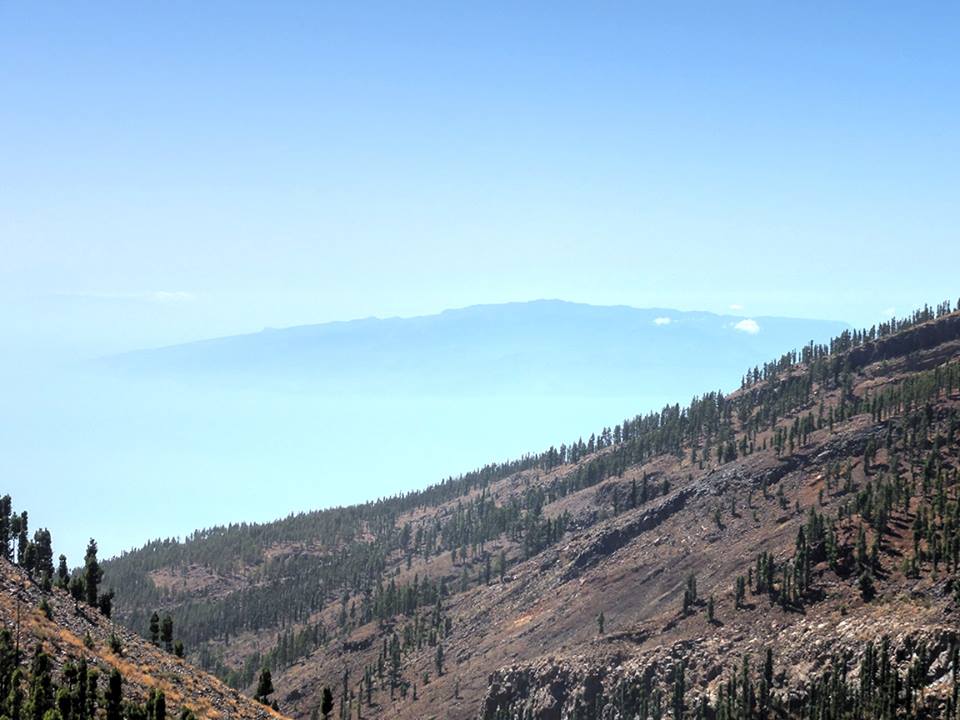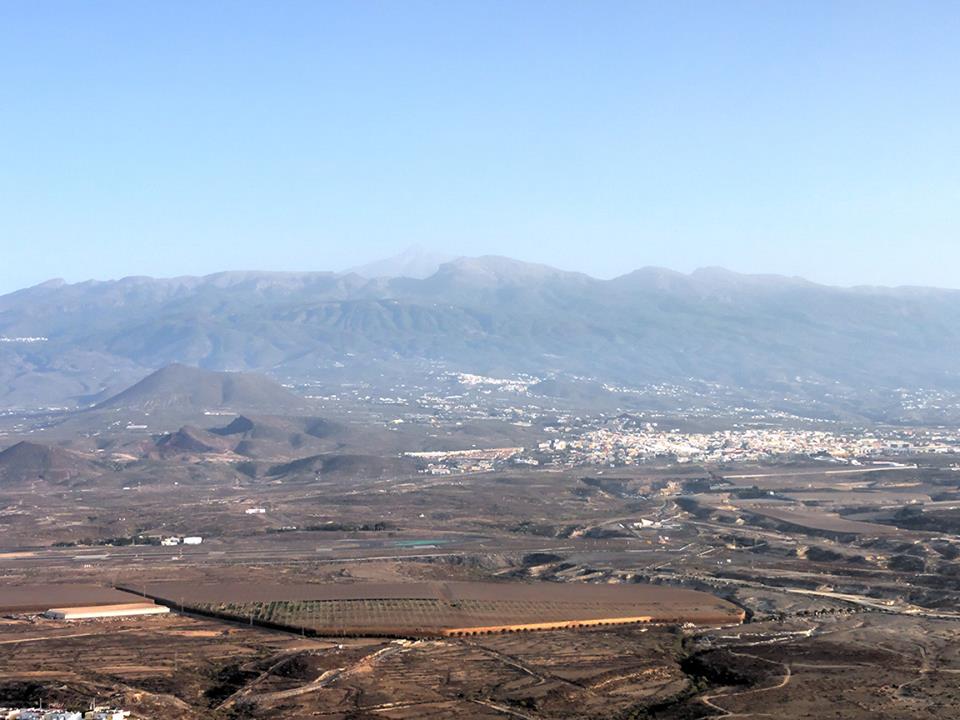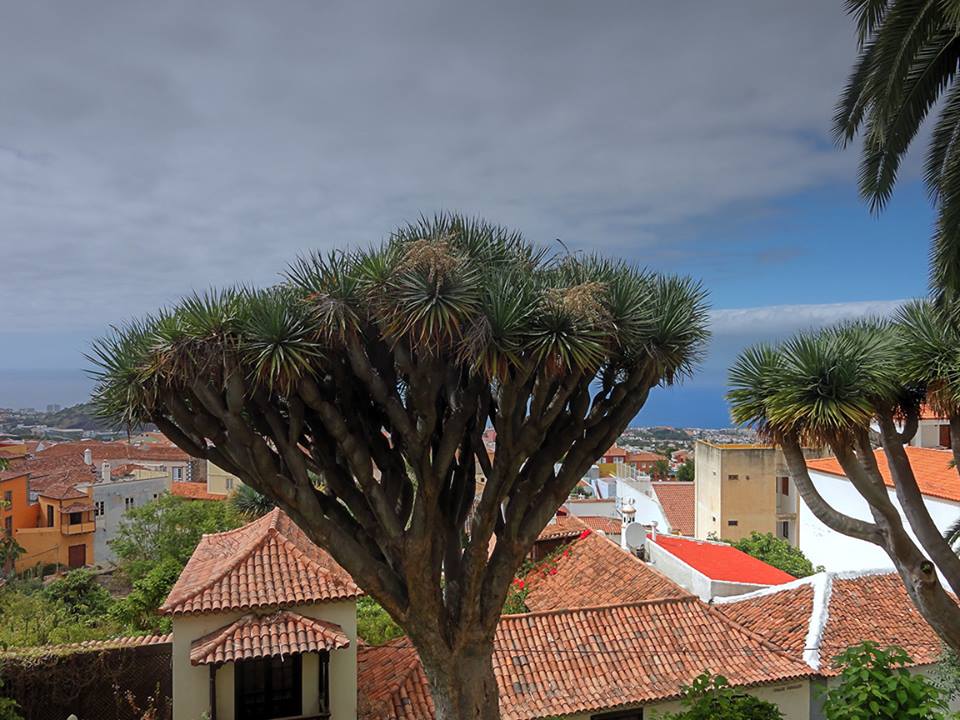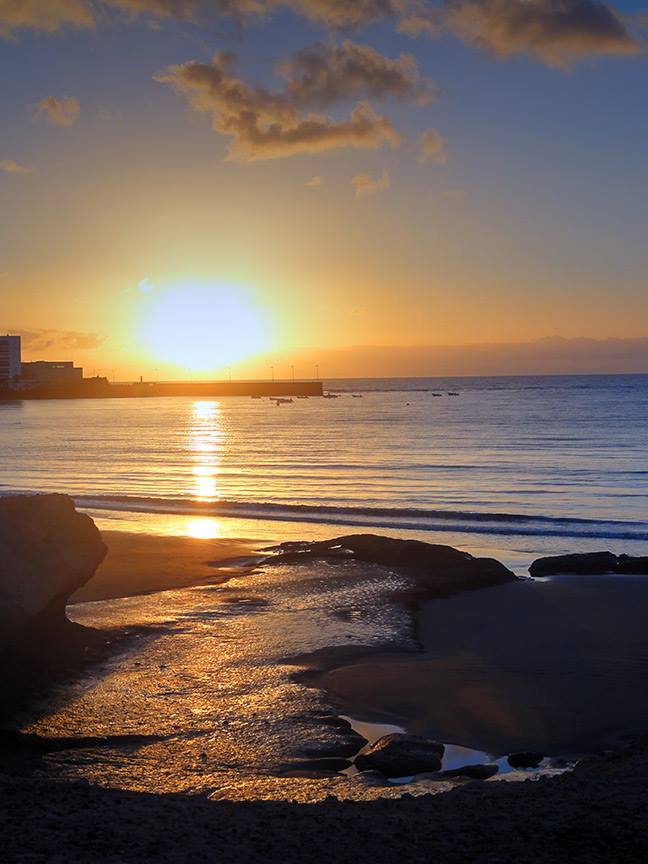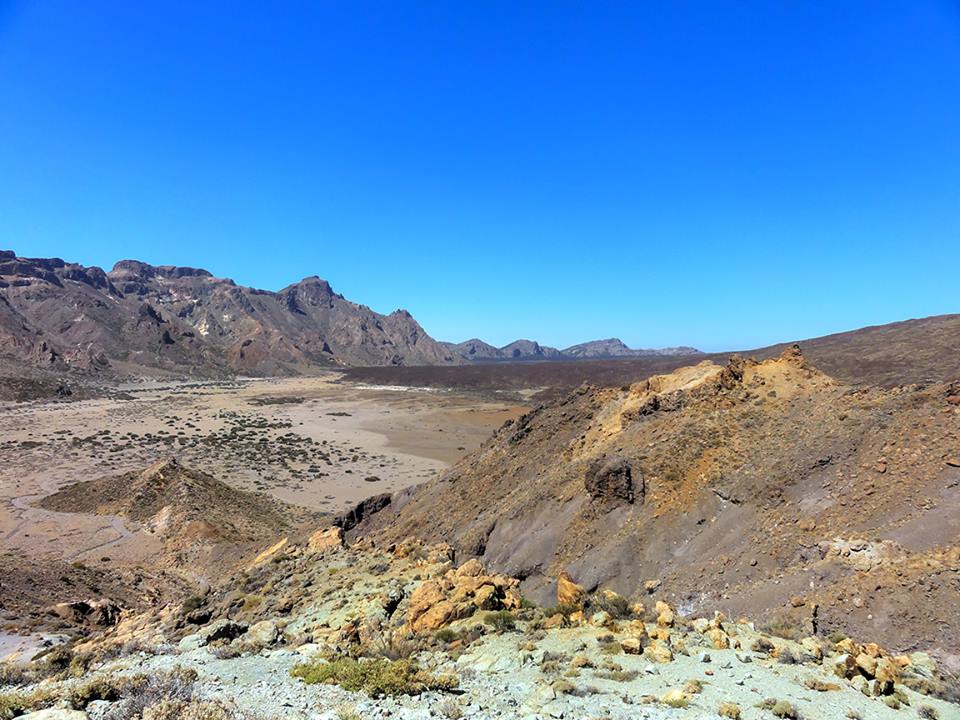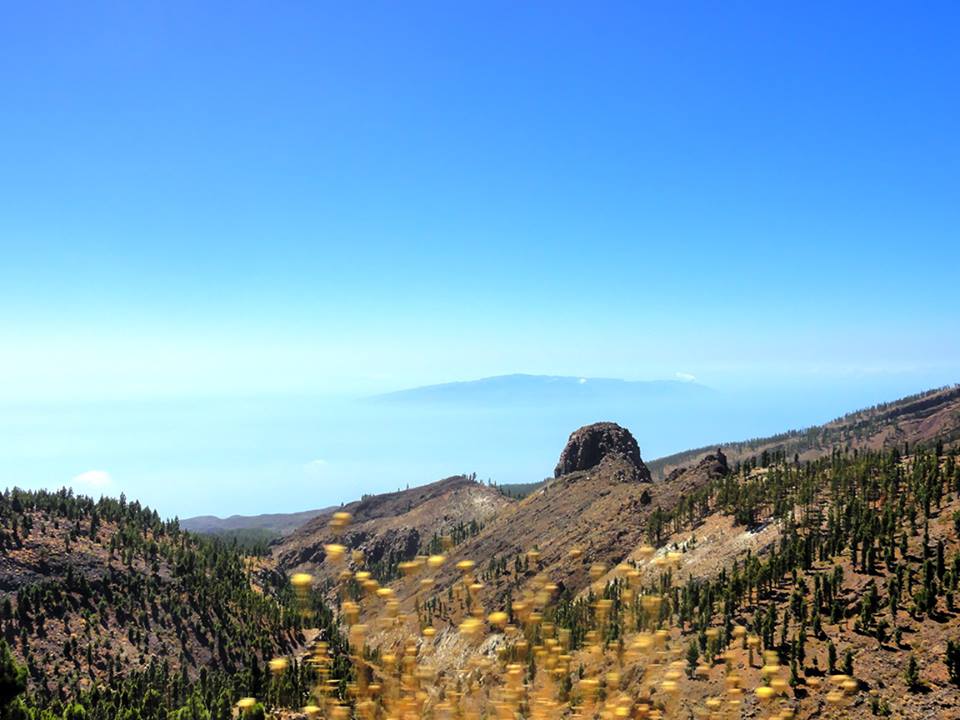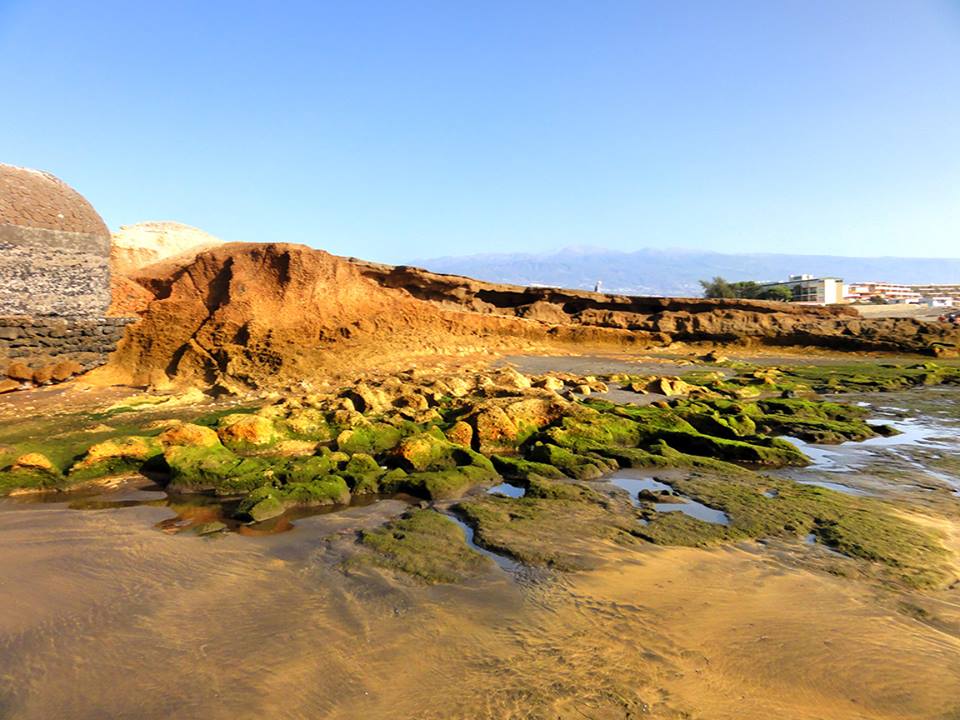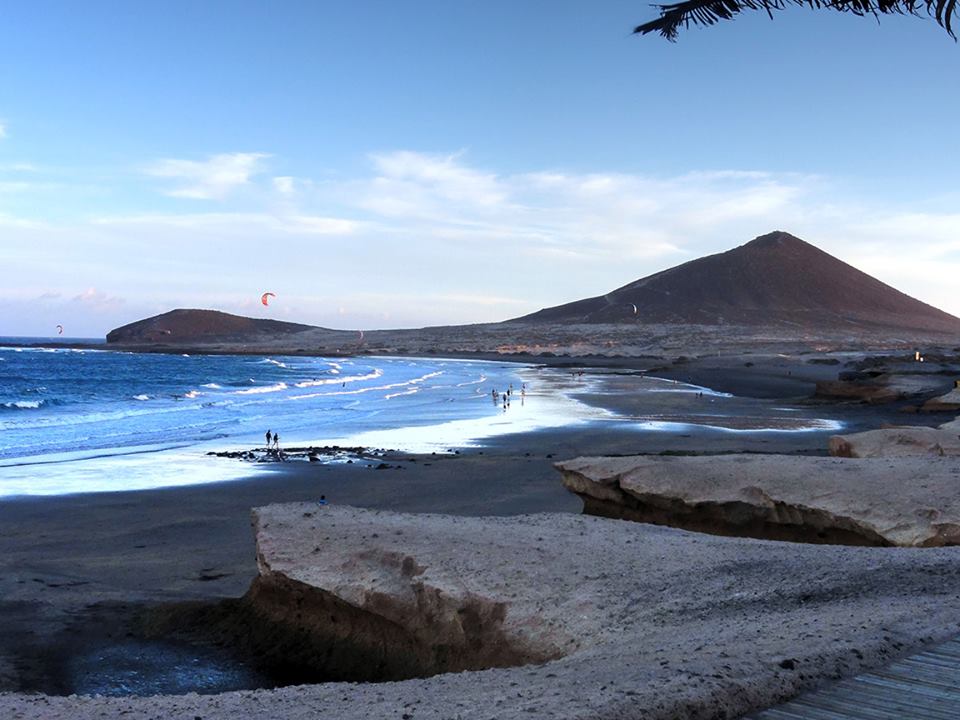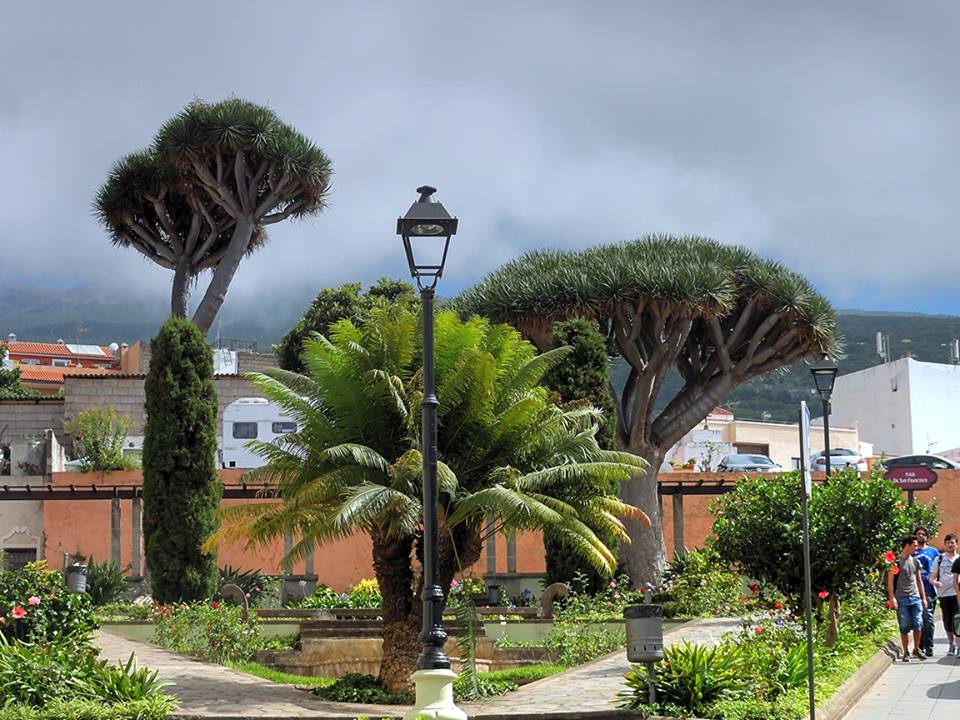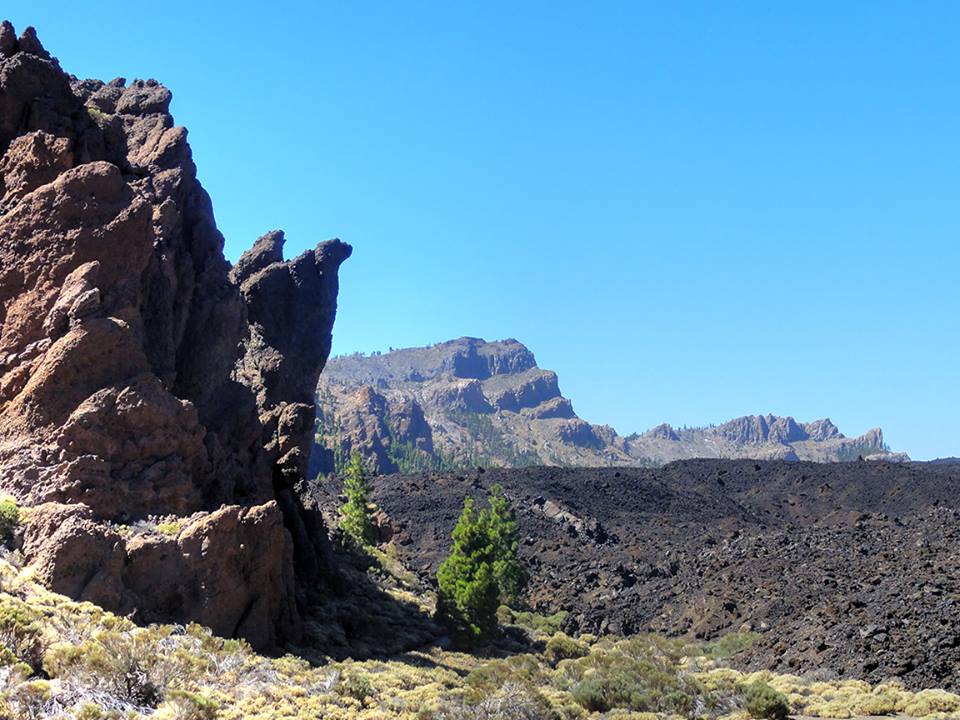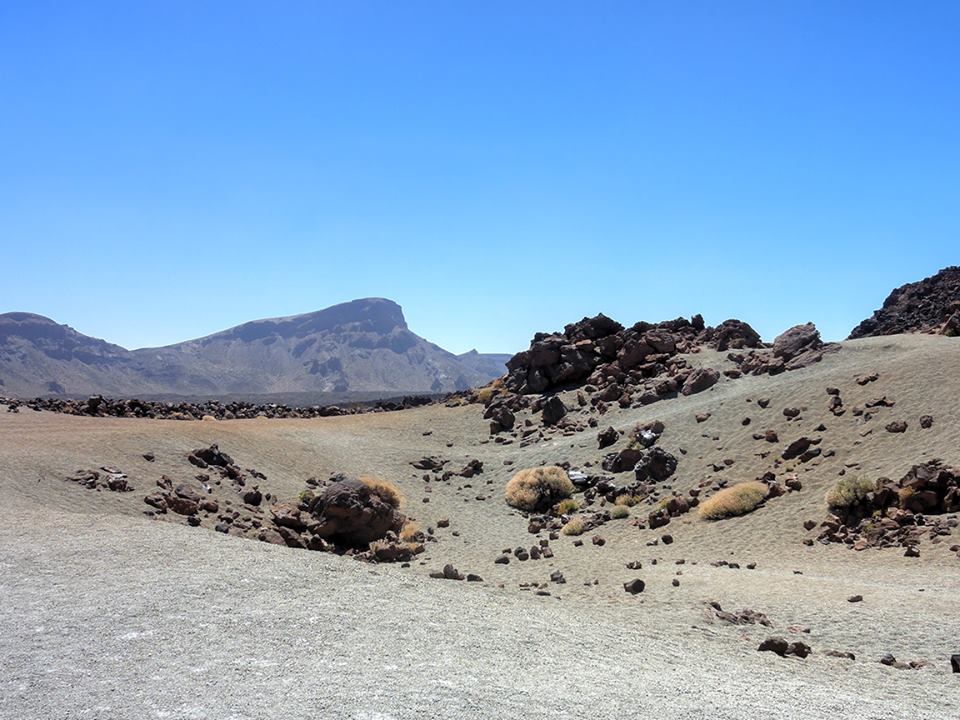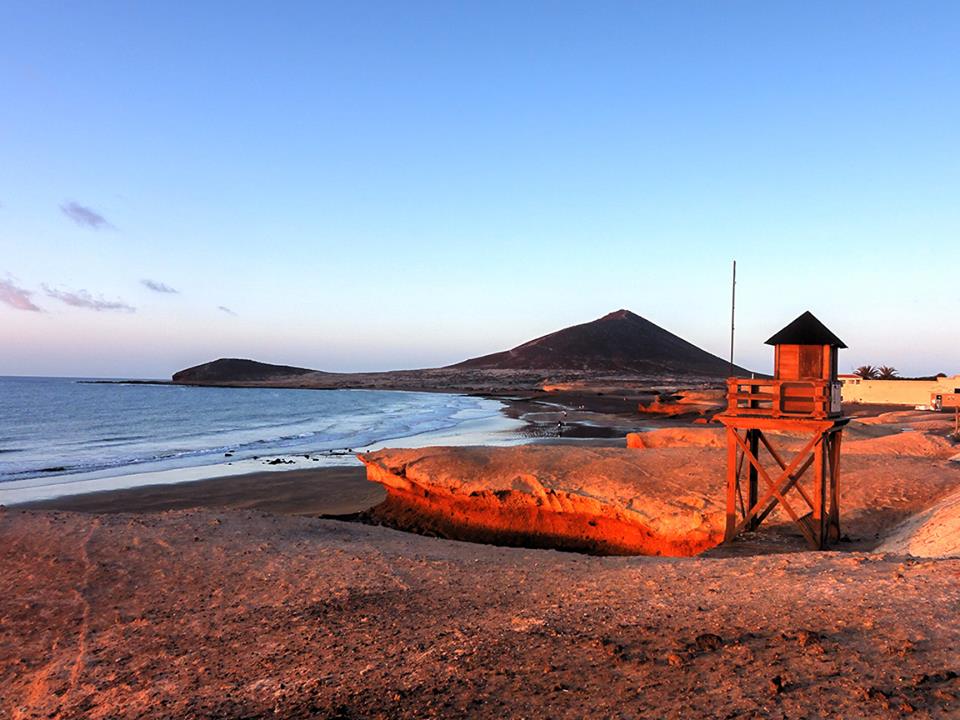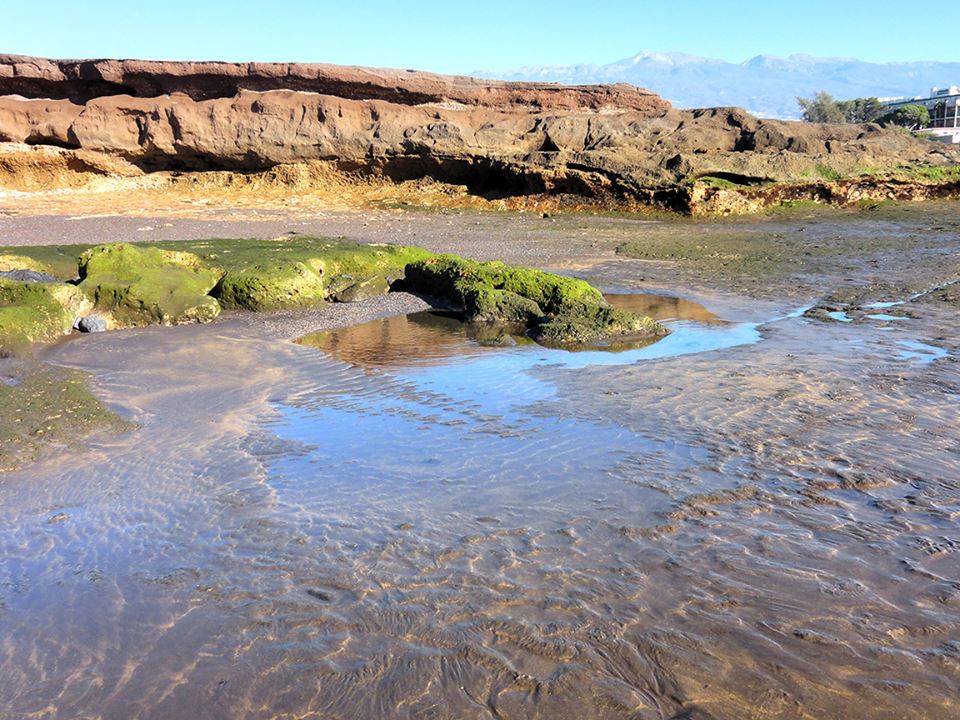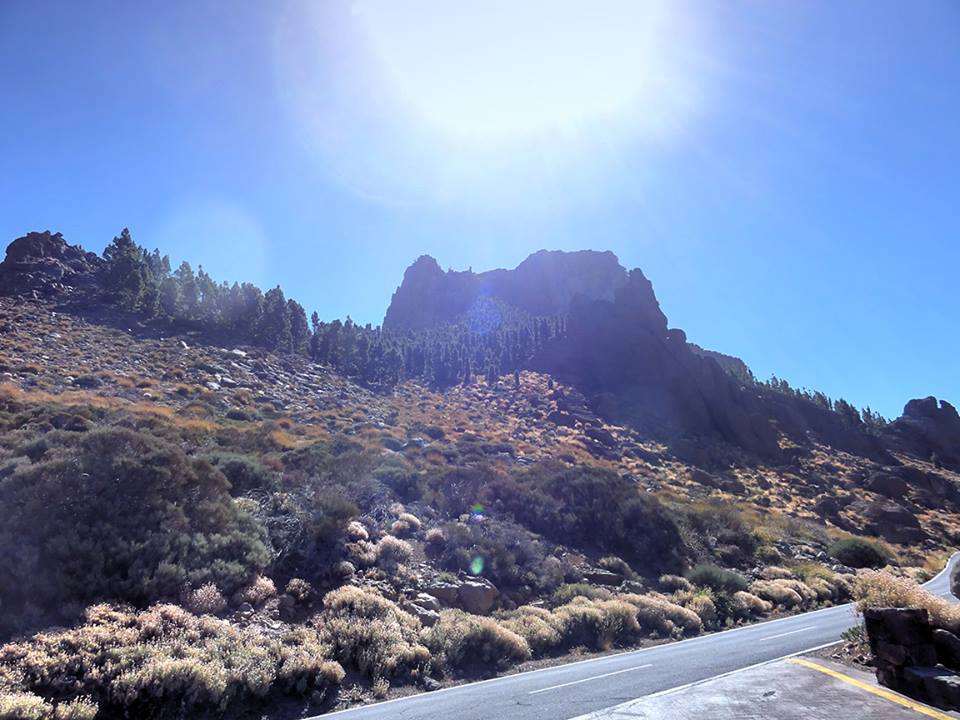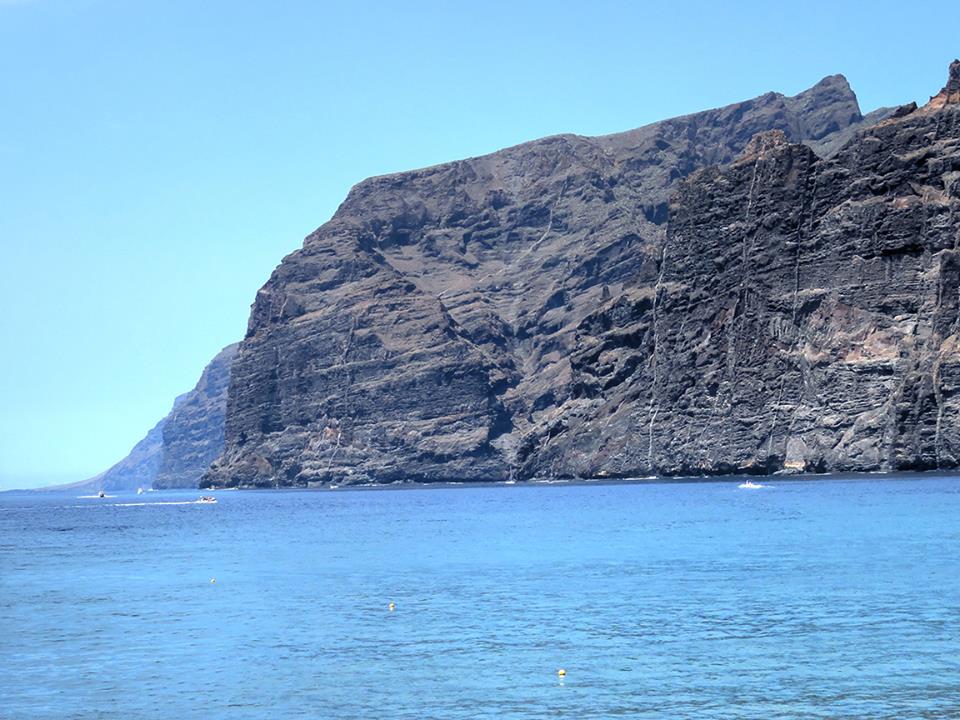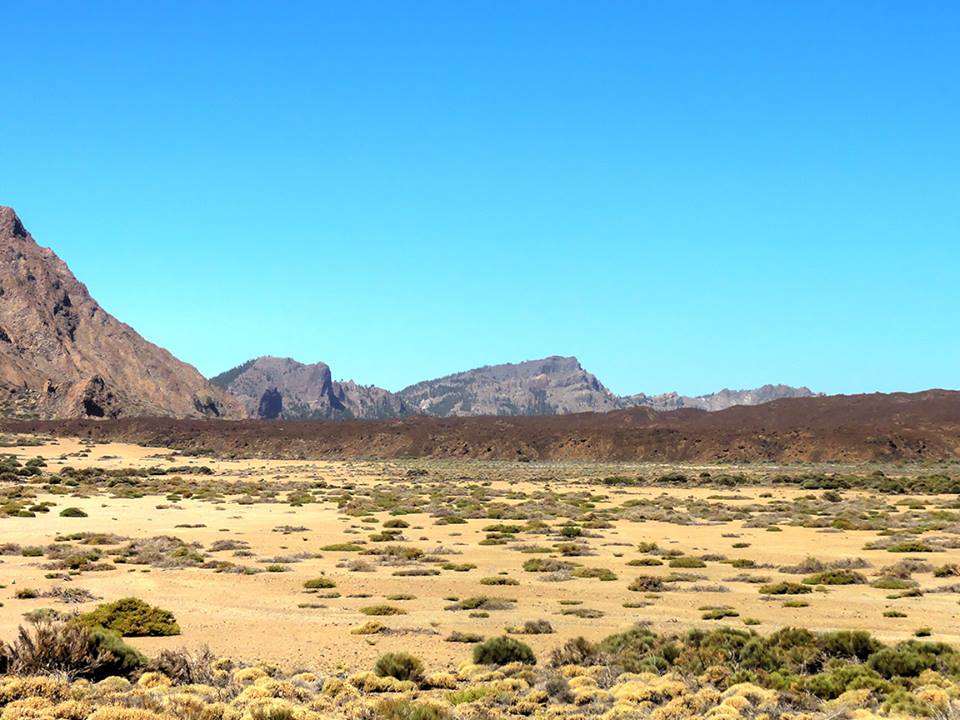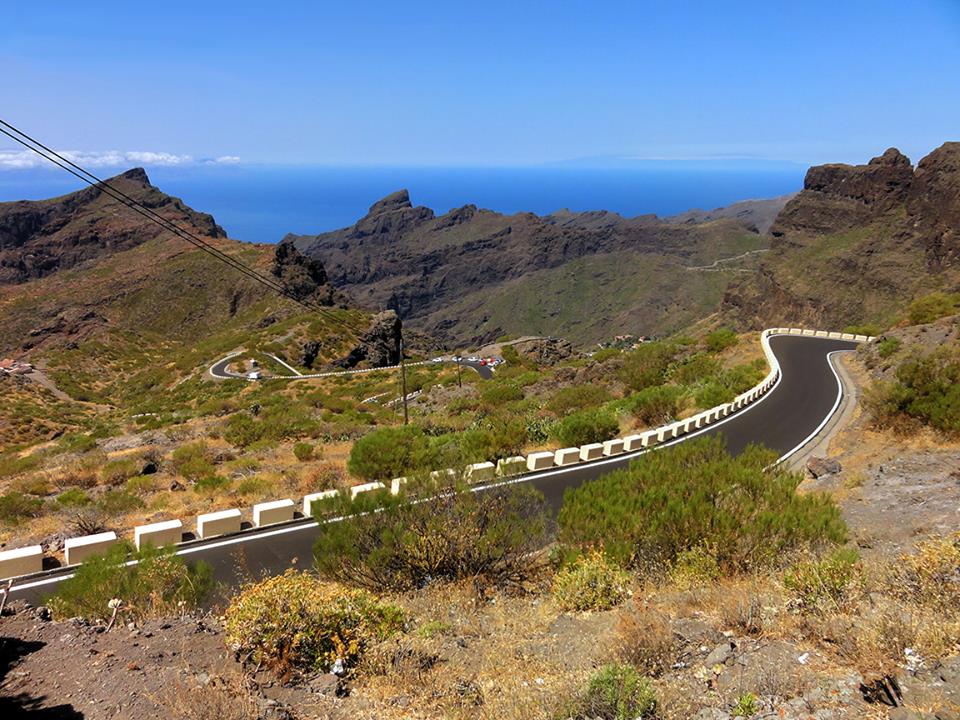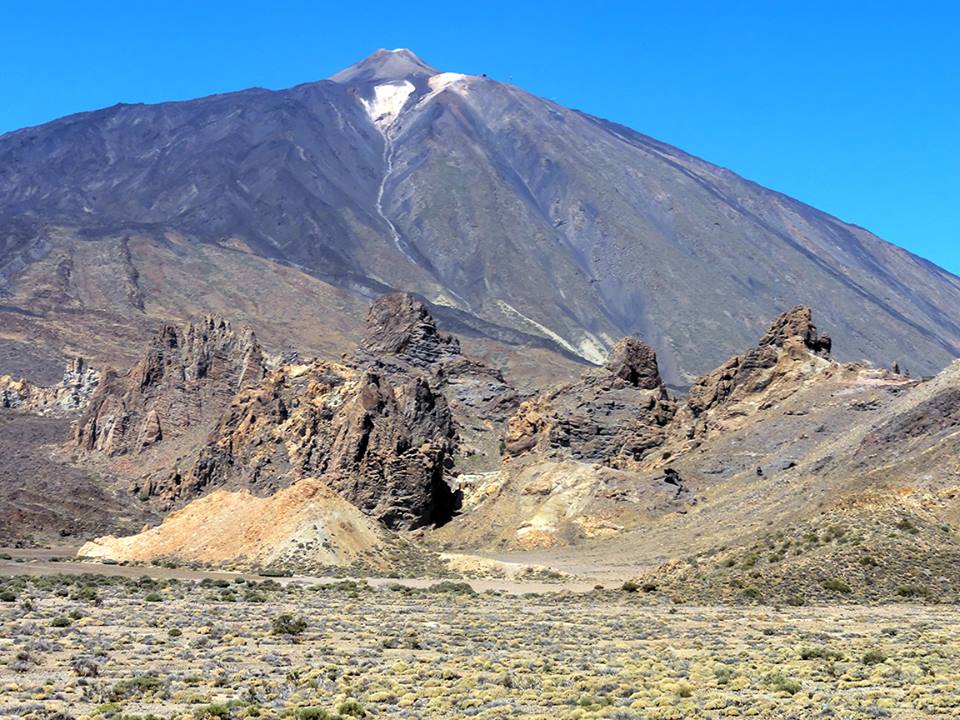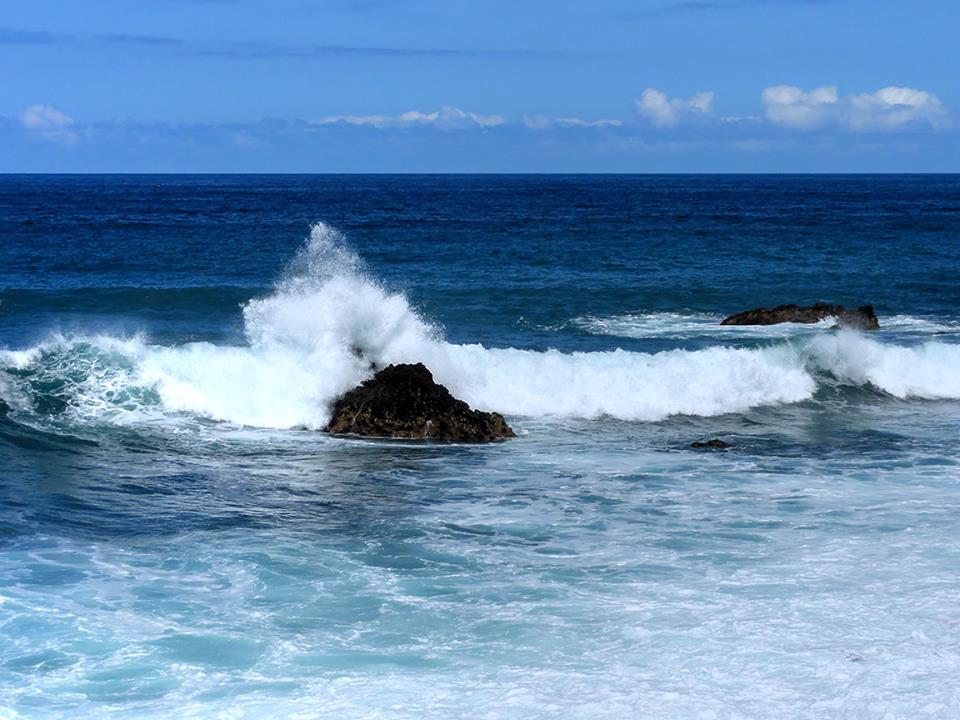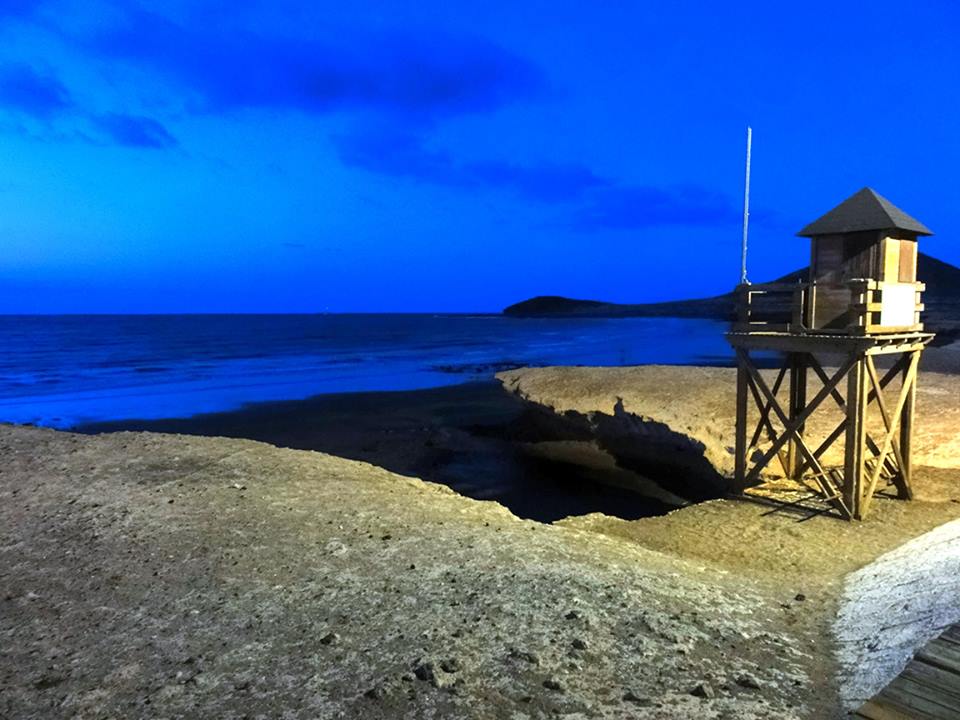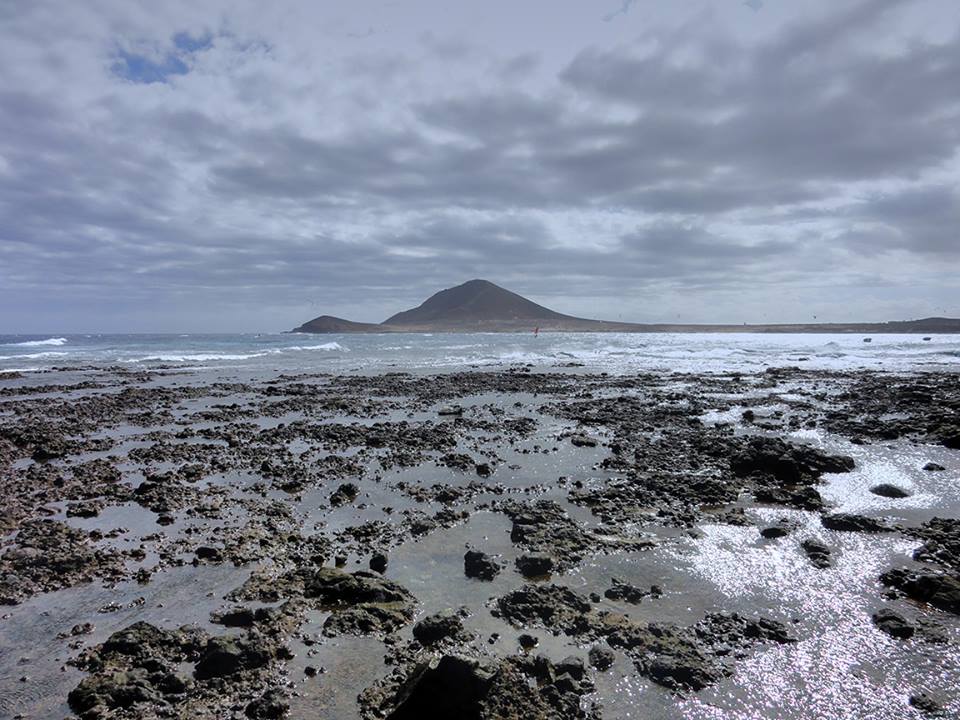 16730542_1228772987158308_800450219788035502_n
16729375_1228773110491629_1470474359829996395_n
16729190_1228773057158301_8612059596088745320_n
16711714_1228773117158295_5307658861765904835_n
16711655_1228773050491635_8763895985359057969_n
16708745_1228772990491641_6291989927767799917_n
16708708_1228772970491643_8655746089607814796_n
16708400_1228773233824950_7836230735719947283_n
16708354_1228772993824974_1371654816939011903_n
16708167_1228773090491631_8239724670213412519_n
16683901_1228772980491642_6392381310510624294_n
16681802_1228773163824957_3737521143194328205_n
16681663_1228773200491620_8387280041043080220_n
16640860_1228773280491612_295935002743200140_n
16603088_1228773160491624_2881290282304074561_n
16603044_1228773227158284_6690360185191710070_n
14568127_1100723693296572_8693624288037862701_n
14563488_1100724099963198_2695455691391448969_n
14563327_1100727869962821_6422056461395640540_n
14523289_1100725013296440_1460100600273329495_n
14523000_1100727239962884_8038738993906026470_n
14522880_1100728639962744_8807269813852895953_n
14522865_1100723786629896_9206352294433108791_n
14522848_1100727436629531_3953044999446172310_n
14520552_1100728193296122_7629337743615336216_n
14520530_1100724543296487_3844912399222582095_n
14520517_1100724666629808_2020786010279900728_n
14520379_1100727923296149_2315331946577658938_n
14520333_1100726593296282_7787581065711395854_n
14519836_1100726463296295_2124041074212390761_n
14519760_1100723889963219_2710145220760111380_n
14517400_1100728096629465_9055309805783148942_n
14517357_1100724723296469_5994322089489803525_n
14516538_1100727459962862_8247574658222265717_n
14516449_1100723836629891_1453901145015582982_n
14516340_1100724219963186_2309770166459616483_n
14502965_1100726819962926_2485890823342754529_n
14502964_1100727826629492_2914812737262396002_n
14502925_1100725559963052_7248935991575752_n
14502885_1100728413296100_7446162310771616338_n
14502883_1100724409963167_8573348778760248984_n
14502801_1100724436629831_1425034446944152684_n
14502770_1100727653296176_29395356009835694_n
14495399_1100725279963080_1938547807191511389_n
14495298_1100728703296071_2660522869743547009_n
14494722_1100728749962733_4752896044786410035_n
14494713_1100725539963054_6920663504328564949_n
14492489_1100728366629438_3398994557430657140_n
14492474_1100726029963005_2312815183409387773_n
14485151_1100726289962979_2633613379149539070_n
14485036_1100727929962815_8954214603658550351_n
14484991_1100726473296294_8210489313189840792_n
14484754_1100724623296479_362452885718692629_n
14479736_1100727803296161_3641397257504538233_n
14479691_1100726713296270_8276963034621130063_n
14469524_1100725743296367_206042153057206928_n
14469429_1100725663296375_6424895366778965883_n
14463275_1100727103296231_7348875917142782441_n
14463011_1100728353296106_4275385250299868347_n
14462981_1100728006629474_6839800009627888346_n
14462975_1100724606629814_4899239771535092846_n
14462845_1100727576629517_5217151756130145247_n
14462764_1100723696629905_7584858509386086168_n
14462740_1100727036629571_4003350054653602486_n
14457530_1100723809963227_1468961155958654174_n
14457386_1100727693296172_4871295892486839647_n
14457371_1100726313296310_5492816917527792728_n
14457367_1100727516629523_8629066868056031203_n
14449882_1100723823296559_8372290996499090861_n
14449837_1100725199963088_2631494183897606609_n
14449746_1100723986629876_8550353629996759601_n
14449019_1100727439962864_3955865003659658716_n
14448837_1100727139962894_6228260600555729047_n
14448764_1100727783296163_6200913327737381806_n
14446141_1100724706629804_820897306736350814_n
14446120_1100728636629411_6678610041749553301_n
14441053_1100725346629740_7498325117304059806_n
14440800_1100725093296432_106232188853818200_n
14440726_1100726143296327_3904078299517801097_n
14433205_1100724953296446_6004985844735406994_n
14433151_1100727333296208_99164335526555988_n
14432975_1100724133296528_2065338850512917579_n
14432962_1100723633296578_6687836174946397466_n
14355634_1100725229963085_8486457982364277832_n